Breast Cancer Now "Love Hate Relationship" by Anna Ginsburg
Strange Beast director Anna Ginsburg conveys the vast array of emotions women experience in relation to their breasts and how they're perceived by themselves and others for UK charity Breast Cancer Now thru agency Weber Shandwick.
Anna Ginsburg: "Trying to capture the nuances and complexities of the love/hate relationship women have with their breasts in a minute of animation was a challenge.
"I hope I managed to convey some relatable moments. It was important to make everyone feel included by showing a multitude of different types of breasts and using a vibrant color palette to communicate the diversity of skin tone.
"I love the concept for this film, it's so universally accessible. I hope it makes women feel less alone and inspires them to celebrate whatever breasts they have even for a moment. I hope most of all that the accessibility of the message inspires women to check their breasts regularly, however they feel about them."
Janelle Feliciano, Associate Creative Director at Weber Shandwick: "So many of us don't realize our breasts are so ingrained in our identity. They can dictate so much – from what clothes we wear, how confident we feel to even how we have sex.
"The more we discuss and share our stories the more the taboos are eroded and doing a simple thing like checking our breasts for anything unusual becomes the norm."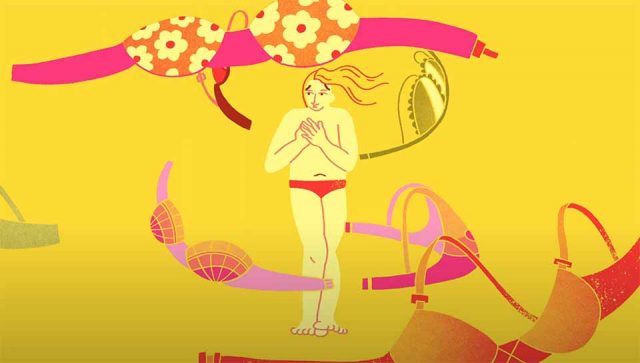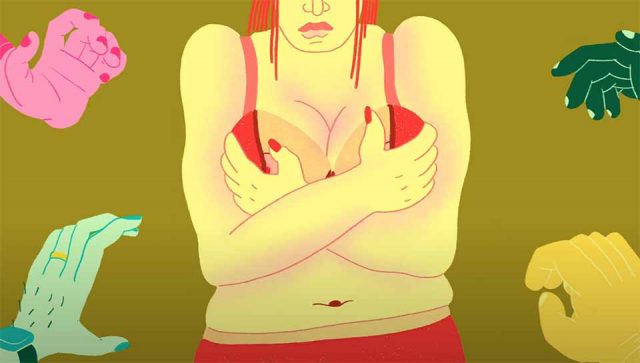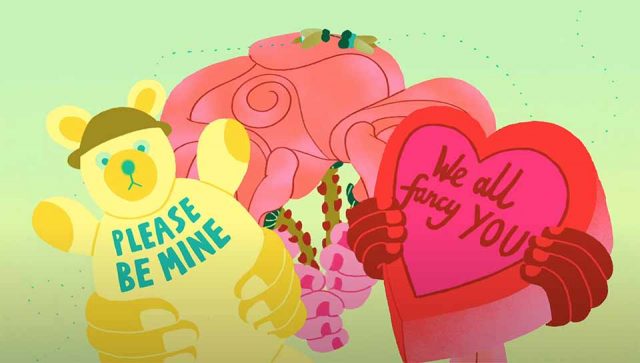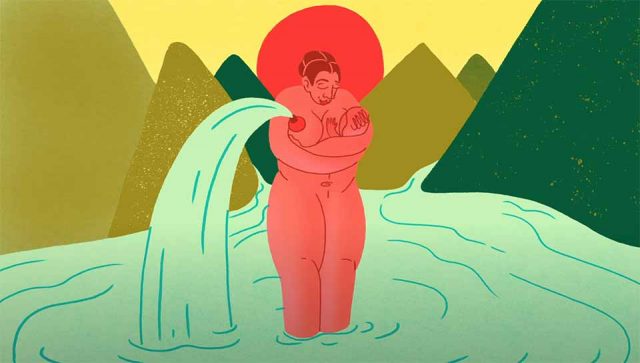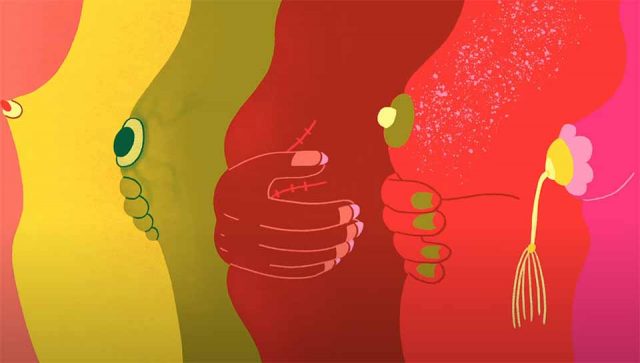 Client: Breast Cancer Now
Agency: Weber Shandwick
Executive Creative Director: Steve Back
Associate Creative Director: Janelle Feliciano
Production: Strange Beast
Director: Anna Ginsburg
Producer: Amy Ashton
Senior Producer: Zoe Muslim
Executive Producer: Kitty Turley
Animation: Anna Ginsburg, Harriet Gillian, George Wheeler, Sheetal Thankey, Matt Lloyd.
Animation Assistants: Laura Jayne Hodkin, Natasha Pollack, Maria Morris, Eloise Garlick, Sorrel Milne
Music: George Grinling