Bright Eyes "Mariana Trench" Music Video by Art Camp
Starting with 3D animation and archival footage as reference, NYC studio Art Camp merges the talents of 18 artists hunkered down in insolation to create 2,200 hand-illustrated ink paintings for "Mariana Trench" by US indie rockers Bright Eyes.
From Art Camp: "The production of the video started at the beginning of quarantine and finished as people came back out of their homes and took to the streets together.
"In 18 different bedrooms across the world, listening to Bright Eyes, keeping each other company, we got the chance to collaborate on a story about embracing and celebrating change.
"The animation is composed of 2,200 hand-illustrated ink paintings based on original 3D animation and archival footage. We hope it makes you excited to imagine that everything could be new."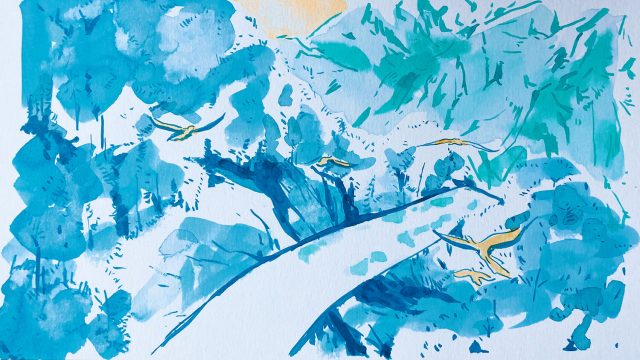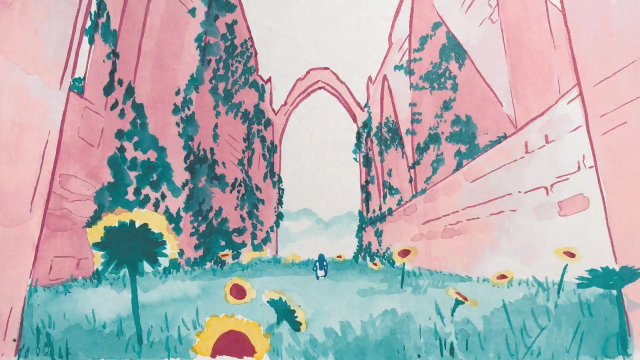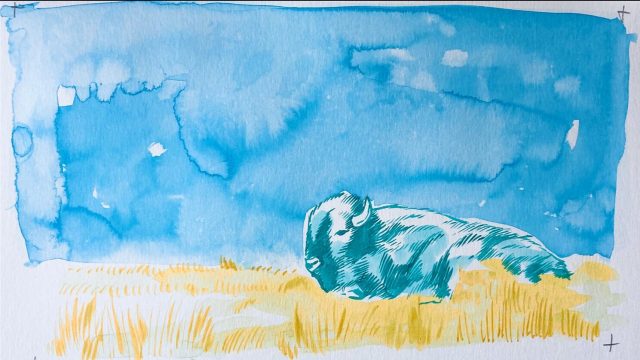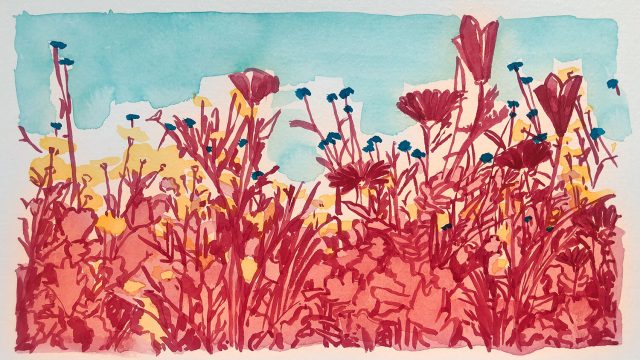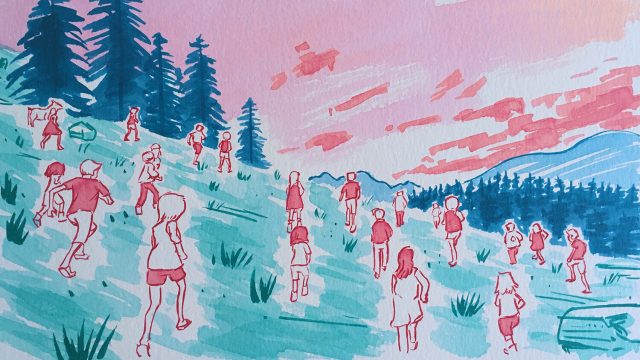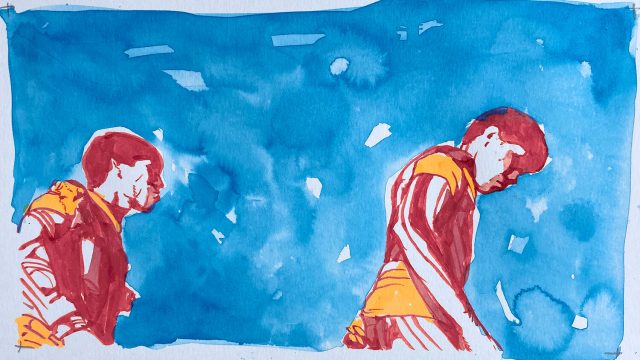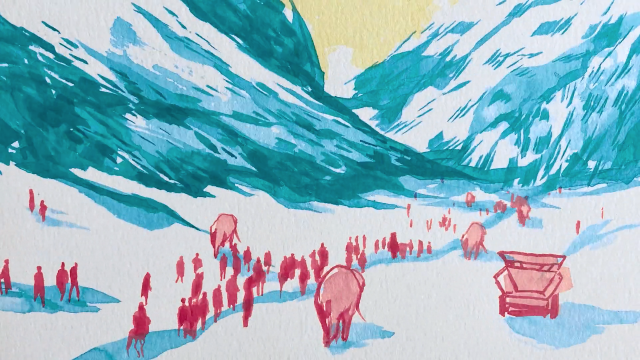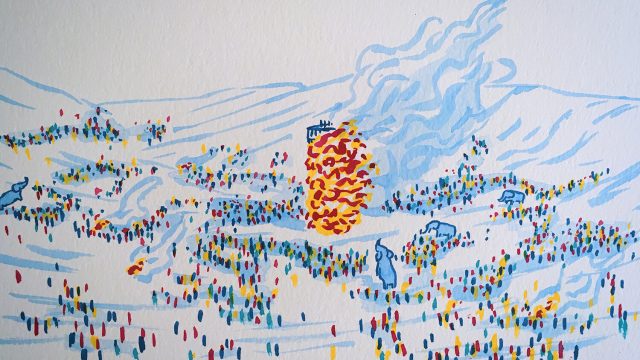 Label: Dead Oceans
Artist: Bright Eyes
Production: Art Camp
Director: Art Camp
Executive Producer: Fern Diaz
Producer/Story Editor: J.J. Russo
Producer/Story Editor: Jerry Li
Storyboards/Concept: Mac Ross
Story Concepts: Art Matt Kagen
3D Animation Director/Art Director: Danica Tan
3D Animator/Technical Director: Matt Knudsen
3D Animator/Designer: Vasco Gross
3D Animation Intern: Aarman Roy
2D Animation Director/Art Director: Jeremy Higgins
2D Animator/Designer: Britton Korbel, Christin Kim, Anna Chandler, Kyle Daum, Jasmine Haomin Shi, Mike Witzel, Katie Yu Kyung Lee, Zheyu Wang