Brizo "Jason Wu" Spot by Carbon
Director Liam Chapple and the crew at Carbon craft a luxe and mesmerizing full-CG spot showcasing the collaboration of US faucet brand Brizo and artist/fashion designer Jason Wu thru Indianapolis agency Young & Larrimore.
Liam Chapple: "When the lovely people at Y&L entrusted us to write, design, and direct this project we were thrilled. One of our favorite things is an open brief, as it gives us room to flex our creative and technical muscles at the same time.
"We knew it had to look like a high-end fashion, luxury goods, or tech brand piece, so we really dialed up the macro textural elements and abstraction, deciding upon the three states of water as our core theme.
"Working closely with Whitehouse Post's editor Dan Zabinski and Wave Studios' sound designer Chris Afzal, we crafted a series of procedural growth systems using a Houdini/Nuke pipeline.
"This allowed us to propagate and bring into bloom large-scale, highly detailed floral arrangements, with full control over timing, position, type of flower, and speed of blooming.
"The team first modeled the flowers and leaves, then built a number of different branching and growth systems that allowed us to add the blossoming flowers to points that could be assigned throughout the spaces with incredible flexibility.
"The technical aspects threw up some challenges as we decided to utilize a Houdini/Arnold workflow, which was a first for us, as we've traditionally used a Maya/Vray approach.
"This decision was key to allowing us to really push the boat out when it came to scale, detail, dynamic simulation, cloth, and particle FX, without the need to pipe things over to Maya/Vray.
"Once in the can, we used Nuke's amazing toolset to composite, using light selects to give more freedom to the 2D artists to play with the atmospheric look we were going for."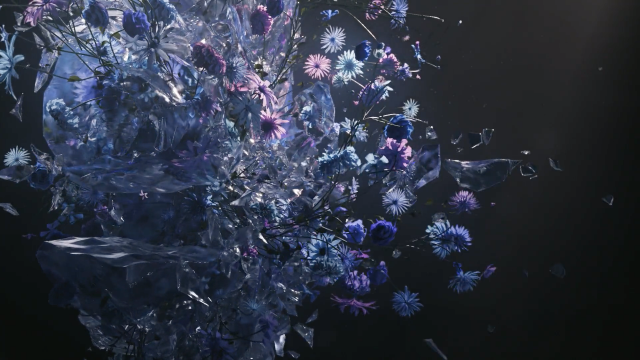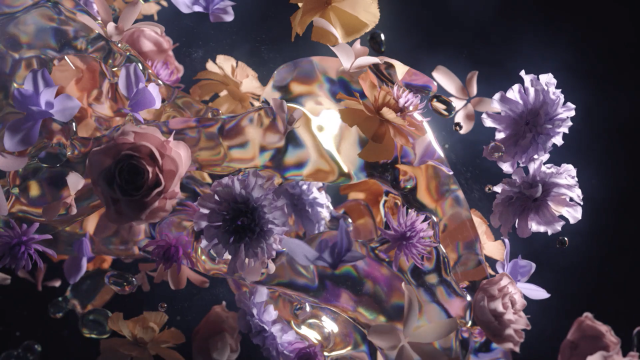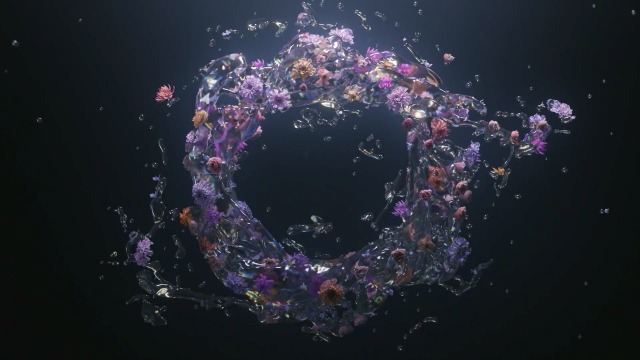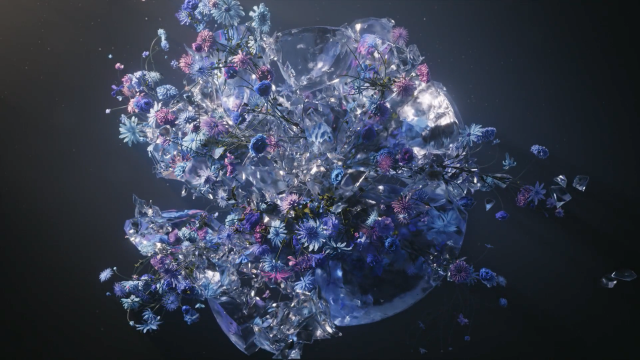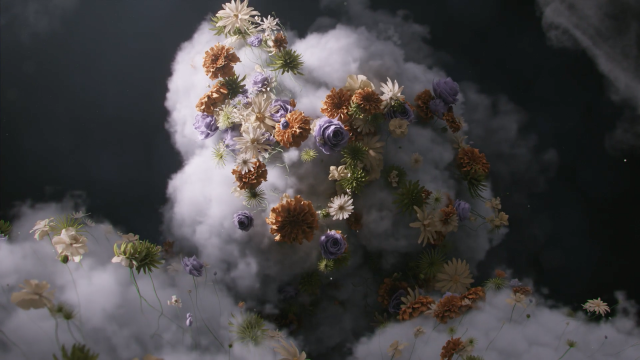 Client: Brizo
Agency: Young & Laramore
Executive Creative Director: Trevor Williams
Account Director: Gina Caratelli
Production: Carbon
Director: Liam Chapple
Executive Creative Director: Liam Chapple
Executive Producer: Nick Haynes
Producer: Beth Skopp
Colorist: Aubrey Woodiwiss
Color Assistant: Briana Bracket, Ale Amato
Lead Flame Artist: Chris Wiseman
Nuke Artist: Jen Howard, Fred Kim
Lead CGI Artist: Frank Grecco
Designer: Dorian Gourg
Edit: Whitehouse Post
Editor: Dan Zabinski
Music: SixtyFour Music
Sound Design: Wave
Sound designer: Chris Afzal
Mix: Chris Afzal