Catsuka Celebrates 20 Years with Mascots Party Compilation
Over the last 12 months, more than 200 artists helped mark the 20th anniversary of animation news site Catsuka and paid tribute to founder Marc Aguesse by reinterpreting the brand's three mascots: Capsuka, Badsuka, and P3.
Marc Aguesse: "I was really surprised and honored to receive so many Catsukadeaux. This motivates me for at least another double decade to manage Catsuka solo, driven only by my passion for animation!
"So to honor these gifts in return, in addition to highlighting them on the website and my social networks, today I set up and published the Catsuka Mascots Party a 42-minute video with all these creations!"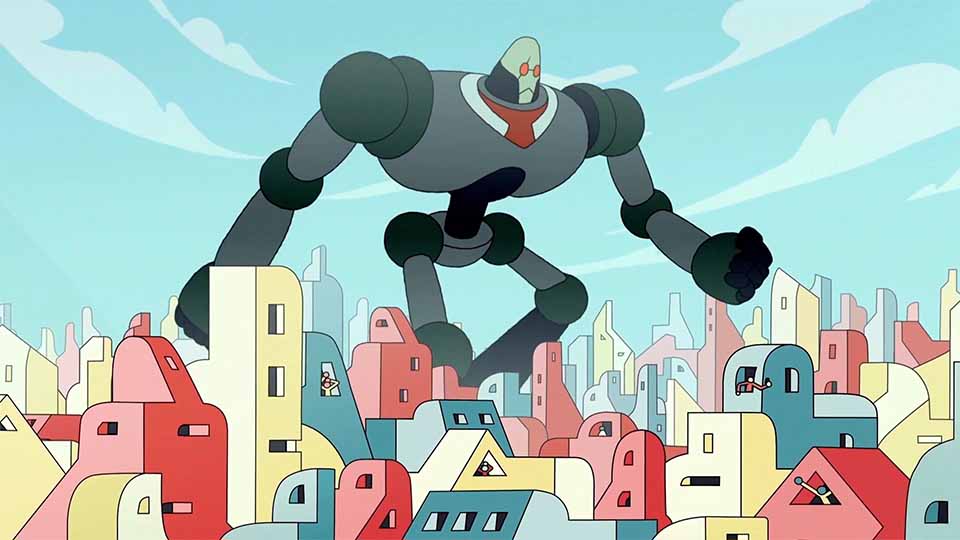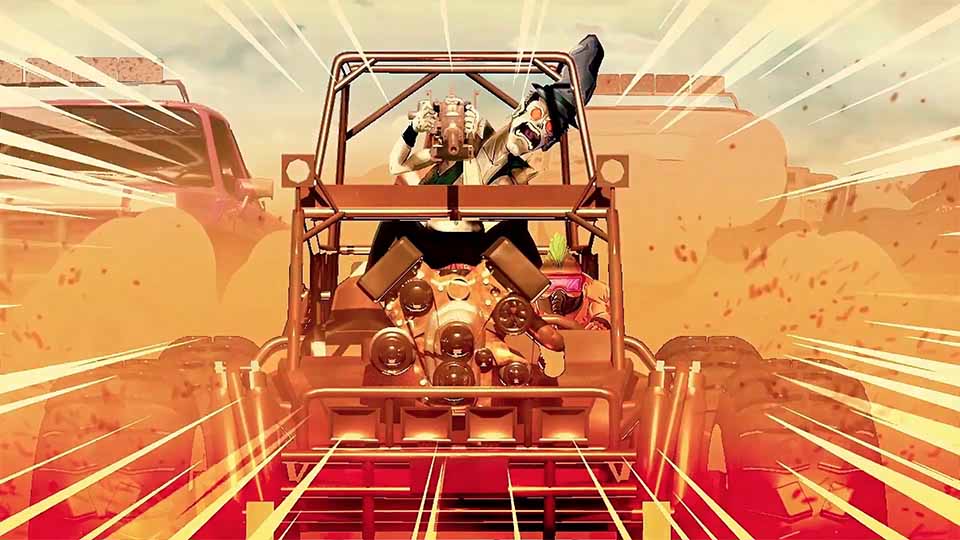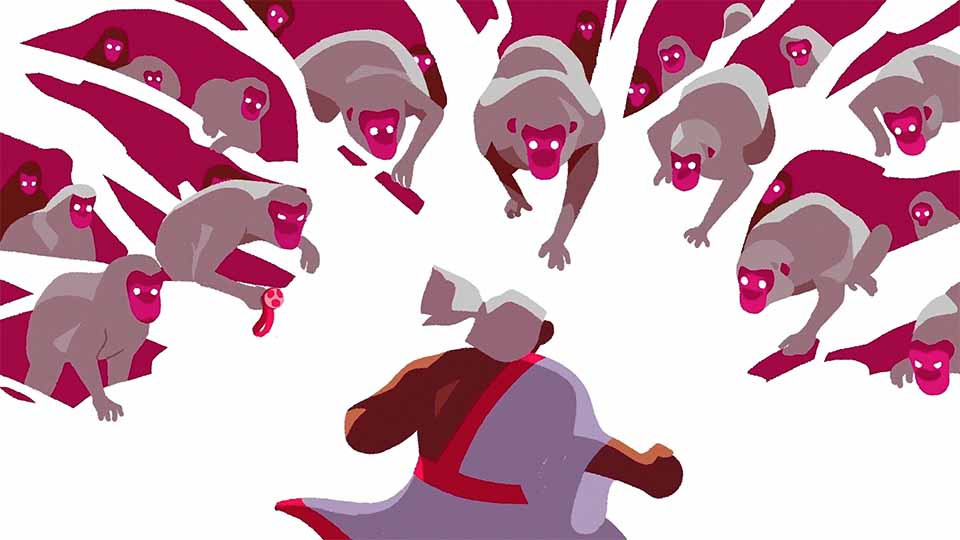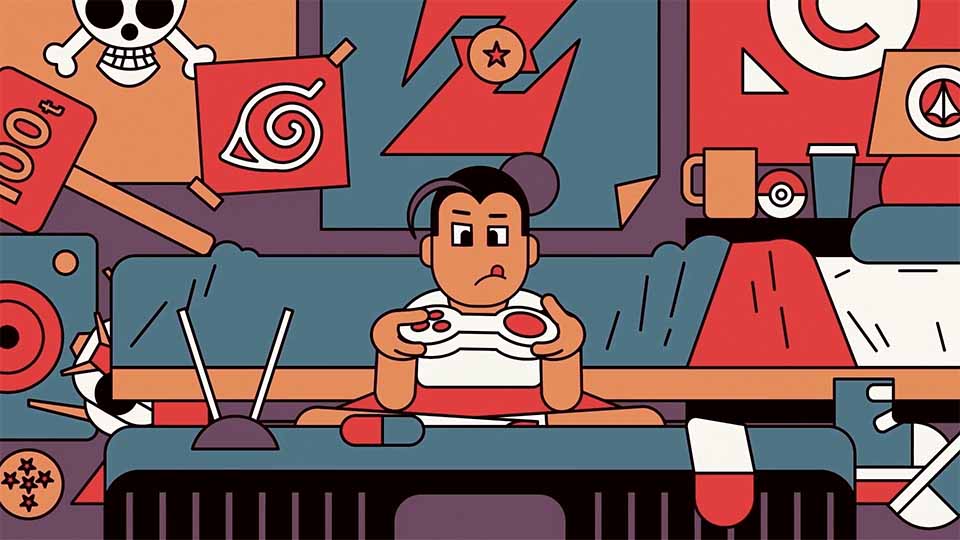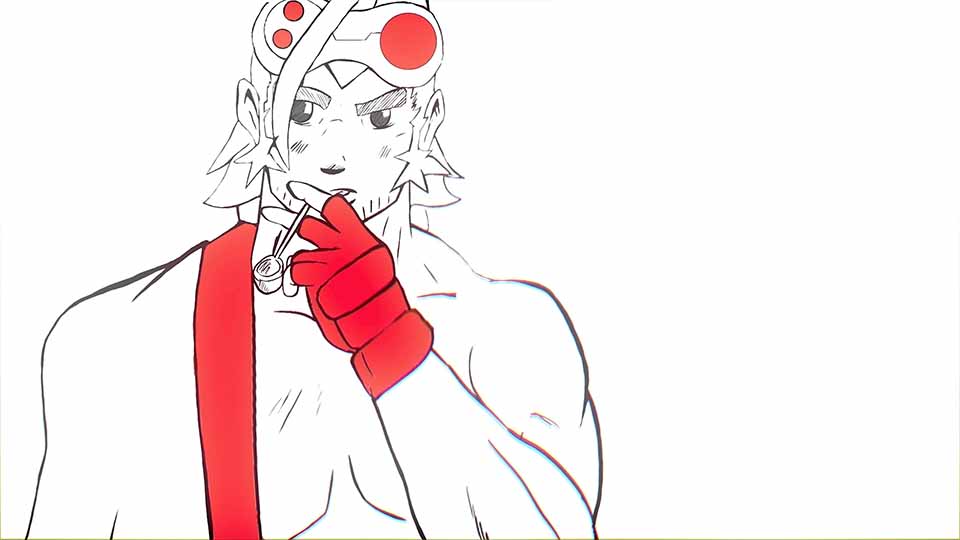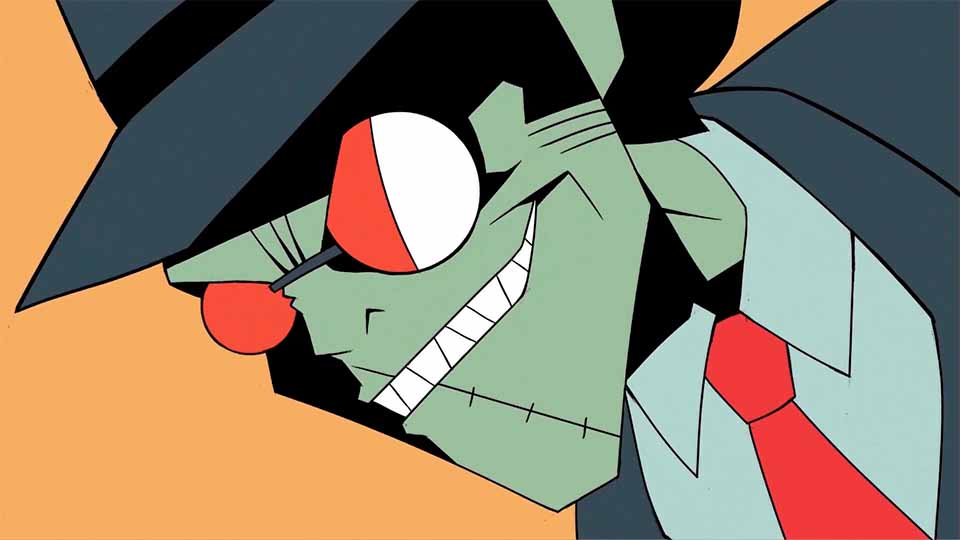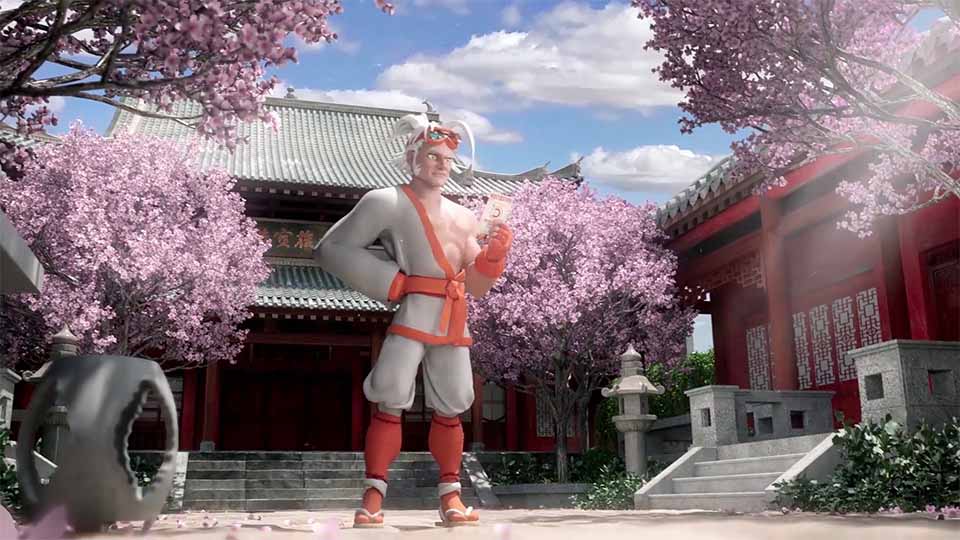 Curator: Marc Aguesse (Tsuka)
Original mascot designs:
Baptiste Gaubert (aka Gobi): Capsuka, Badsuka
Jeremy Giraud (aka Fik Le Roux): P3
Director/animators:
Alex Rimbault
Lou Victor Karnas, Simon Takerkart, Yves Paradis, Stephen Pettyjohn
Jonathan Djob Nkondo, Nicolas Snyder
Mikhail Kalinin
Michaël Armellino
Jimmy Szezur
David Cabrera
Eva Figueroa & JuanPe Arroyo
Alexandre Denis-Pasquier
Loup Bouchet, Thibault Cezard, Clément Bouchet, Pierre Feyfant
Ricard Ubach
Trinnapat Kongrod
Une Petite Envie Prod (Clementine Bousseau, Faustine Berhault, Margot Barberteguy, Omar Zine Eddine El Idrissi, Amaury Russac, Siyu Chen), Mathilde Xo
Grade F Studio (Joseph Christoper Reinhard, Daniel Calvin, Samuel Anugrah Andre)
Sylvain Massard (SEMA)
Vitaliy Shushko (& Elena Volk, Maria Tineeva, Sasha Dza, Crazy Astronaut)
Adrien Gromelle & Youna Le Vaou, Lara Bentassil, Tibet Guvenin, Manon Verrey, Chloé De Crepy, Antonin Jarlan, Alex Bloch, Eva Lagrande-Baron, Lou Planchand, Constance Gianviti, Oscar Cotte, Jeremy Ben Ammar
Ocellus Studio (Bougnat & co ;-], Yannick Rault, Romain Soulbieu, Alex Pilot)
Brian Neong San (& Andrew Gibbs, Eunji Cho)
VMContents
Remus & Kiki
E.D. Bombackir
Juan Jose Diaz, Juanita Espinosa
Clémentine Poeymiroo
Roxane Herbstmeyer (with Jimmy Szezur, Florian Raffin, Serge Miagani, Kai Engel-Run)
Rasoul T Zarrin
POTTO (Sandy Lachkar, Maxime Jouniot, Agathe Leroux, Léa Rey-Mauzaize, Louis Holmes), Théophile Loaec
Alexandre Bernard
Hugo de Faucompret
Juan Pedro Ramos
Aurélien Bayonne
Robert Faux, Andrii Sadveiev
Mélanie Gohin
Julian Angarita Bernal
Ciprian Costas, Rodrick S
Guillaume Gimbert
Fabrice Cure, Olivia Cure
Sandrey Murcia
Colby Dressler
Martin Richard (Big No), Antonin Chouard
Lorenzo Cascini
Jordan BaguDeba
Pablo Conde
Andrew Lehman
Mario Carrascal, Jorge Alvarez, Jairo Guerrero
Kalyanjyoti Mohan
Studio Brale (Filip Stanković)
Rain (Ashley Francis)
Mahamadou Sako
Skosh
The Hidden Hand Studios
Khai Hong Ng
Renaud Bai
Arthur de Pins
Sedeto
Etienne Guignard
Mathieu Hains
Maya Lemaitre
Matteo Yermia
Valentin Stoll
Hugo Decraene
Naoki Yoshibe
Ahmed Abzouzi
Edouard Tredan
Felipe Massashi Shinzaki & Heloisa Matsuda
Nagu Moreno
Charline Lemoal
Titouan Bordeau
Paul Cabon
Romain Barriaux
Keke Flipnote
Ai Zakku
Shashank Mani
Kristie Thai
Danil Khizhnyak
Nicolas Fong
Camille Chao
RECONNECTION short film: Michaël Armellino
Illustrators:
Erek
Pascal Hoareau
PabloKM
Joel Boyajian
Barracrewda
Masikago
Tanmay
Alexandre Barats
Vojta Papuga
Naïko
Hakkan griffu Nours
Vivek Panikar
Gabriel Williams
Guillaume Lesage
Smilou
Redmike
Daniel Horia
Clément Desnos
Fyodor Chentsov
Yann Le Guerroué
Giovanni Costa
Ogunjobi Daniel Oluwabukunmi
Benjamin Renner
Nicolas Gemoets
Tamás Pázmány
Antoad
Coran Kizer Stone
Louis Clichy
Sarupinku
Roberto Pinfildi
Kevin Hemelaar
Benoit Feroumont
Baptiste Gaubert (Gobi)
Ralokhan
Mickael Charles
NJ Manga
Souleyman Ali
Rylan Shekiel Benadie
Geladaa
Ronald Favian Bandera Martinez
Joel Dos Reis Viegas
Saïd Sassine
Faus
Pierre Shu
Manuel Ramírez-Saldias
din
Emilie West
Mity Fresh
N'Karna
Kevin L. Kapalsky
Flab
Dale Gend
Banners:
John Jones
Mathilde Kitteh
Kapori Knight
Oscar Damiani
Sai Lin
Nick DiLiberto
James Saucerfull
Zacchary Goldman
Fabrice Cure
Samuel Andre
Benoît Chieux
Seni Oyewole
Sai Laung Linn
Moksha Rao
Ilyess El Habchi
Martin Richard (Big No)
Geladaa
Video editing: Tsuka
Special Thanks: Suzuka Asaoka, Alex Pilot, Emilie Akoka