Celebrating Marie Curie's 150 Birthday
Dutch animator/illustrator Marlies van der Wel marks the 150th birthday of scientist Marie Curie and her pioneering work with radioactivity in this animated work for ESTRO Cancer Foundation thru Trigger Happy Productions in Berlin.
From Trigger Happy: "Voted the worlds greatest female scientist, Marie Curie has become a global icon. To honor and celebrate the legacy that this great woman left to cancer care and to radiotherapy, the ESTRO Cancer Foundation is embarking on its first initiative – the Marie Curie Legacy Campaign.
"The animation, on the life of Marie Curie and the discovery of radium, thanks the Polish-born scientist for her discovery of radioactivity and radiation, that paved the path to new effective cancer treatments.
"Today, radiotherapy uses the power of radiation to destroy cancer cells and helps millions of cancer patients every year. With this animation, the ESTRO Cancer Foundation wants to commemorate and thank Marie Curie for her pioneering research on radioactivity and radiation."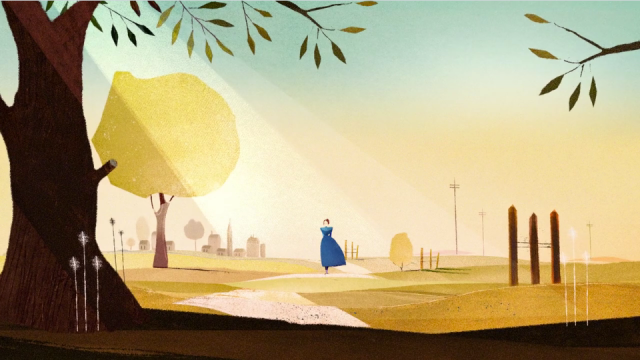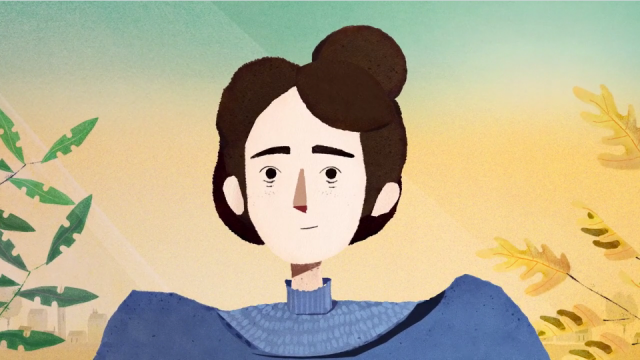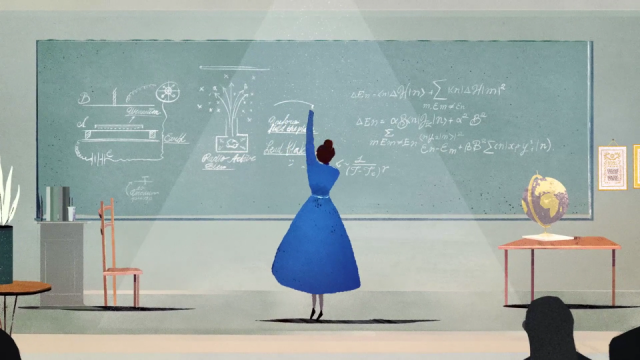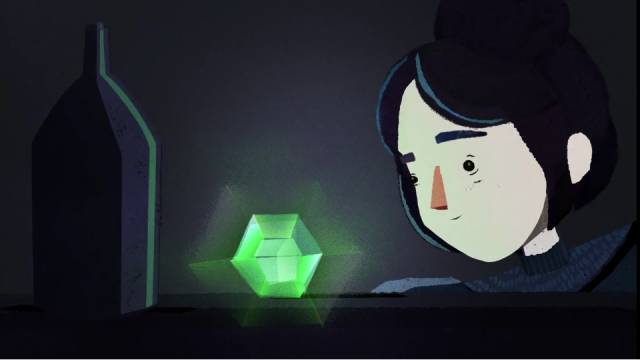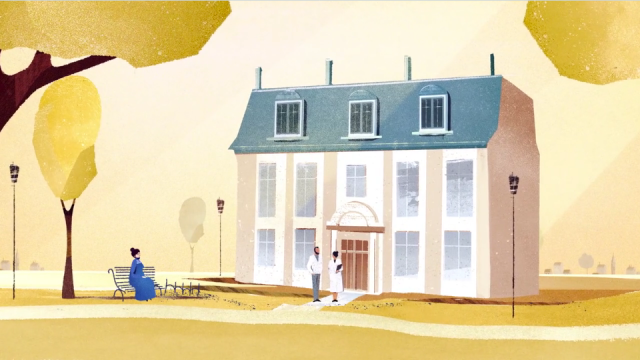 Client: ESTRO Cancer Foundation
Idea & Conception: Trigger Happy Productions
Director: Marlies van der Wel
Composition: Thomas Berlin
Music Production: 48K Studio