What if Your Cell Phone Developed Alzheimer's?
Meet Matt the cell phone. His memory is not what it used to be and that can be very frustrating. Thankfully Matt has friends who know how to help.
Commissioned by Peruvian telecom Entel thru McCann Lima to educate the public about Alzheimer's Disease, E-Alz "Memory Error" was designed and animated by Juan Pablo Figueroa Casas and Guillermo Casas at Argentine studio Ilusionario.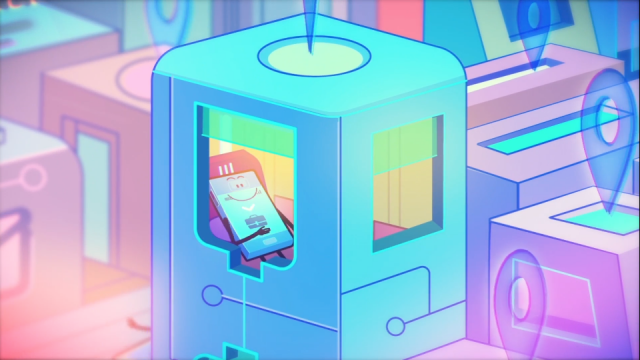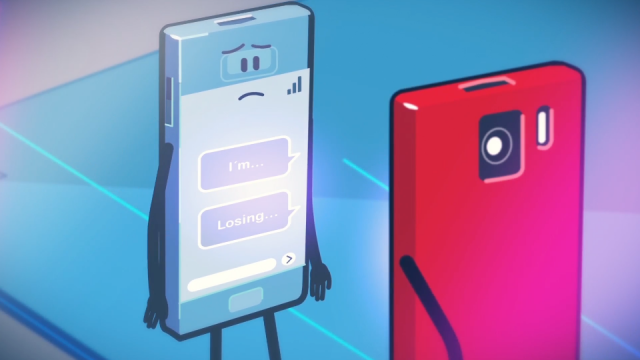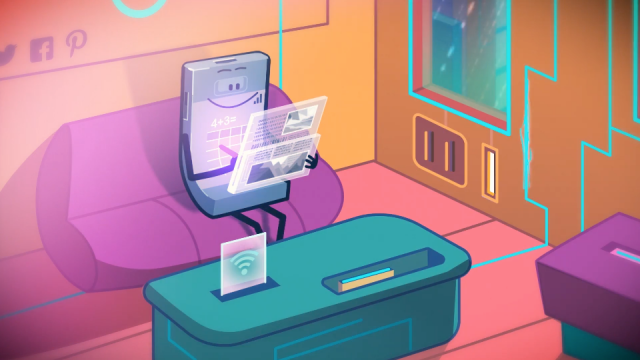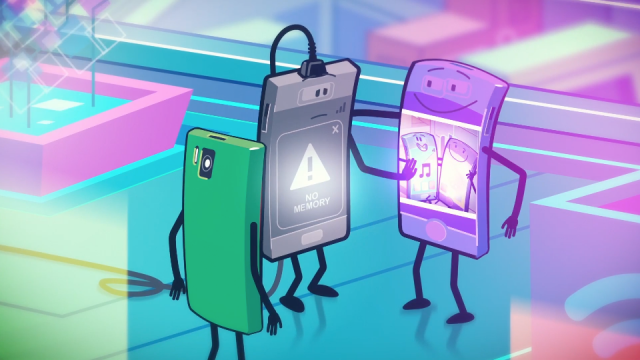 Client: Entel
Agency: McCann, Lima, Peru
Creative VPs: Christian Caldwell, Mauricio Fernandez Maldonado
Copywriters: Christian Caldwell, Carlos Banda
Art Director: Kevin Contreras
Character's Conceptualization / Illustration / Animation: Ilusionario
Illustrators / Animators: Juan Pablo Figueroa Casas, Guillermo Casas
Soundtrack: La Cabina