Coat of Arms Urges West Virginians to "Go Far. Close to Home."
From Coat of Arms: "Mountwest Community and Technical College asked us to create a video that would aid in increasing enrollment, starting with writing a script that would be inspiring to our community in West Virginia.
"Co-founder Clara Lehmann used her experience growing up in West Virginia to influence her writing. After the script was complete, we used photos from beautiful places all over WV to help in the design process.
"Mountwest Community and Technical College is committed to helping people realize their dreams. Cradled in the mountains of West Virginia, MCTC offers guidance toward new careers and inspiration to help along the way."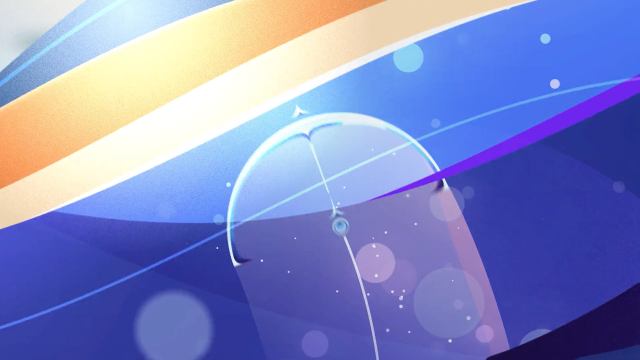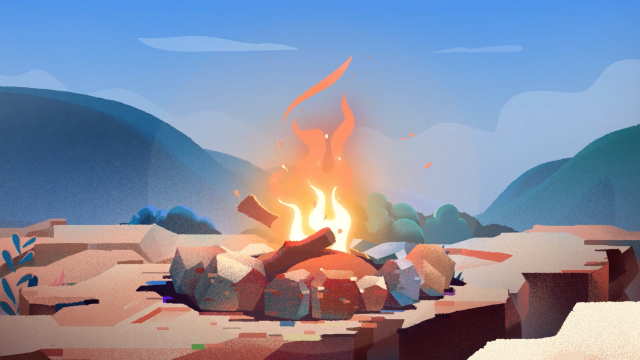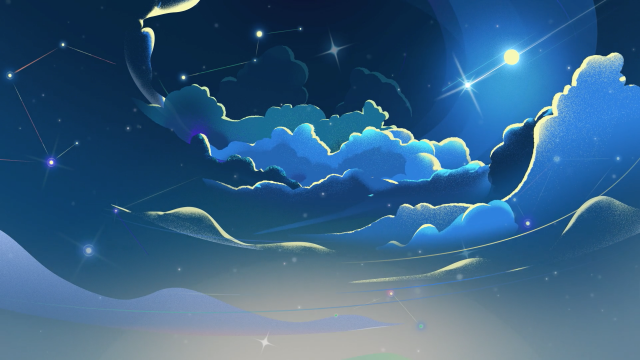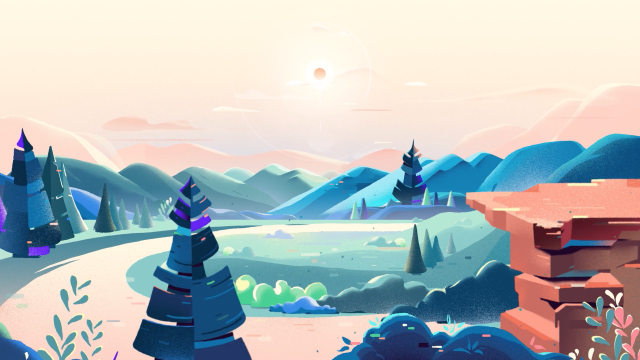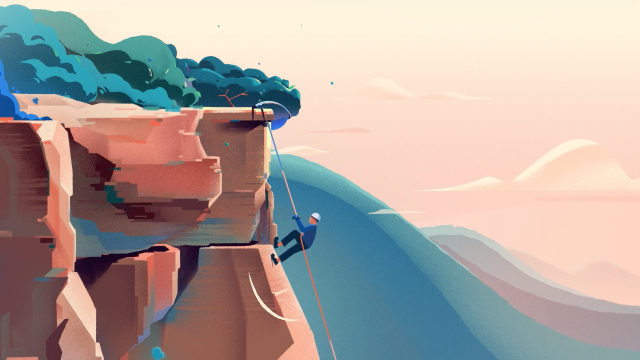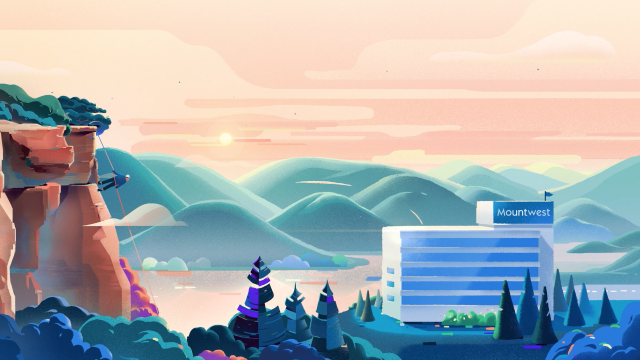 Client: Mountwest Community and Technical College
EP: Matt Crutchfield
Production: Coat of Arms
Creative Director: Clara Lehmann, Jonathan Lacocque
Writer: Clara Lehmann
Design Director: Ryan Butterworth
Associate Producer: Grace Lawson
Designer/Illustrator: by Haewon Shin
Animator: Arm Sattavorn, Latham Arnott
Editor: Jonathan Lacocque
Sound Design/Mix: Jenna Coyle
Original Music: Matt Stanfield