Coming Soon: Kibwe Tavares "Robot & Scarecrow"
If you caught Kibwe Tavares' short film "Jonah", you know his talent for story craft enhanced with magic realism VFX work is second to none.
Tavares describes his upcoming personal film (with VFX from Chocolate Tribe and Factory Fifteen) about a restless scarecrow and a runaway robot pop diva as a "modern fairytale about love."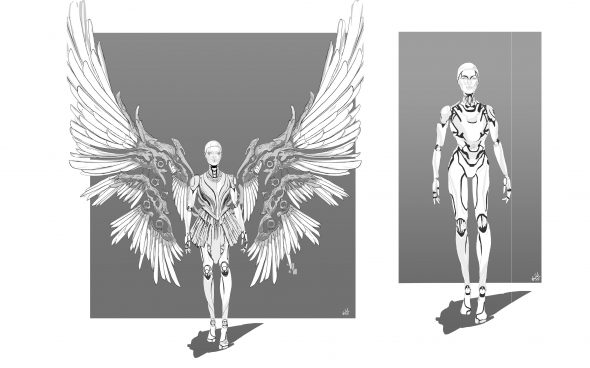 Kibwe Tavares: "The inspiration for Robot & Scarecrow came a few years ago when I was due to shoot a music video with Katy Perry.
"I was researching Katy, watching her music videos and a documentary that followed her on tour for a year and there was a scene where Katy had just split up with Russell Brand but had to go out and perform.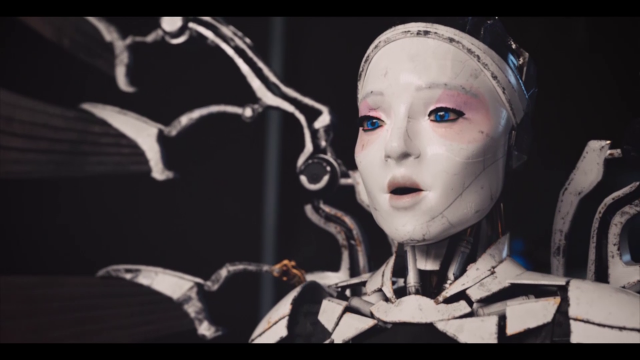 "There was something really robotic about this and started to make me think that pop stars are commodities. They might be rewarded financially but sometimes at the cost of freedom.
"You see this with the robot in the film – she is quite literally held back by the lifeline (power supply) that is out of her control.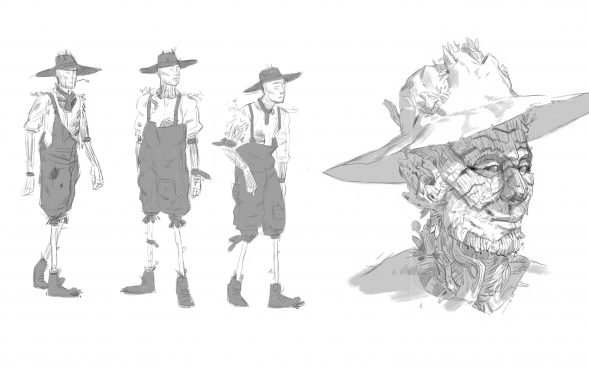 "Conceptually our VFX approach is super simple, we shoot the actors insitu, and then replace their faces digitally sometimes with the robot the whole body.
"An animator matches the actor's performance. We then clean up the edges around them painting out anything that's not meant to be there. However explaining it is easier than the execution, which is very labour intensive and requires a lot of precision and iterations, and a lot of person-hours."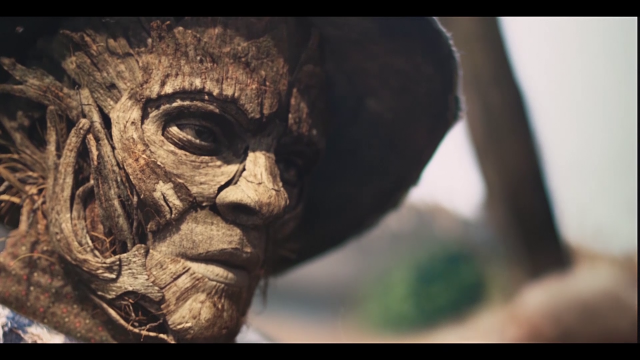 A Kibwe Tavares Film
Written by Ursula Rani Sarma & Kibwe Tavares
Produced by Daniel Emmerson
Executive Producers – Michael Fassbender, Conor McCaughan, Chris O'Reilly, Julia Parfitt and Charlotte Bavasso
Production Companies – DMC Film, Factory Fifteen and Nexus
VFX Lead House – Chocolate Tribe
Additional VFX – Factory Fifteen
Characters and Concept
Factory Fifteen & Nexus Studios – Lead by Warren Holder
Starring
Jack O'Connell
Holliday Grainger
and the voice of Daniel Kaluuya
Music from
Gaika & Bøn
Nils Frahm
Fat White Family
Financing – The Space, Vero