"Delightfully Diverse" AT&T Discovery District Media Wall by Universal Everything
ECD/founder Matt Pyke at Universal Everything: "Delightfully Diverse is a digital artwork created for a 32 meter tall 6K media wall in the new AT&T Discovery District in downtown Dallas, Texas.
"Like much of Universal Everything's work, Delightfully Diverse explores the tension between technology and humanity, the abstract and the figurative.
"The digital artwork features an ever-evolving cast of lifeforms, adapting from daytime into nighttime. Each character moves in their own unique way, occasionally interacting with others they encounter. Inspired by science, nature, and the future, their materials and costumes create a sense of positive, joyful freedom and wonder.
"The artwork is commissioned by technology, media, and telecommunications company AT&T to launch their nine-story, state-of-the-art media wall in the AT&T Discovery District. The District is a new destination where tech, culture, and entertainment combine to create unique experiences, right in the heart of downtown Dallas.
"Visible on a city-scape level, the high-definition media wall activates the Plaza. It creates a unique artful backdrop and enhances the experience, both entertaining and setting the mood.
"Delightfully Diverse is part of our ongoing Future Humans series of artworks, which brings to life new forms of human character and movement."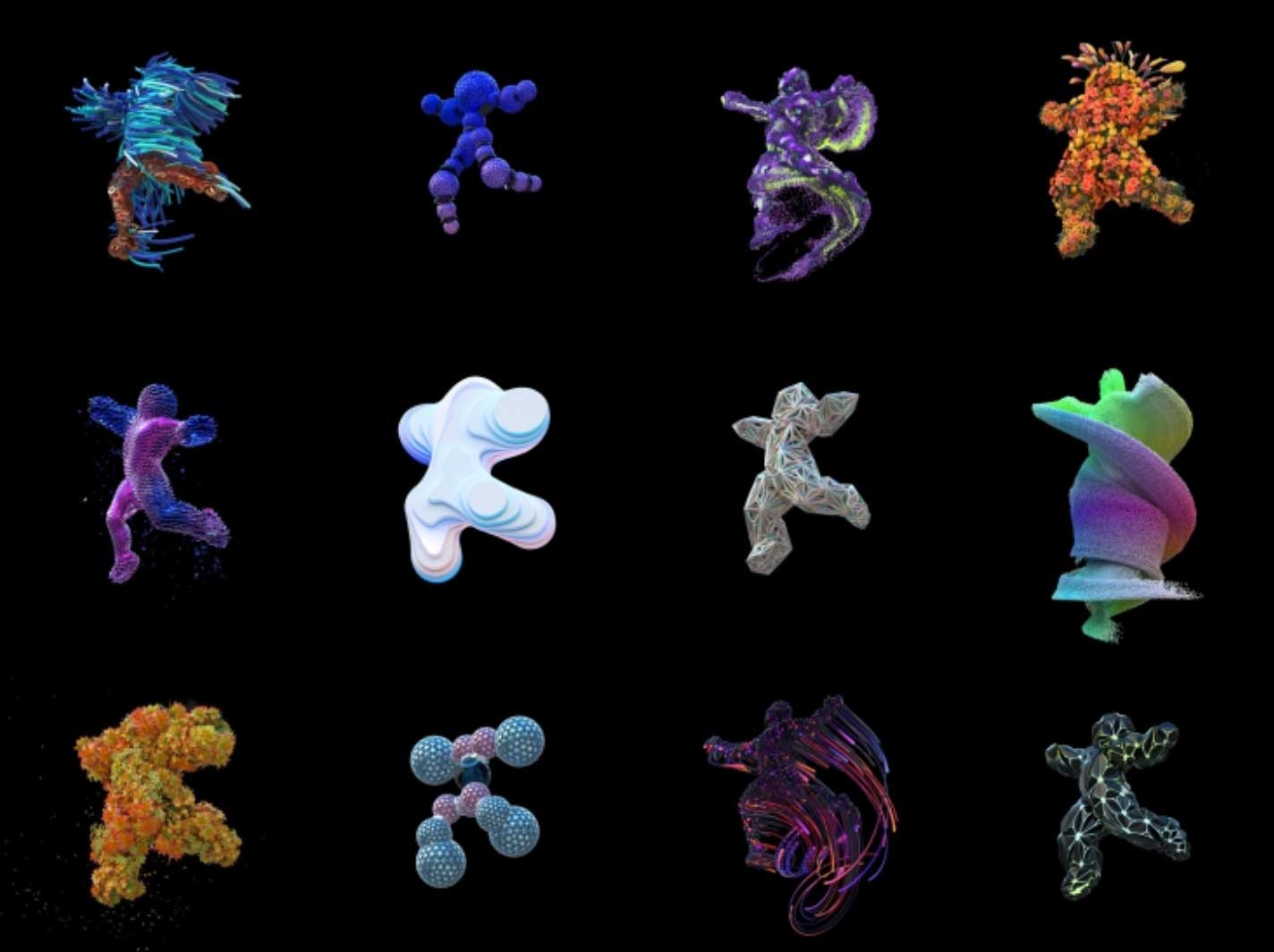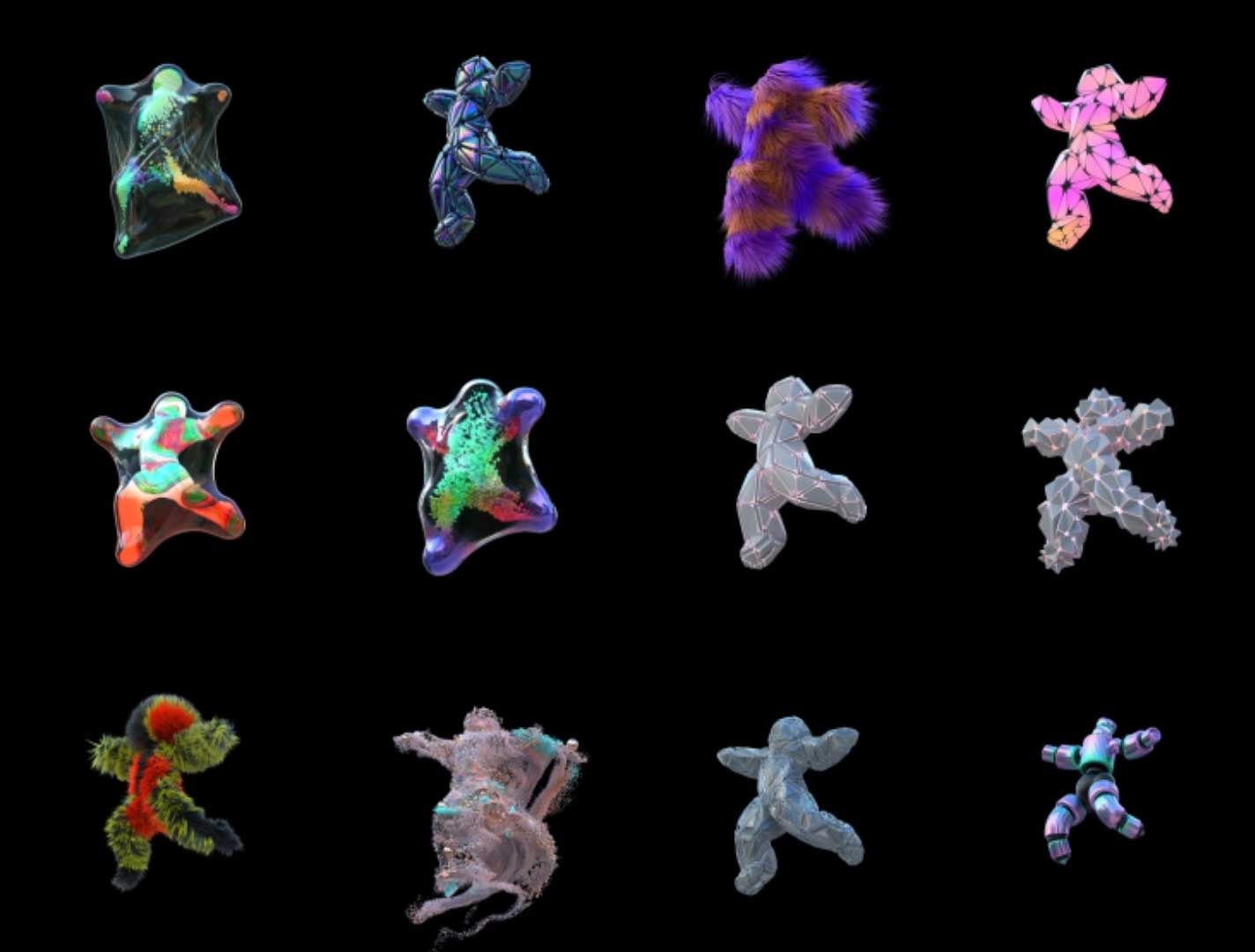 Client: AT&T
Production: Universal Everything
ECD: Matt Pyke
CD: Sam Renwick, Antar Walker
Motion design: Chris Perry, Joe Street, Dan Hoopert
EP: Ben Young
Studio manager: Simon Thompson