"Did I Miss Anything? Long Story Short" by Kong Studio
Director/co-founder Bill Elliott at Kong Studio London: "The Long Story Short concept is to tell an informative, entertaining, and true tale in under 60 seconds.
"This story begins in 1944, during the battle for Guam island, Shoichi Yokoi, a sergeant in the Imperial Japanese Army fearing the shame of being captured by American Forces, went into hiding in the Guam jungle. It would be another 28 years before he emerged and re-joined society.
"The challenge, in this case, being the contrast between Yokoi's long lonely exile, and the film's rapid running time.
"Rather than focusing on the geopolitical changes, we describe the changing world through new technology, obscure inventions, and seminal moments in popular culture stripped down into single graphic, 'blink and you'll miss them' animations – postcards through time."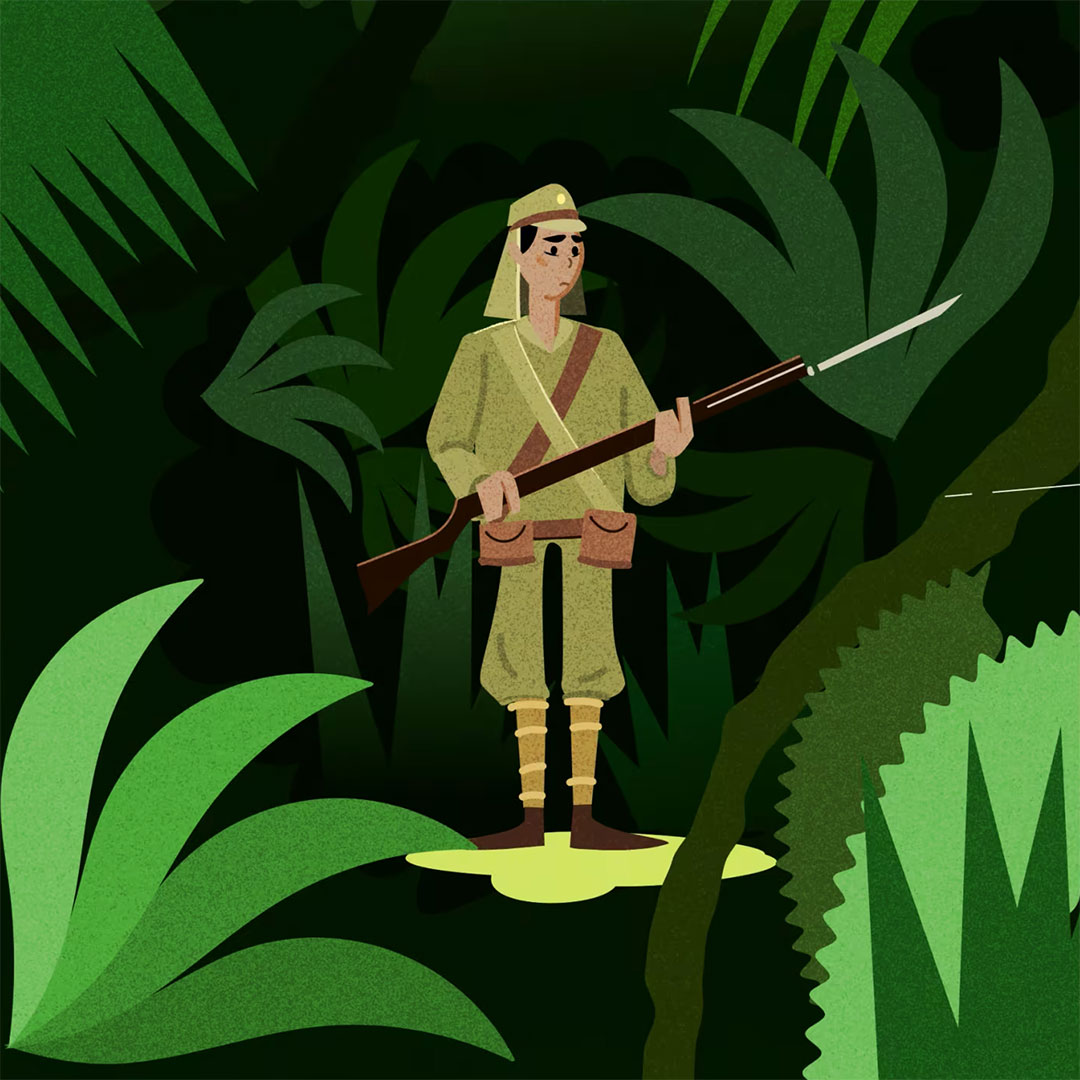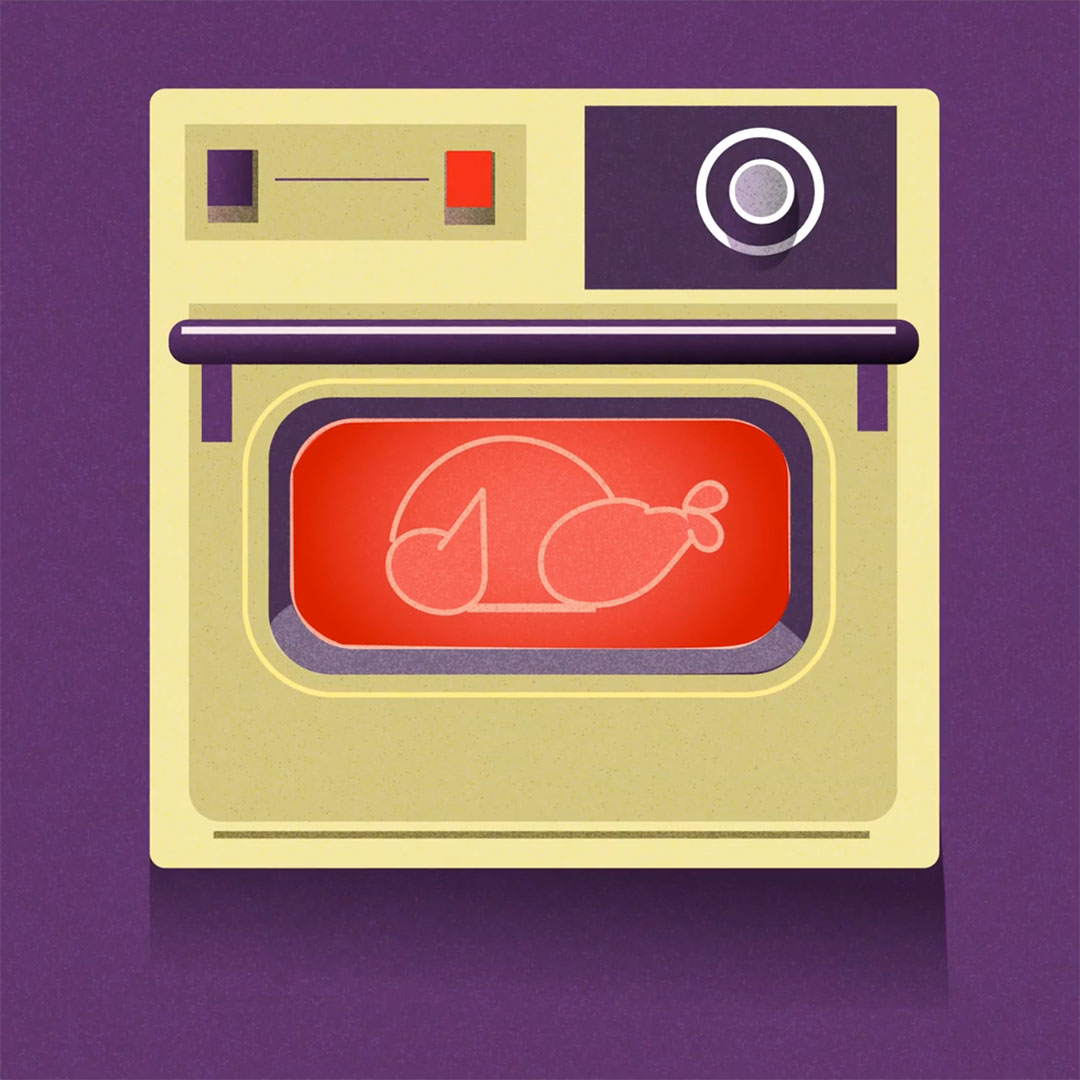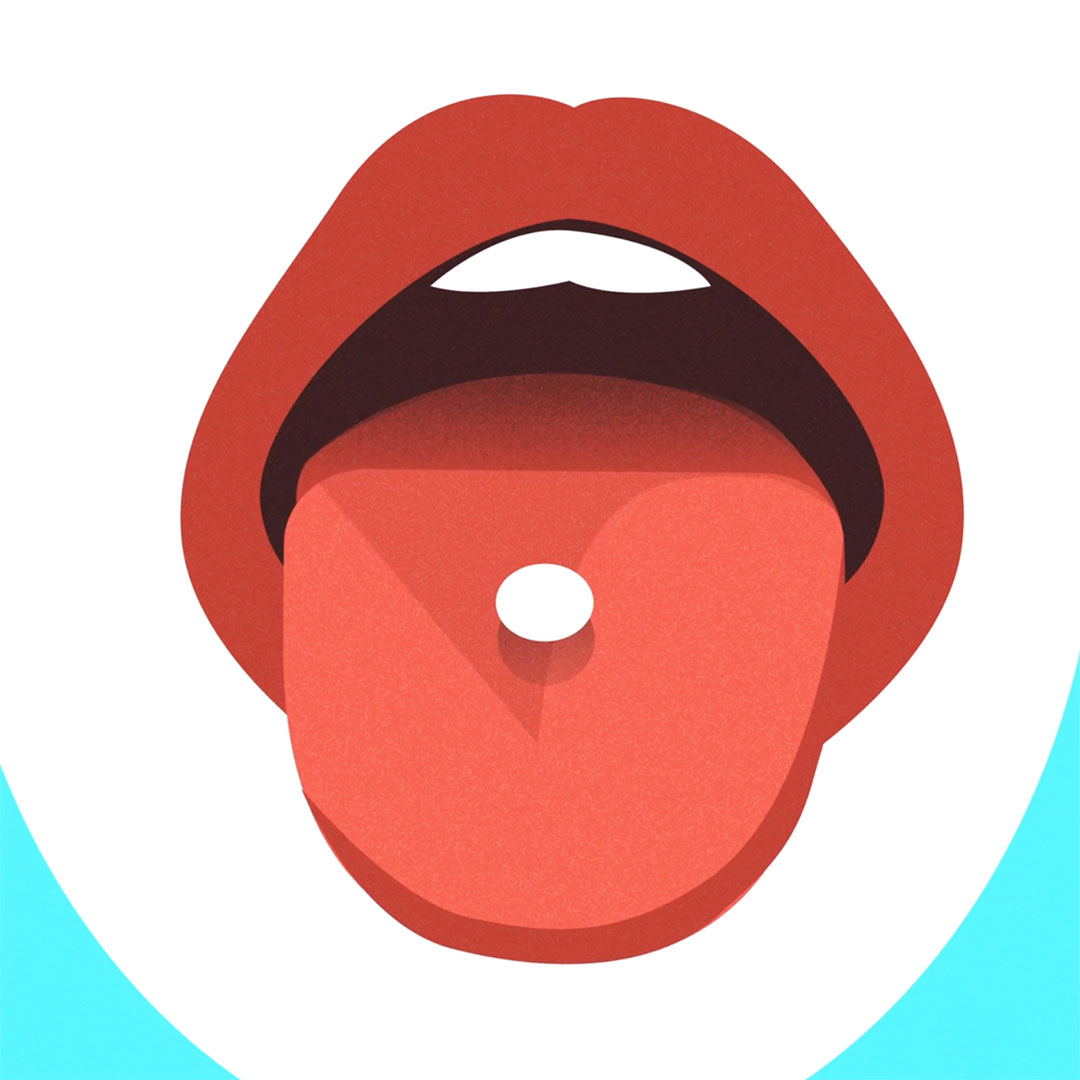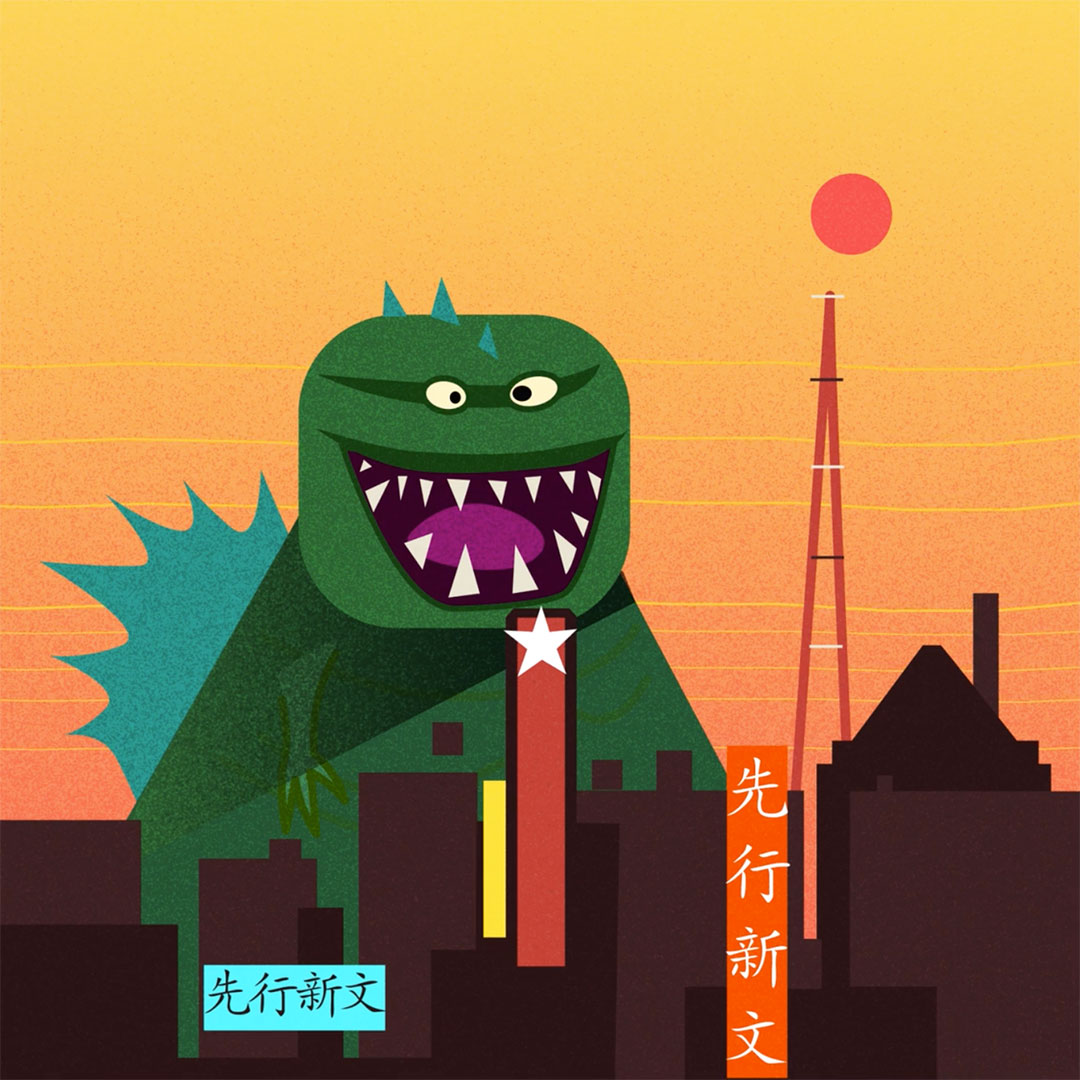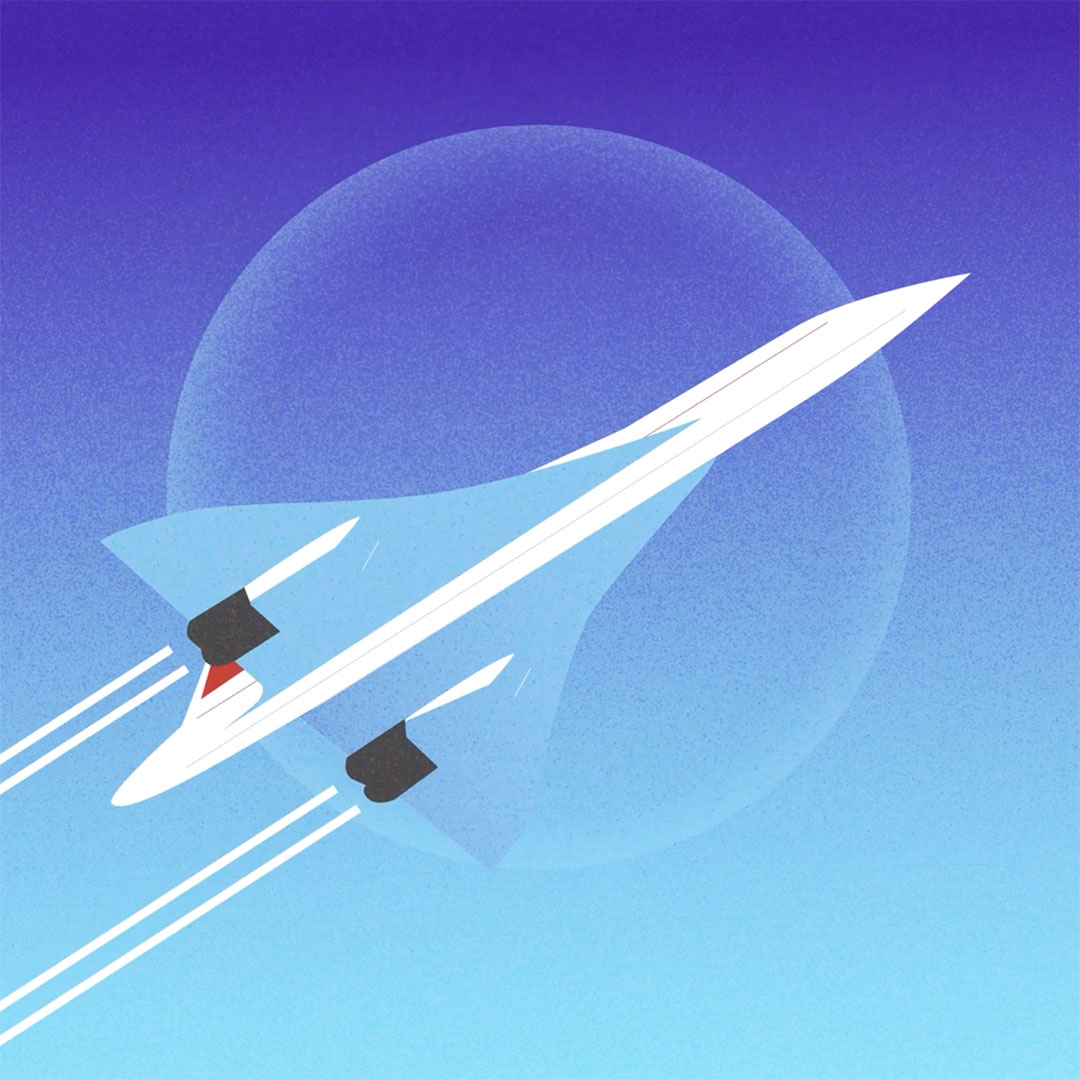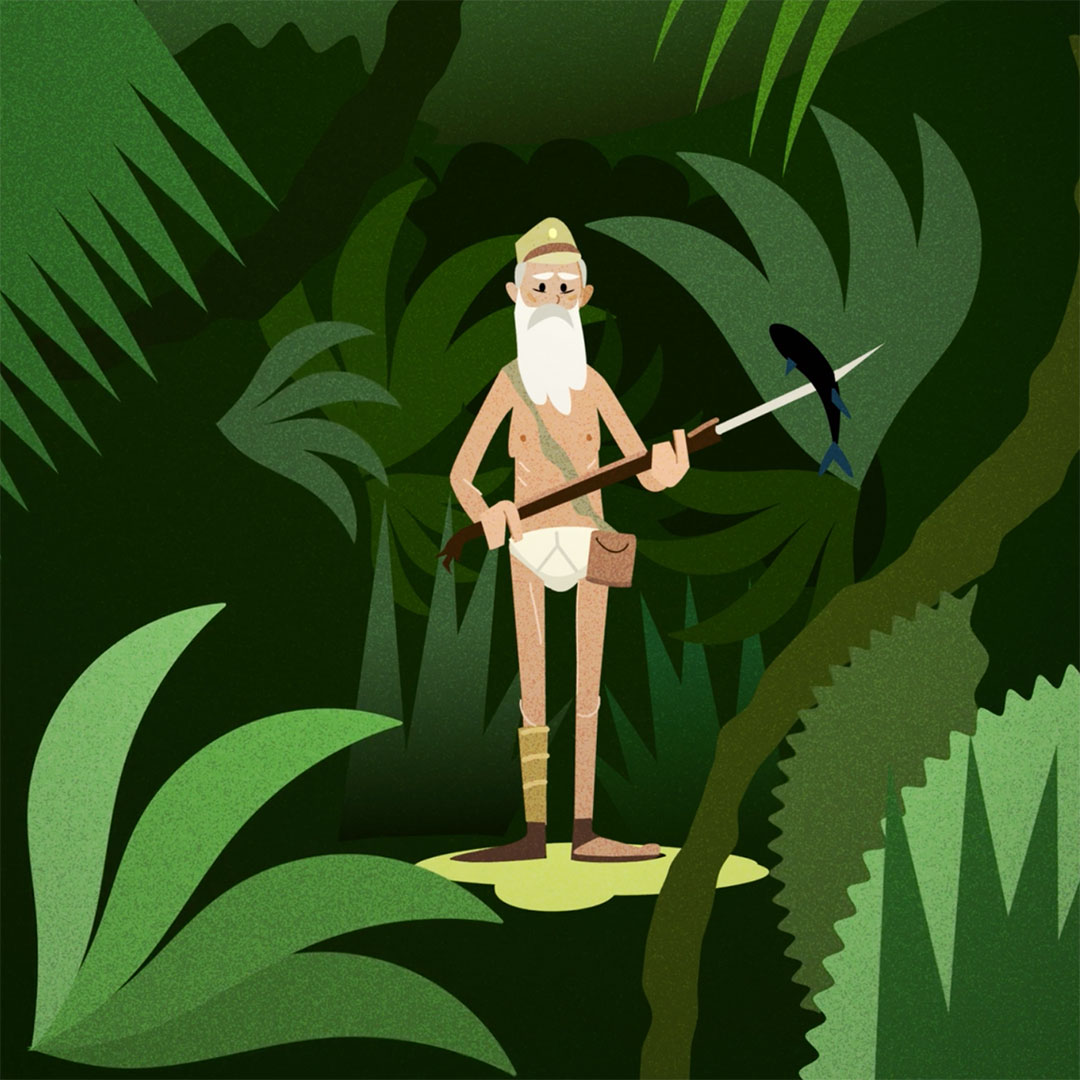 Production: Kong Studio
Writer/designer: Bill Elliott
Producer: Emma Burch
Animator: Tom Baker
Sound Design: Josh Elliott