DixonBaxi Takes on the Premier League
London motion mavens DixonBaxi rethink how the Premier League connects with its two billion football fans, constructing a striking and expansive new broadcast packaging including show titles, in-match graphics, augmented-reality, touch-screen, studio graphics, and soundtrack.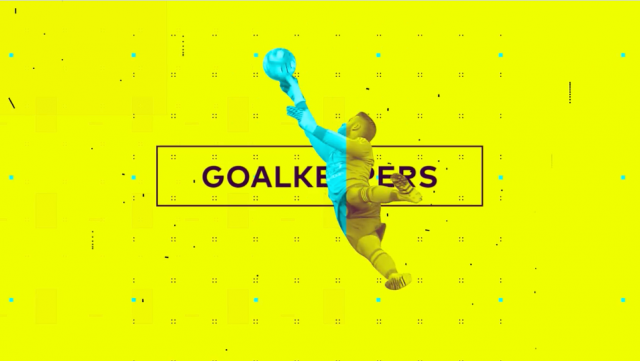 Aporva Baxi: "Centered around the idea of 'Play to Inspire' – a far more inclusive, social and forward-thinking approach – we stretched the visual expression in all directions to create a modern, radically new sports brand world that encompasses the hundreds of facets of the live games, the pre-and-post show analysis, and all the debate brought together by a thrilling and unique Premier League anthem.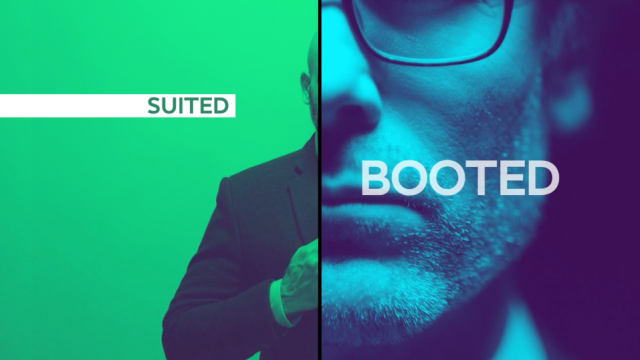 "The graphic system is the canvas, the playing field and the world that the game statistics play out on. It moves fluidly bringing a complex world of live data including league tables, charts, player profiles, in-match information together as a connected whole.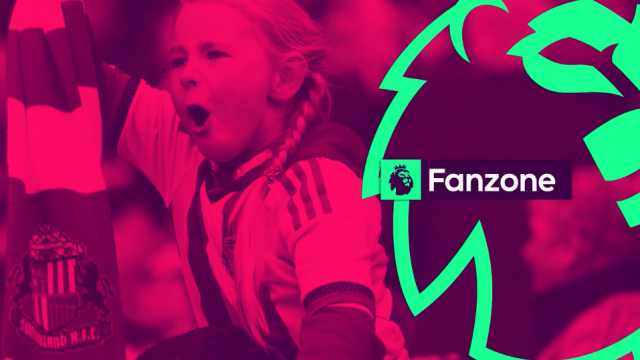 "The design is crafted with a balanced use of the vibrant color palette, refined typography and layouts for the hundreds of elements needed to bring the live experience to life. It underpins the Premier League brand and enhances the game.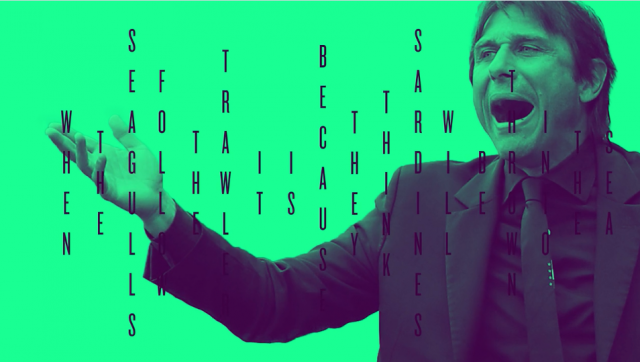 "We created a broader visual and tonal language that adds depth to the brand. The new show titles are powerful and human, building excitement, energy and involving the fans and celebrating players.
"With over 12 shows as part of the 24/7 programming schedule including Fanzone – where fans from around the world participate, Preview, Review, Matchday Live – the main show which fronts every game, Fantasy League Football,
Each title has its own distinct look to reflect the unique content of each show. A combination of live action, confident typography and animation, they are unapologetic, vibrant, full of life and build anticipation for every part of the experience.
"We watched hundreds of hours of football to analyze all the key plays in the game. Watching players to understand movement, speed, inertia, impact and agility – and deconstructed them to create a unique behavior that we call the 'Field of Play'.

"It is an entire graphics motion intent that has its roots firmly on the pitch to create a beautiful, elegant and bold motion system. All of the graphics and titles are influenced by on-the-field movement."

Client: Premier League and Premier League Productions [IMG]
Concept, Design, Production: DixonBaxi
Brand Identity: Design Studio
Audio: Massive Music