Drasik Studio "Bend Reality" in New Short Film
After six years in the biz, Barcelona animation/illustration prodco Drasik Studio just dropped their first personal project, a visceral and manic frame-by-frame 2D experiment called "Bend Reality".
Drasik Studio: "Creatively speaking, we think this isn't an ordinary animation video because it combines four different illustration styles designed by four different illustrators, mixing more detailed illustration techniques with plainer ones throughout the video.
"We wanted to tell a story that truly represents each and every one of us and the essence of the studio. The team was asked to answer the question 'what do you like most about working at Drasik Studio?'. From all their answers we found our inspiration to start working.
"Our main and only character was inspired by the company logo. The bear is our symbol and we love to play with it. But this time we wanted to make it more human. So we ended up creating a mix of a man in street attire and a bear.
"We decided to cover his face with a mask because we believe that what we show to the world is just a tiny part of what we actually are.
"This film is a metaphor for the way we work: a never-ending road of steady improvement. Everything is a loop. No matter how many challenges you overcome or how many goals you achieve, there will always be a major achievement waiting for you (like the diamond in the film)"
"That's how we end up explaining our motto. For us, "Bend Reality" is a constantly changing world that evolves thanks to the creativity and expertise of those who create it."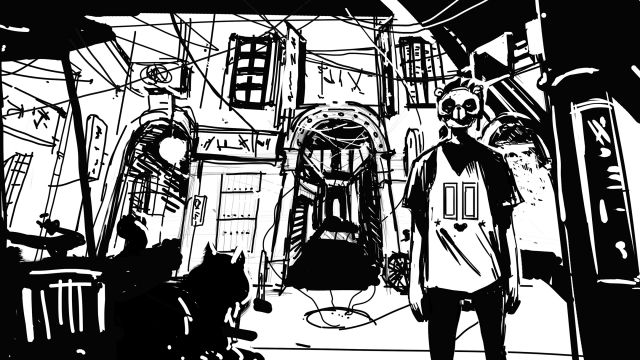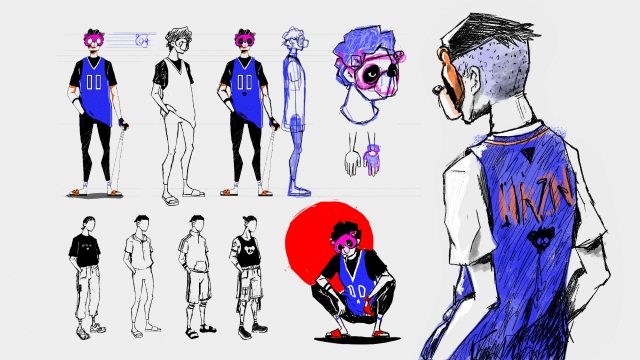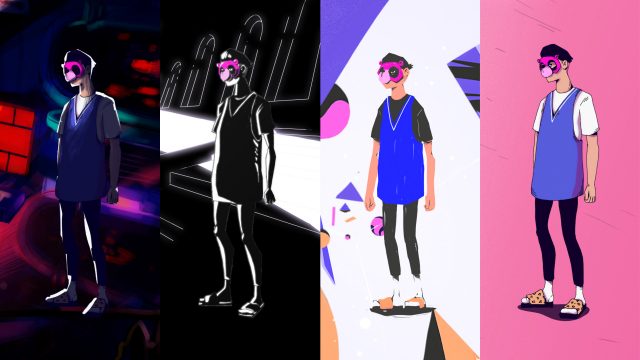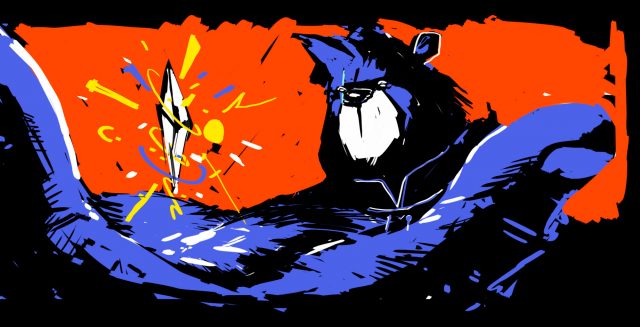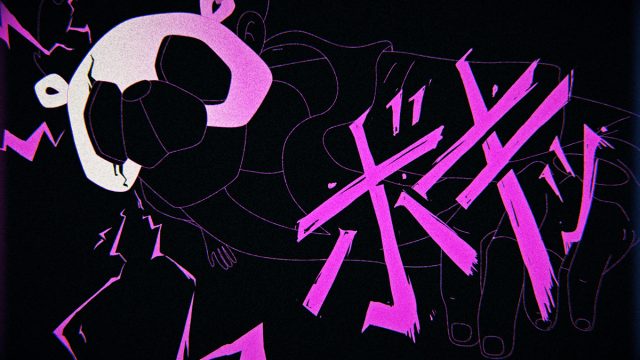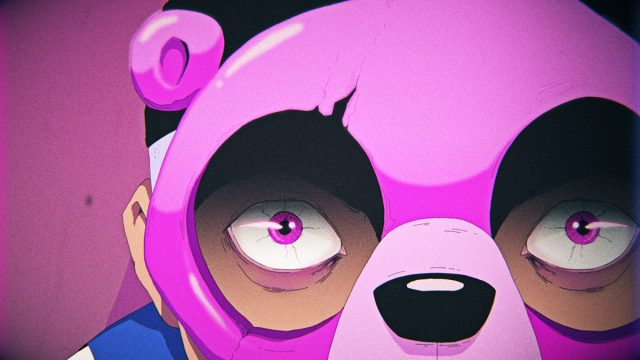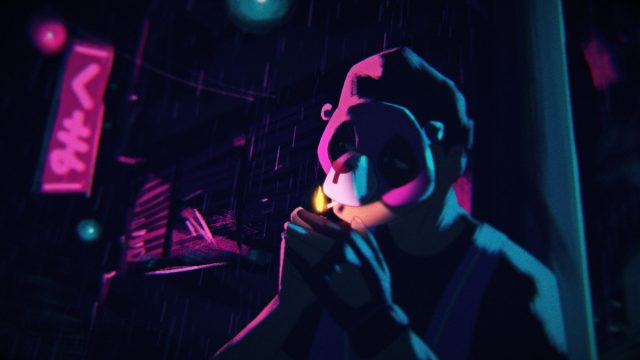 Production: Drasik Studio
CD: Drasik
EP: Monica Ferri
Illustrator: Paula Sánchez
Illustrator/animator: Diego Ferrero, Eric Closas
Illustrator/animator/compositor/sound designer: Jaume Mestre
Creative: Victoria González
Graphic design: Arantxa Álvarez
Sound postproduction: Drasik Studio