Emmanuel Lubezki and Framestore Celebrate Creativity
Emmanuel Lubezki, the only cinematographer to win three consecutive Oscars (Gravity 2013, Birdman 2014, The Revenant 2015) directs a visual stunner for Absolut with Framestore handling post and VFX.
Head of CG and creative director Andy Rowan-Robinson at Framestore in New York: "When we started the project, no one knew what the final piece would look like — it was all about the journey to get there — and I think that made this project stand out for us.
"With the final film totaling a weighty 100+ shots, with each and every shot requiring some sort of CG or compositional treatment, Framestore's artists had a full slate — adding to the mix four fully CG scenes, plus the closing end frame that sees the Absolut bottle suspended in space.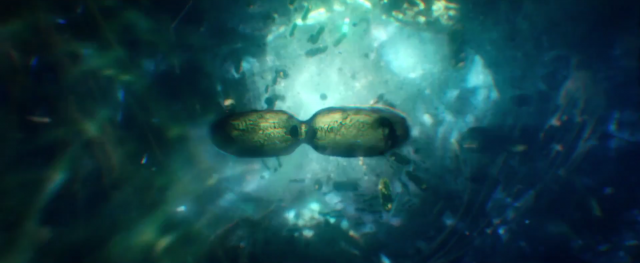 "Often we'd need to adjust the footage so that we could give an impression of depth and travel. We'd take footage that was static or shallow depth, and rebuild it out—painting out the edges and adding additional content, and then reanimating the camera.
"We quickly found the transitions were extremely delicate, slight missteps in speed and timing upset the flow of the film. For each shot there was a plethora of testing and iteration until we found something that really worked alongside everything else.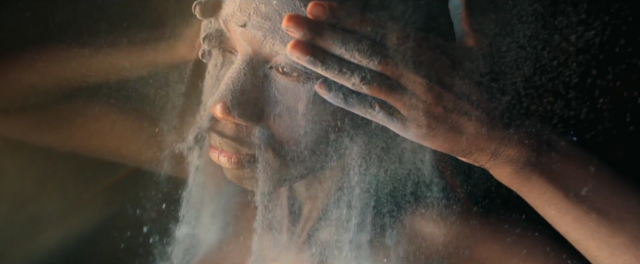 "Framestore was excited to join forces with Emmanuel Lubezki once again, having won the Oscar for Visual Effects together for Gravity in 2013. Knowing Chivo [Lubezki] was on board, Framestore was confident that the final piece would, as ever, be both ambitious and beautiful.
"Often Chivo would shoot as low as 3fps and it gave a really interesting canvas for us to work with — with interesting motion blur and timings — and we enjoyed adding our work on top to complement the style.'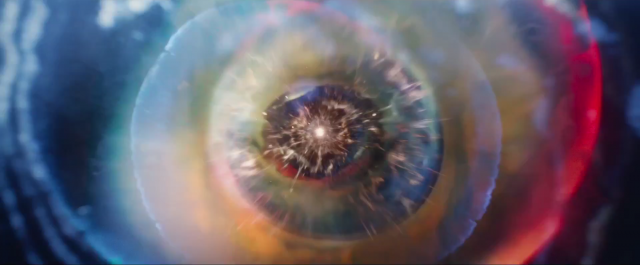 Brand: The Absolut Company
Ad Agency: BBH
Executive Creative Director Ian Heartfield
Creative Team Simon Cenamor & Raymond Chan
Producer Victoria Keenan
Assistant Producer Zaf Choudhury
Production Company: Park Pictures
Director Emmanuel Lubezki
MD Stephen Brierley
Executive Producer (LA) Caroline Kousidonis
Executive Producer (London) Sophie Hubble
Executive Producer Jackie Kelman Bisbee
Producer Nick Goldsmith
VFX: Framestore
Creative Director Andy Rowan Robinson
VFX Producer Charles Howell
2D Raul Ortego, Sebastien Boulange, Gigi NG, Karch Coon, Nick Tanner
3D Phil Robinson, Charlotte Bae, Nate Diehl, Georgios Cherouvim, Mohamed Echkouna
Design Callum McKeveny
Editing House: Whitehouse Post
Editor Russell Icke
Assistant Editor Greg Hayes & Joe D'Ovidio
Producer Antonia Porter
Color: Company 3 NYC
Music and Sound: Soundtree