"Emotional Art Gallery" Combats Commuter Stress
Earlier this year, hundreds of digital billboards in Stockholm's Metro were transformed into the Emotional Art Gallery, a real-time exhibition driven by the sentiment analysis of commuters' social media.
Jesper Lindborg: "I was one of six artists selected to express a particular positive feeling, including happy, peaceful, energized, calm, loving, and safe.
"The art was triggered by people's real-time emotions throughout the day. The aim was to help people feel happier and less stressed whilst commuting.
"I was tasked to portray the feeling of being safe. The aim was to set a familiar yet abstract tone, using tactile objects and materials.
"The piece is divided into three sections; soft bodies, foam, and cloth. Each represents different layers of protection however, all share the same caring and comforting aspect. The marble statue is not only a link that illustrates the fragile and beautiful but is also humanizing and identifiable."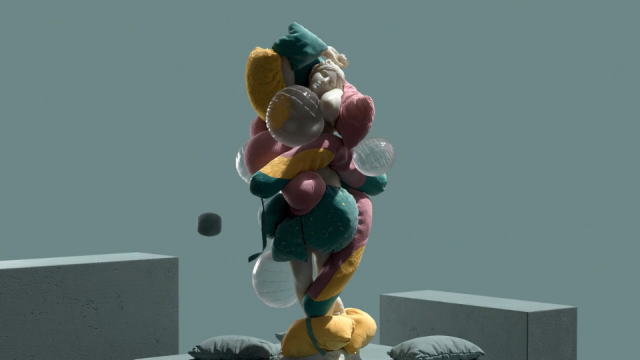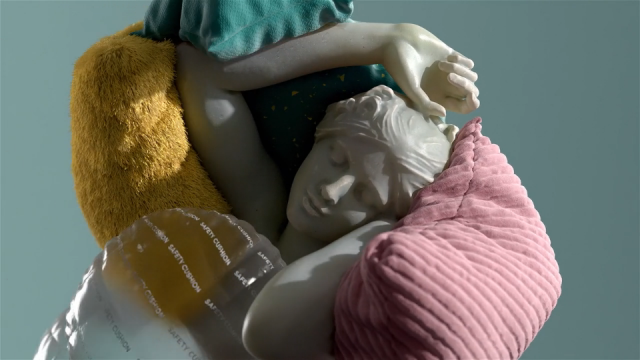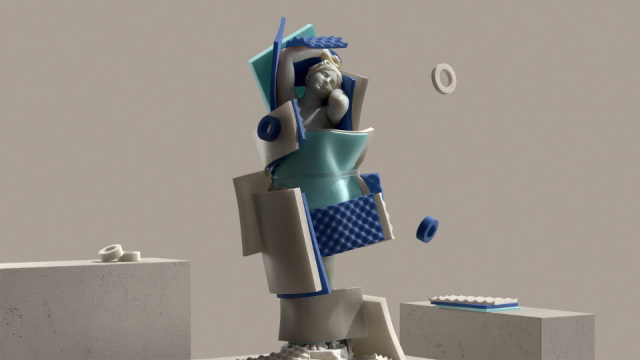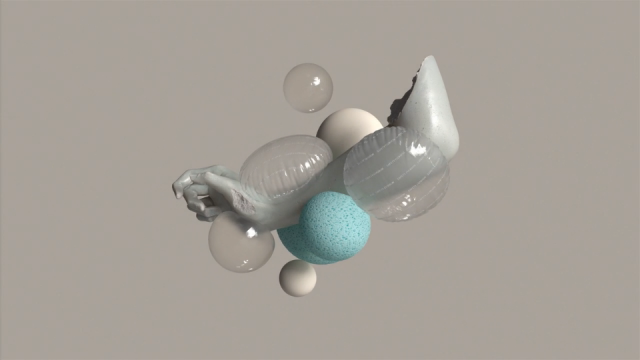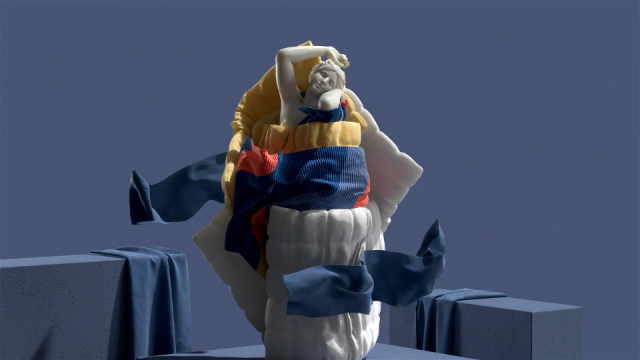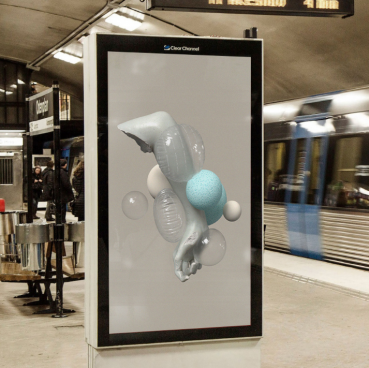 Director/animator: Jesper Lindborg
Music/sound design: Mount Audio