Enjoy the Gentle Minimalism of "White Oaks Mall"
Maintaining visual and narrative interest for a three minute music video can be hard enough. And it certainly gets tougher when you restrict yourself to a few pins, a roll of paper, red thread, and a glacial camera move.
Welcome to "White Oaks Mall" by Chicago singer/songwriter Daniel Knox, directed and animated with charm and patience by UK motion man Jonathan Harris.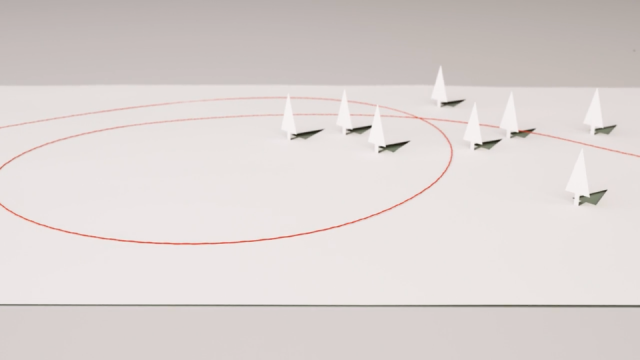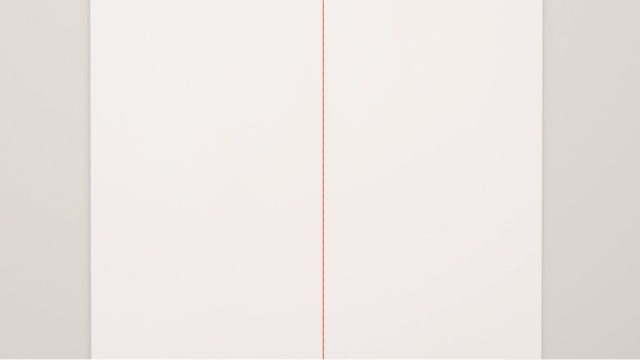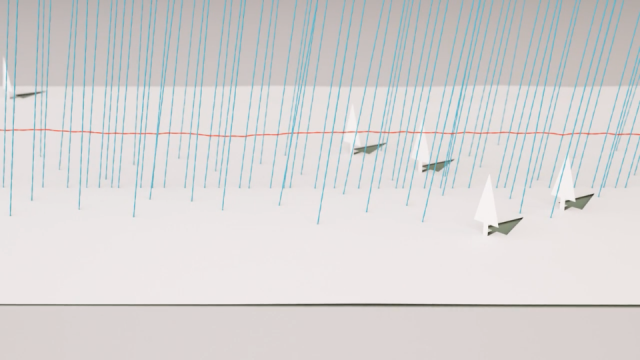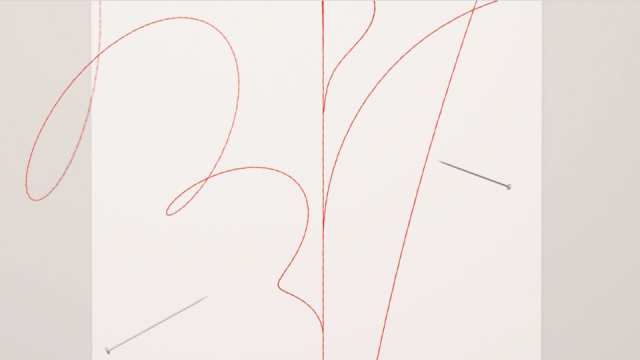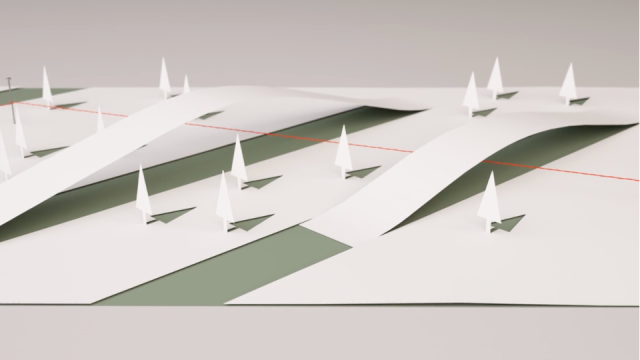 Director/animator: Jonathan Harris
From the album "Daniel Knox"
ⓟ & © Webb Whale Music 2015
under exclusive license to Carrot Top, Inc