Eran Mendel's Bing Bong GIF Reel
A fabulous 95-second collection of clever, bouncy, and carefully animated GIFs guaranteed to brighten your day courtesy of Israeli illustrator/animator and character magician Eran Mendel.
Eran Mendel: "In recent years I became more and more involved in creating GIFs, for personal use as well as commercial. This Reel reflects some of my favorites.
"I find this kind of media very fit to my style. It allows me to be a one man show, it doesn't need crazy production, and in a relatively simple way to create something with high standards."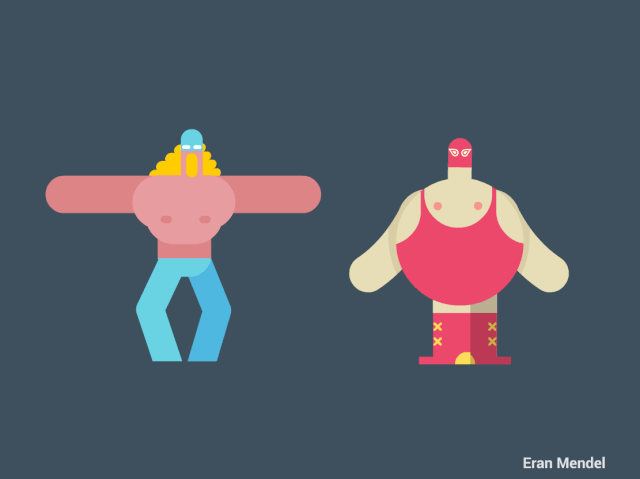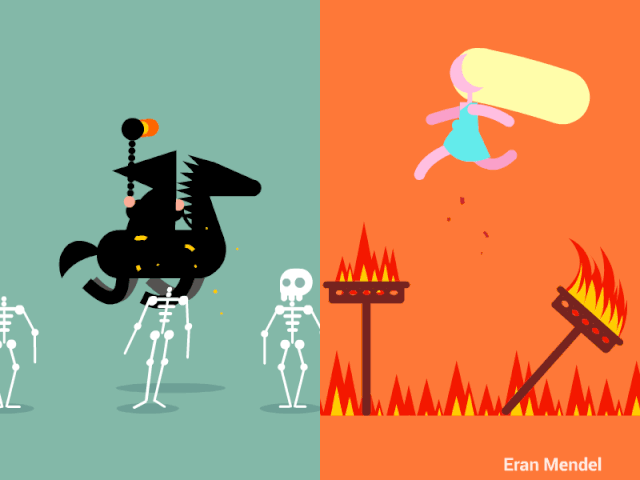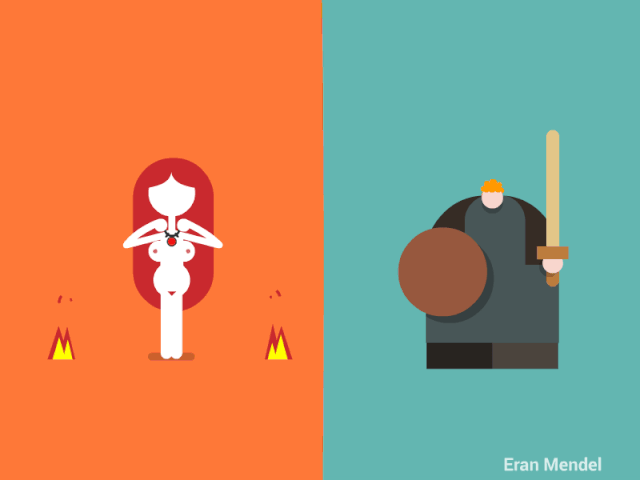 Design, animation: Eran Mendel