"Eternal Installations" Short Film by Andreas Wannerstedt
Andreas Wannerstedt, art director and motion designer in Stockholm: "This is a surreal journey through a series of dreamlike environments, where large-scale art installations are stretching the boundaries of physical laws.
"In this short film, I explore a world where my Oddly Satisfying animations meet physical installation art. Going against the laws of physics, defying gravity, and especially reality, the possibilities are potentially endless.
"All pieces presented in the film are created as seamless looping animations, and you can find some of the individual loops among my videos."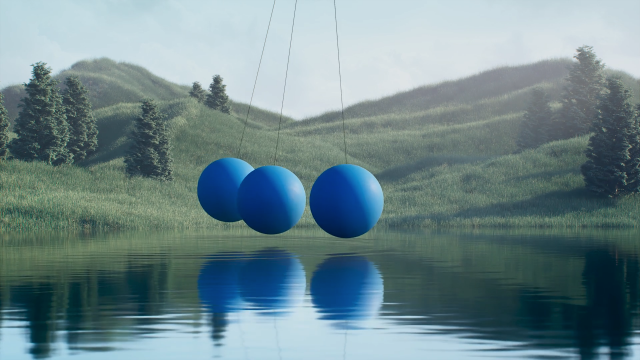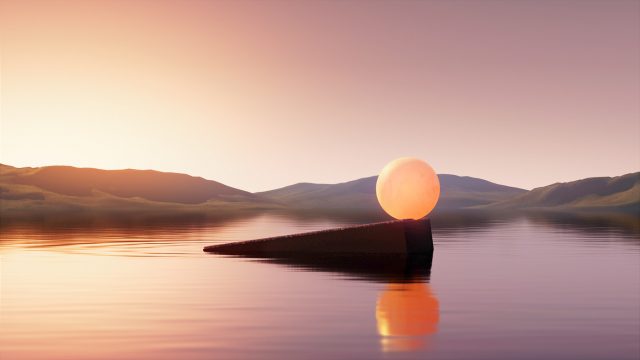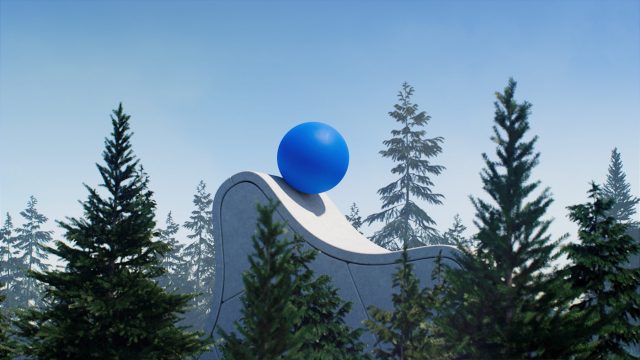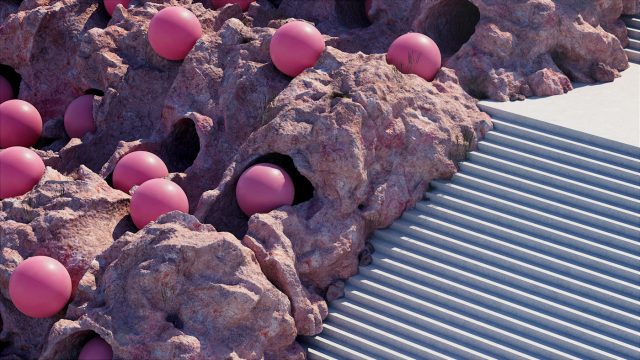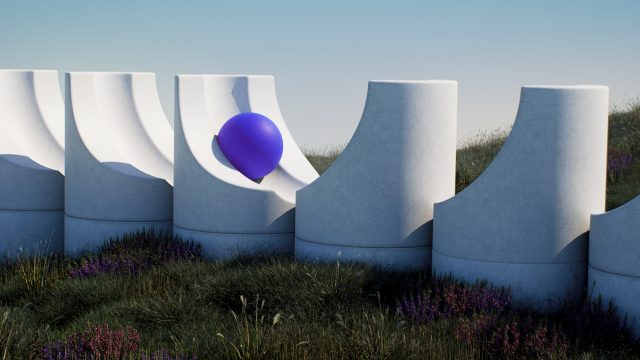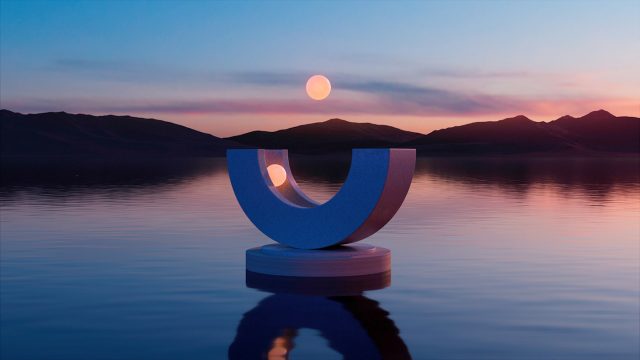 Director/animator: Andreas Wannersted
Music/sound design: un.studios