"Everything Is Going To Be OK" by Jon Dunleavy
After untold days of going slightly mad in confinement at home, this soft and abstract "cosmic meditation on the battle between positive and negative forces" by animation director and illustrator Jon Dunleavy seems like the right thing to watch.
Jon Dunleavy: "The film has a range of influences with a key one being the Japanese world view of Wabi-Sabi, described as rejecting perfection but more often described as 'untranslatable' and 'undefinable'.
"I used this philosophy to drive many aspects of the project, including a central visual and narrative beat of a tree momentarily blooming before being destroyed, and narratively, the film plays with an imperfect balance of the central 'character' being removed from the narrative just over halfway through.
"Perhaps more interesting, I was interested in the filmmaking process being imperfect, or perfectly imperfect. The philosophy resulted in establishing a process whereby I could continue my collaboration with composer and sound designer Phil Archer.
"I describe the 'gist' of the idea and share visuals, including a visual script and an energy board – a storyboard with representations of audio-visual energy to be interpreted by Phil in an audio composition."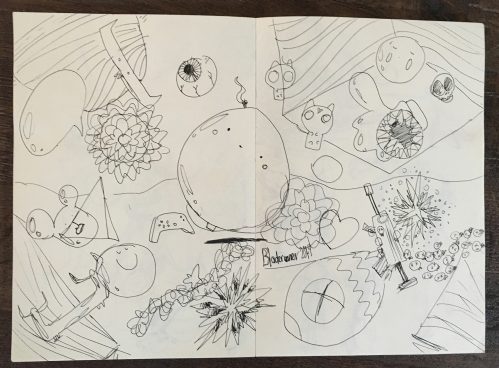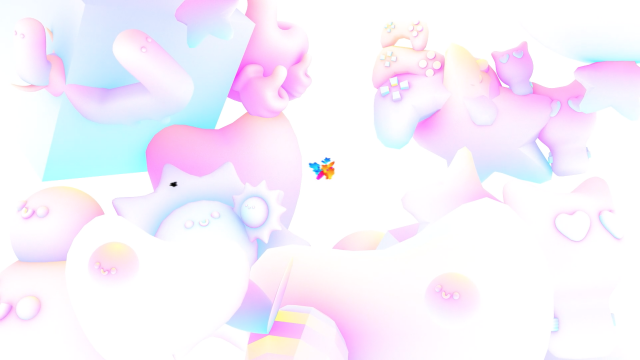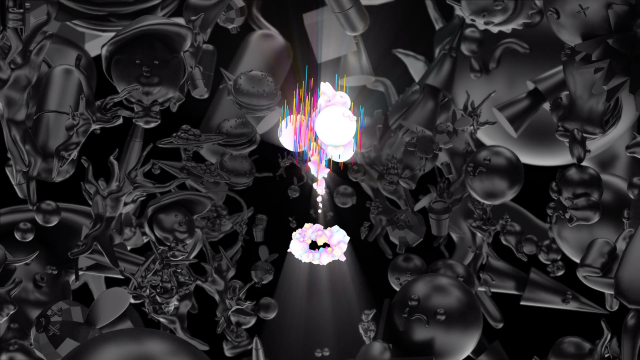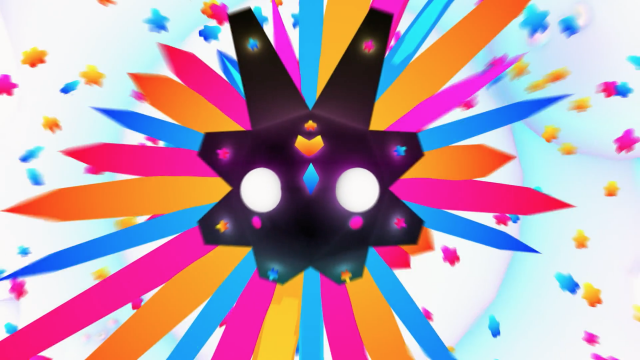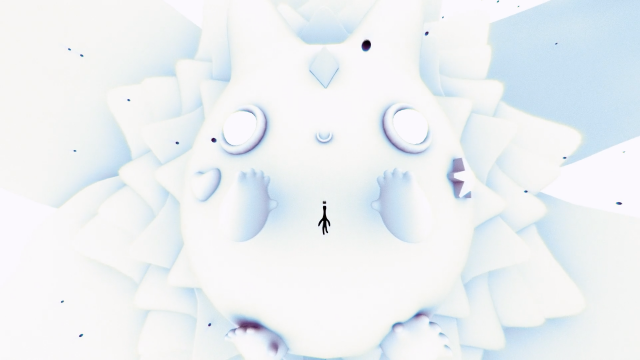 Director/animator: Jon Dunleavy
Music/sound design: Phil Archer