"Falling Down" Short Film by Swann and Yoann Chesnel
Art directors/motion designers Swann and Yoann Chesnel (aka Thanksbro) in Paris: "On lockdown, we took advantage of our free time to plunge into our old travel pictures. From them was born the idea to tell a story from visual universes.
"Thus, we created a visual trip using photo retouching and animation to make these pictures alive.
"The NYC as pictured is the symbol of a suffocating society that has reached its limits, paying the price of its delusions of grandeur.
The flashback sequences illustrate the limits of our way of living. They are composed of hundreds of pictures found on the internet. Those pictures are reframed around specific spots to create the visual animation.
"As a warning, the short film shows the consequences our acts can have on our environment."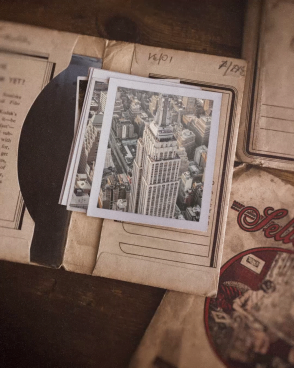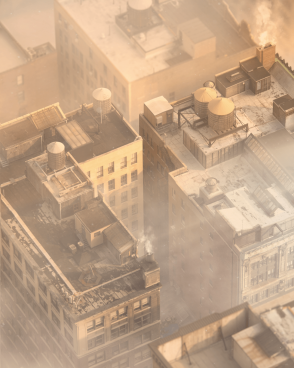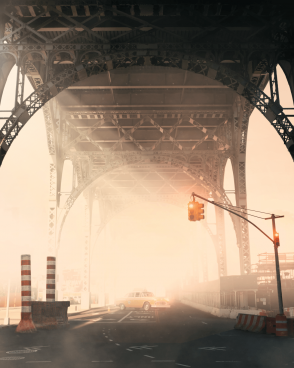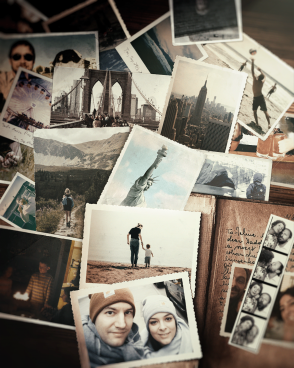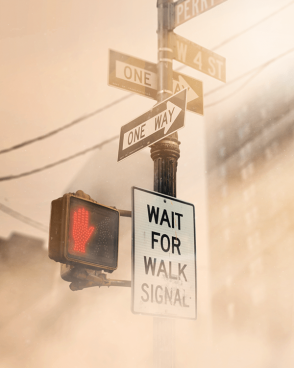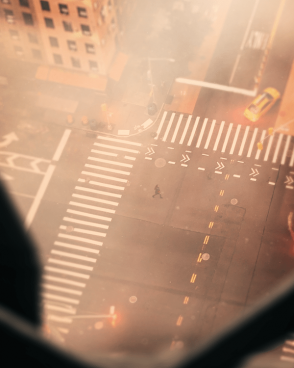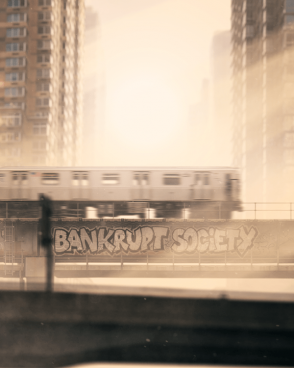 Production: Thanksbro Studio
Director/designer: Swann Chesnel, Yoann Chesnel
Music: "A Photograph" Superpoze ft. Dream Koala (Combien Mille Records)