Down on the Farm with Capsule Studio
The uncanny valley got a little smaller this week with the release of a full CGI trailer for Farming Simulator 19 created by Paris photo-real specialists Capsule Studio for Giants Software.
Full disclosure: When the Stash team first scanned the submission we enjoyed the photography and cinematic reveal of the farmer but wondered why someone would submit a live action spot with no animation or VFX.
Doh, fooled again.
Director Stéphane Montel at Capsule: "Our main goal is to touch a broad audience and bring interest for the game. Virgins of the franchise will discover a fresh perspective of the Farming Simulator universe and fans will find some clues about what's coming next."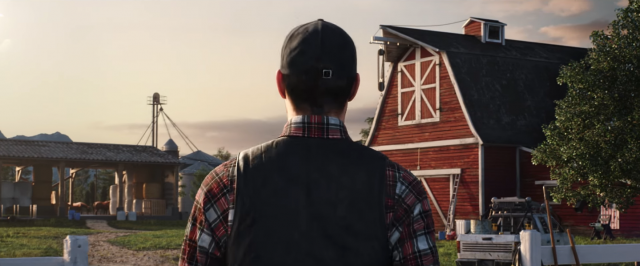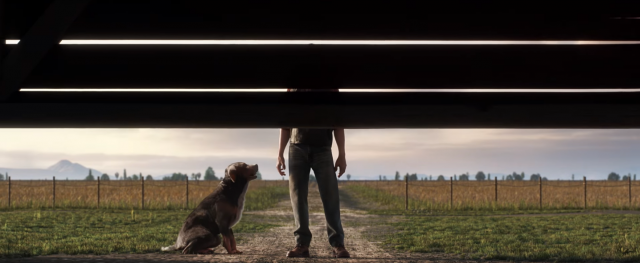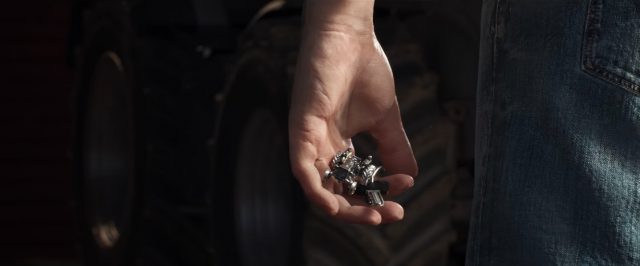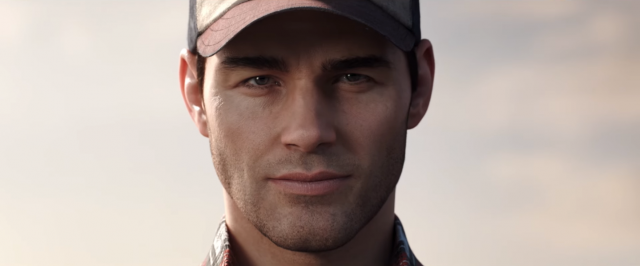 Developer: Giants Software
Publisher: Focus Home Interactive
Animation Studio: Capsule Studio
Director: Stéphane Montel