Flying Lotus "More (feat. Anderson Paak)" Music Video
Best known for his anime series including Cowboy Bebop and Samurai Champloo, director Shinichiro Watanabe brings his multi-genre style to this stranger-in-a-stranger-land video for LA producer/musician/rapper Flying Lotus.
Flying Lotus and Watanabe met while working on working on Watanabe's "Blade Runner: Black Out 2020," one of three short films that served as prequels to the Denis Villeneuve's "Blade Runner 2049" 2017 feature.
Shinichiro Watanabe: "Flying Lotus' sound and Anderson Paak's rap on this track are just incredible. Their work greatly inspired me to direct this music video for them with some of the finest anime talents in Japan.
"Flying Lotus is such an amazing talent. We like working with each other so much that we are already collaborating on another series project of mine called Carole & Tuesday."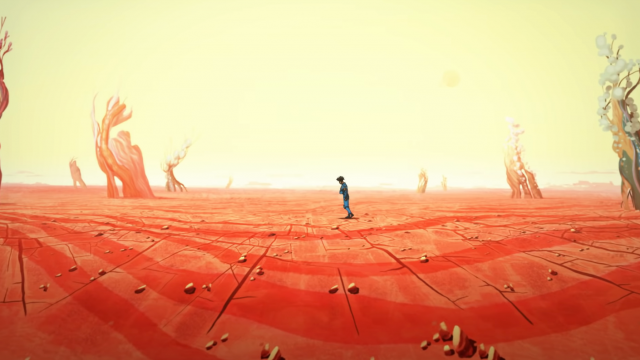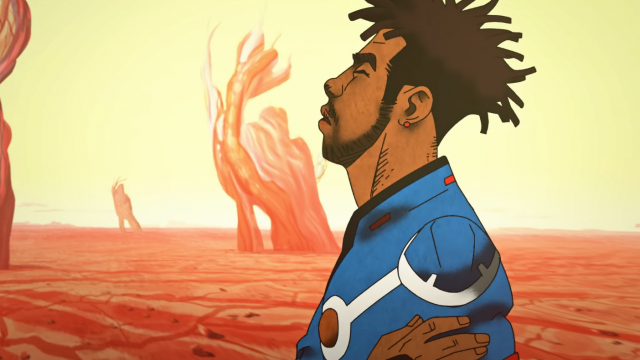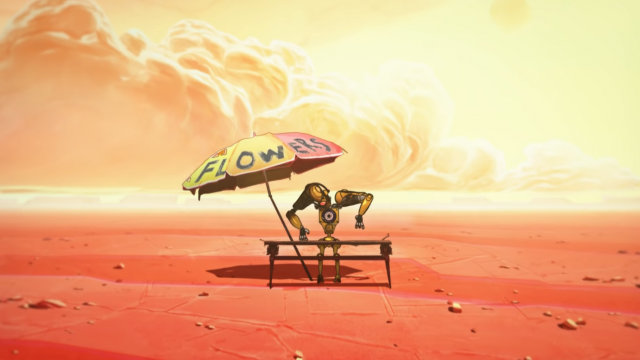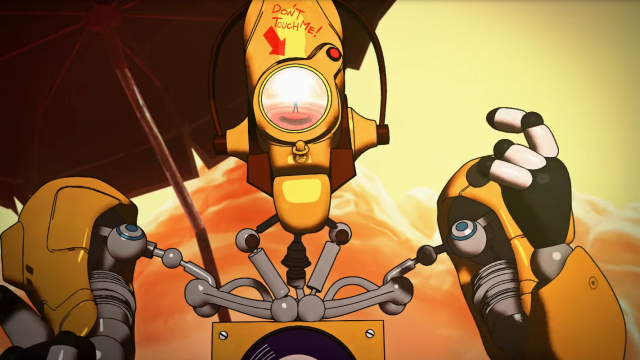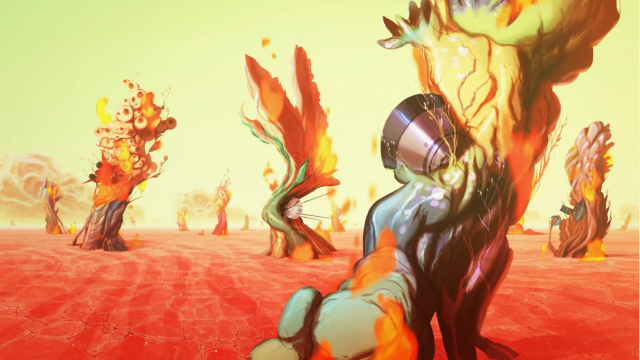 Label: Warp
Director: Shinichiro Watanabe
Character/concept design: Hidekazu Ohara
Concept art: Santiago Monteil