Make Your Own Foldable Cardboard BUMASK
A lead designer at BMW Group Designworks in Munich, Evgeny Maslov found inspiration in the constraints of COVID lockdown, deciding "to act and put all my knowledge to use." The first result is the foldable cardboard BUMASK.
Evgeny Maslov: "After coming to Moscow for a few days in March 2020, I ended up having to stay for weeks. First, because of quarantine, then because of flight cancellations.
"That lead me to the open noncommercial project-lab whose main goal is to put together the power and knowledge of designers for the quick creation of both design strategies of necessary objects which can greatly benefit society and provide designs to manufacturers in critical situations.
"BUMASK is a foldable cardboard mask with a replaceable filter and defense against an excessive viral load. It reduces the risk of coronavirus respiratory invasion and spreading through close contact. It can be easily made at home or printed in a nearby shop.
"This is an open project and its primary goal is to make protection available for everyone. If it suits your company culture and you are ready to adapt the product to your environment or make it better together, please contact us:
bumask.contact@gmail.com"
Download the mask template here: https://bumask.ru/eng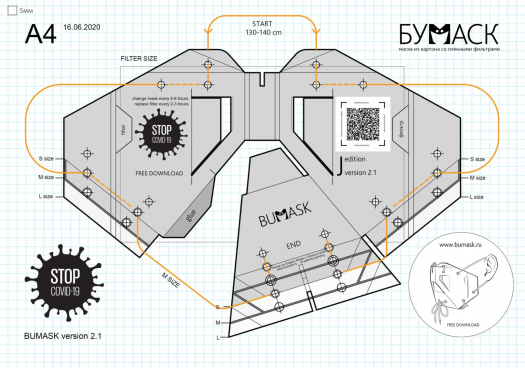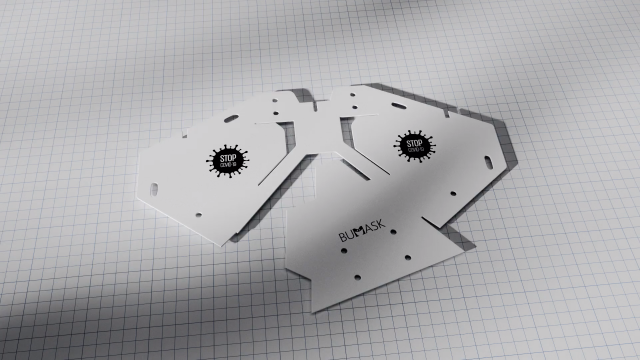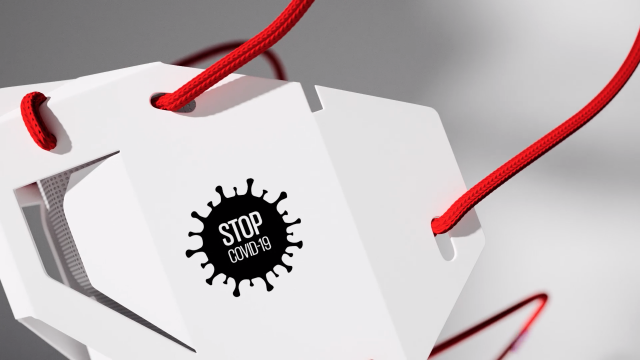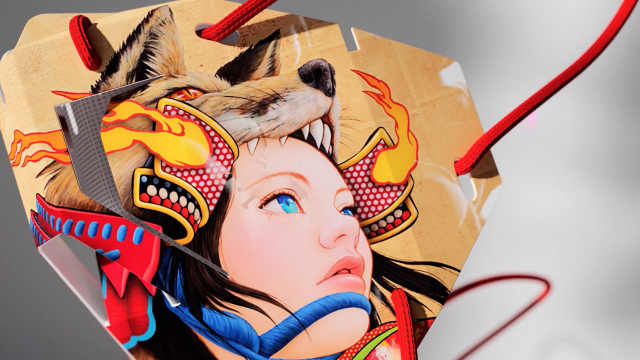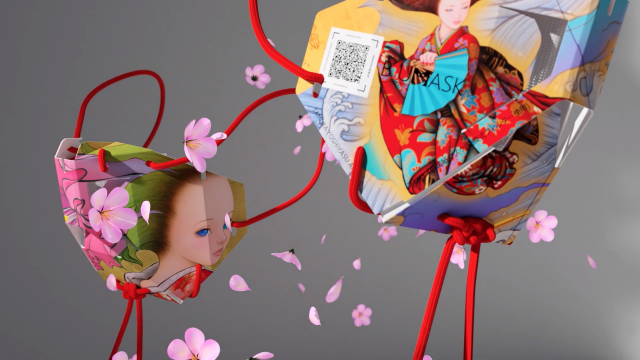 Mask concept, design: Evgeny Maslov
3D/motion design: Andrey Morev
Illustration: Tamura Yoshiyasu
Logo: Aleksey Soloviev
Original music: Tobiasz Unfa Karoń
Sound design: Pavel Zhigarev @ Noizlab
Sound mastering: Aleksandr Nazarov