Framestore: OFFF Mexico Main Titles 2017
The sixth edition of OFFF Mexico opened this month with these striking and enigmatic main titles conceived and directed by Sharon Lock at Framestore Design Studio in London from a wide open brief.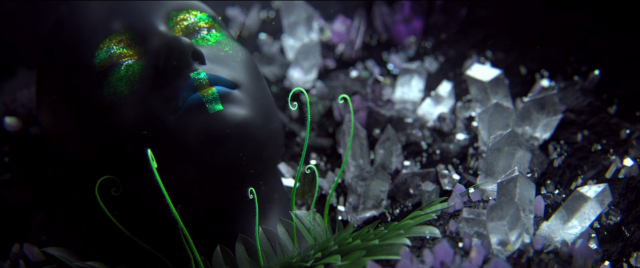 Sharon Lock: "Creating the OFFF CDMX titles has been such an incredible and challenging experience for us all. I'm really humbled that a complete indulgence of everything I love has been pulled together into a single piece of work by such a talented team of artists."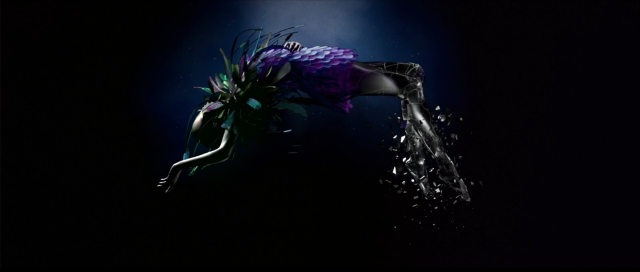 "In light of the country's recent earthquake devastation it was more important than ever to support Mexico's vibrant creative community.
Framestore's Design Studio was proud to be a part of the pro bono event, through which organisers worked to project a sense of normality and reconnection amidst the adversity."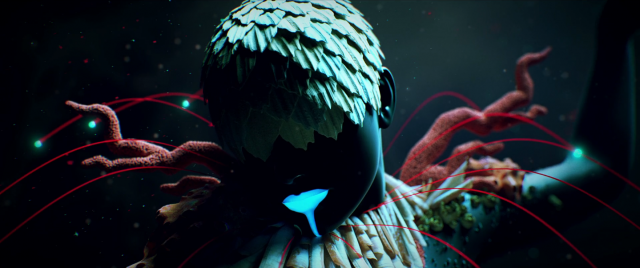 Production: Framestore
Concept + Direction: Sharon Lock
Design Director: Stephen Goalby
Lead Design + Edit: Steven Kelly
Art Direction + Design: Dan Herlihy
Designers: Philip Rambowski, Yukari Schrickel, Louise Walker, Nikola Yordanov
Fire dress modeling: Alice Roseberry-Haynes
Houdini FX: Deniz Cinar
Colorist: Steffan Perry
Audio: Jon Dix
Toolkit: C4D, Octane, Houdini, After Effects