"Freedom" Short Film/Music Video by Tonic DNA
Grab a tissue or six, this hand-animated film directed by Joe Bluhm at Tonic DNA for charity L'Arche Canada was released to mark World Down Syndrome Day 2021 and is guaranteed to have you in tears by minute one.
Driven by Toronto musician Jordan Hart's emotional track 'Freedom', the film was originally planned as a live-action short but like many productions over the past year, pandemic protocols required a pivot to animation.
Director Joe Bluhm: "Although the timeline was challenging, the concept and narrative were amazing. I was completely moved by the script and the cause.
"Knowing that this was a robust story, with half a lifetime of narrative, we couldn't cut out any of it, yet couldn't build every detail of the world.
"My gut feeling was to do something that felt light, familiar, and loose enough to evoke an idea that the story is still yet to be written for many of the people that the narrative speaks to.
"So a light, slightly vintage style felt right. And letting colors flow, letting textures flow, and getting glimpses of these memories being told to the viewer through an ephemeral form seems fitting."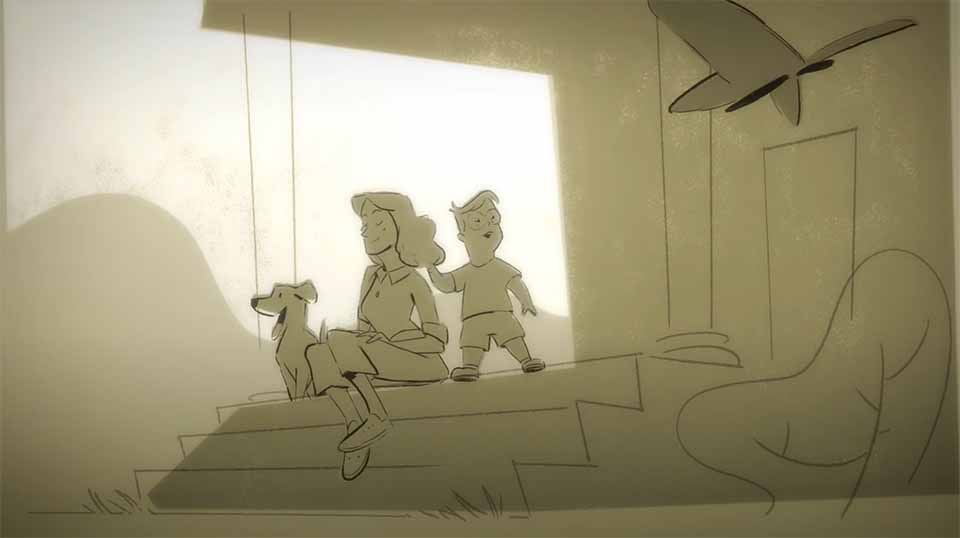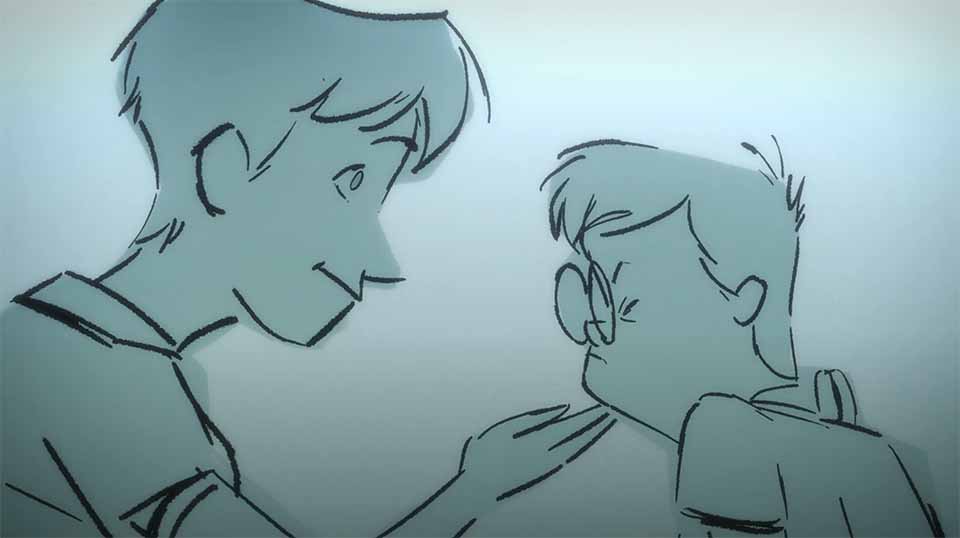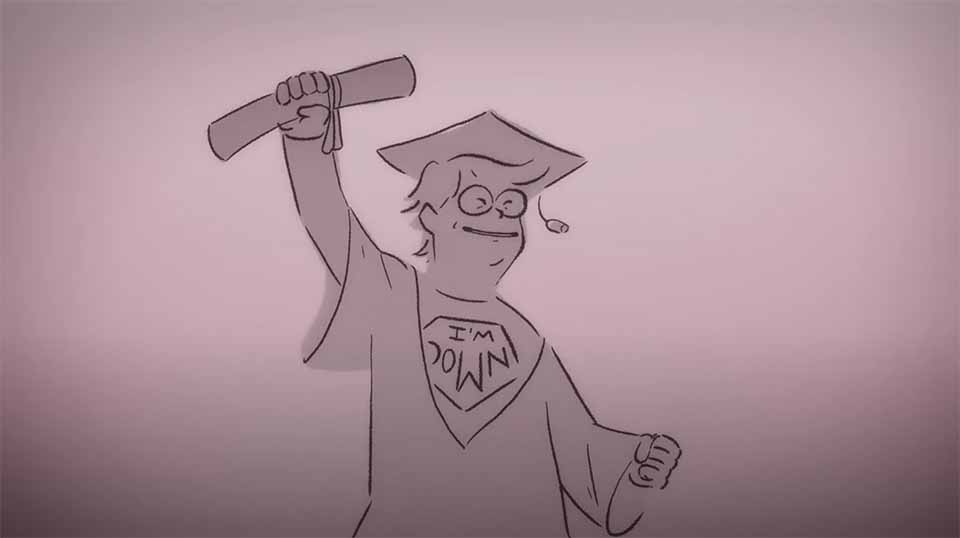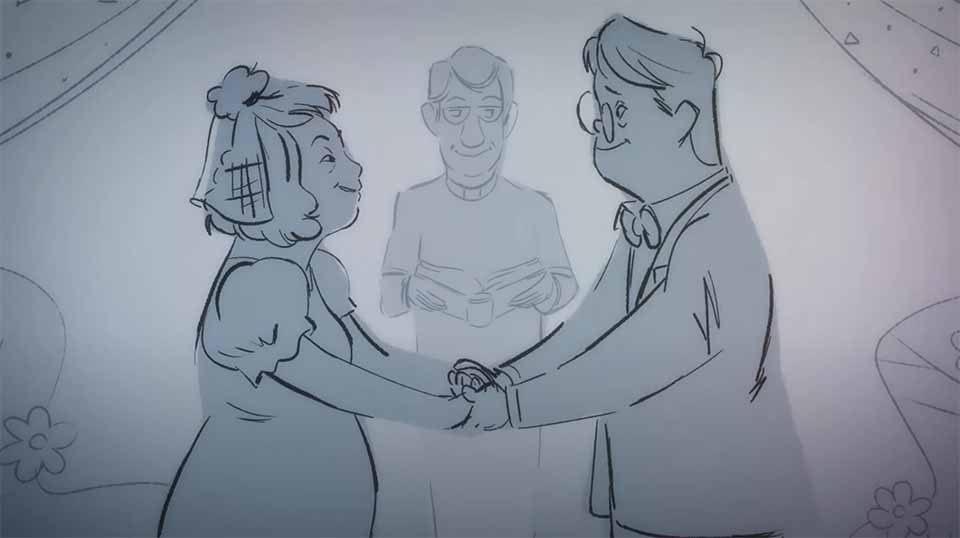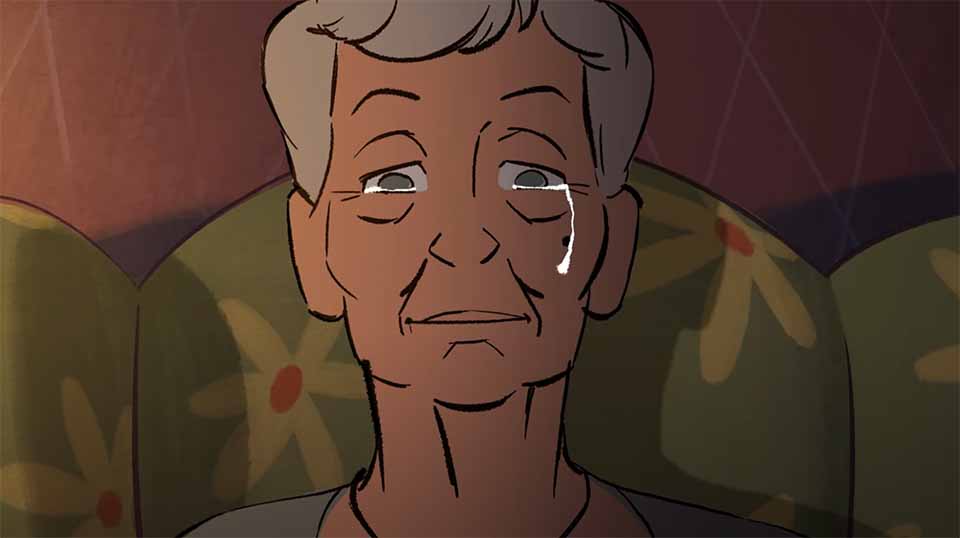 Client: L'Arche Canada
Production: Tonic DNA
Director: Joe Bluhm, Michael McDonald
Executive Producer: Stefanie Bitton
Producer: Jennifer Nadeau & Mariana Durán
Illustrator: David Rémy Goldstyn
Character Design: Joe Bluhm, Michael Renaud
2D Animation: Guillaume Blackburn, Malcolm Sutherland, Celia Bullwinkel
Compositor: Myriam Arsenault
Music: Jordan Hart