"My Friend Pedro: Blood Bullets Bananas" Trailer by CRCR
After seeing CRCR's blood-soaked trailer for the side-scroller Mother Russia Bleeds, Swedish indie developer Deadtoast (aka Victor Agren) knew the French directing team should animate the launch film for the 3D version of his game, My Friend Pedro.
CRCR: "We used 2D for the trailer of a 3D game as an effective creative vector to dive deep viewers into the universe of the game. The challenge was to make the future player adhere to the game's universe while making him want to play the 3D game."
"We had carte blanche to create this trailer but it's always a creative and production challenge to work on an independent videogame trailer.
"My Friend Pedro started out as a small free Flash game released in 2014 and is now being turned in to a fully fledged game together with publishing partner Devolver Digital."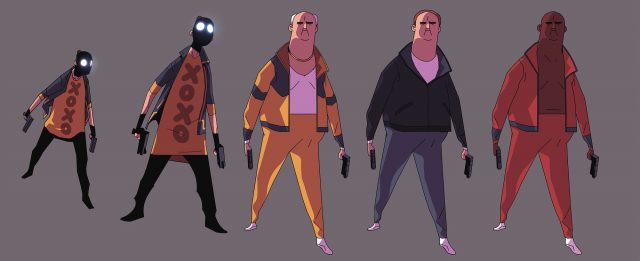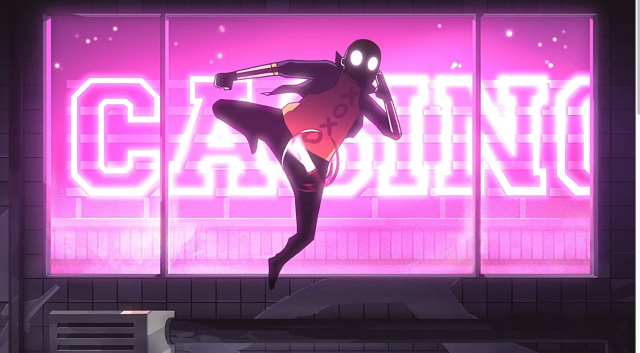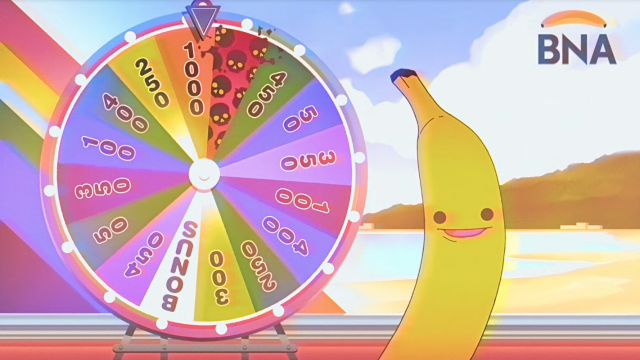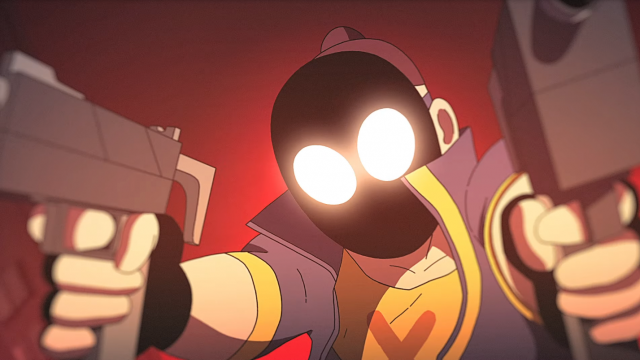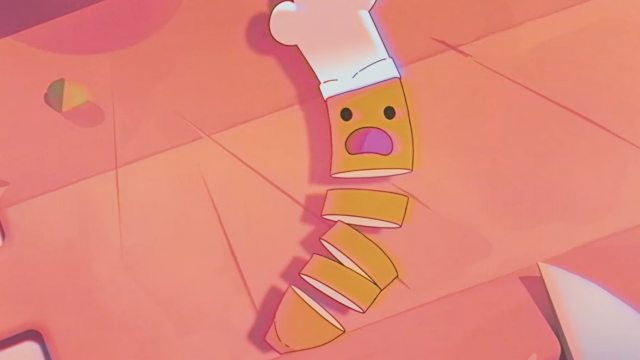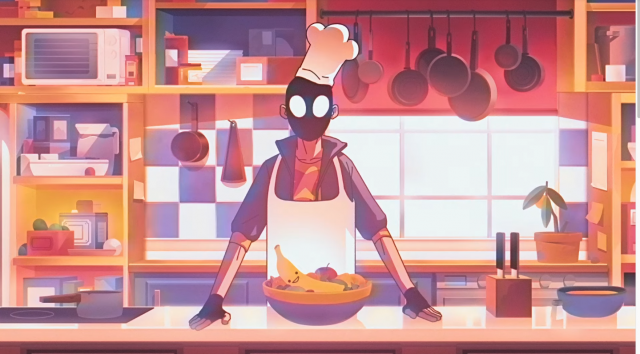 Publisher: Devolver Digital
Developer: Deadtoast
Production: Wizz
Director: CRCR
Producer: Matthieu Poirier
Music: Noisecream "Mist of Rage"