Full-throttle LEGO: "Drive What You Love"
The imagination of a young Lego builder kicks into overdrive in this VFX-intensive spot created for The LEGO Agency by HighlyUnlikely director David Mellor and the Framestore crew.
The VFX work included CG environments, cars, and digi-doubles of drivers as well as the flour explosion based on footage of rally vehicles tearing across the red mudflats of Peru's Arequipa region.
Framestore took data scans and photogrammetry passes of the house location to replicate the environments in a macro scale for the CG.
As well as compositing live-action shots of the McLaren and Ferrari F8 into the live-action or CG environments, the Framestore team also rebuilt the cars in CG and their LEGO counterparts. These assets were used in shots that required the cars to tear around underneath dining room chairs or across countertops.
Framestore VFX supervisor Charlie Bayliss: "The cars and their drivers shift multiple times between live-action and CG digi-doubles and it's a real testament to our team's work that it's almost impossible to spot the difference between them."
Lego versions of all of the other cars were also created for easter egg moments throughout the ad and for the final sequence under the kitchen stools due to the impossibility of filming a location at such scale.
Director David Mellor: "Planning was key to this technical project. From experience, I knew that ensuring we consider all the aspects through to finish would, in turn, build the smoothest and best result for the film."
Watch the making of: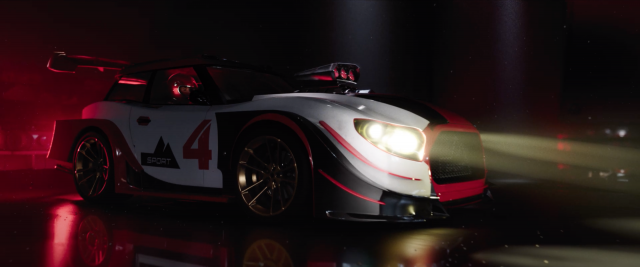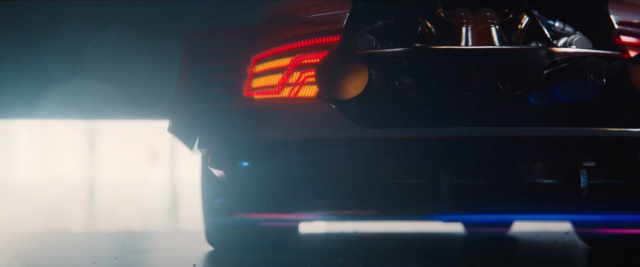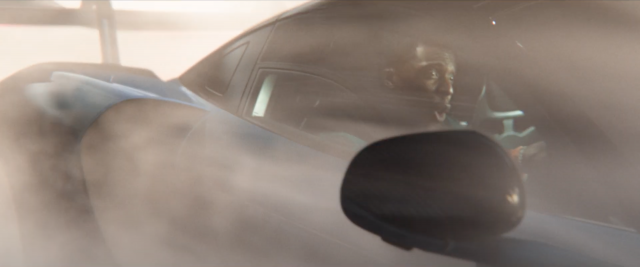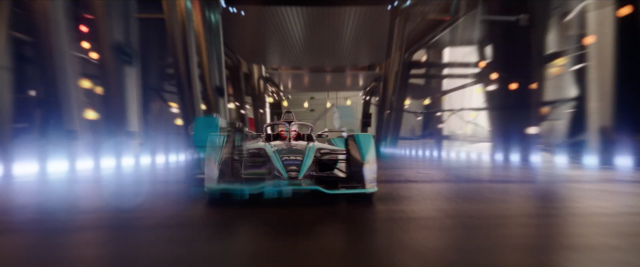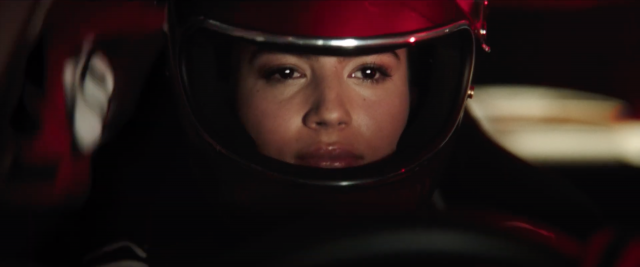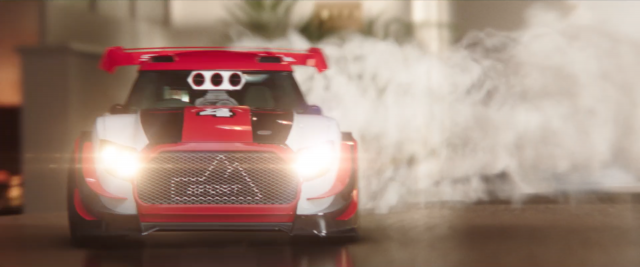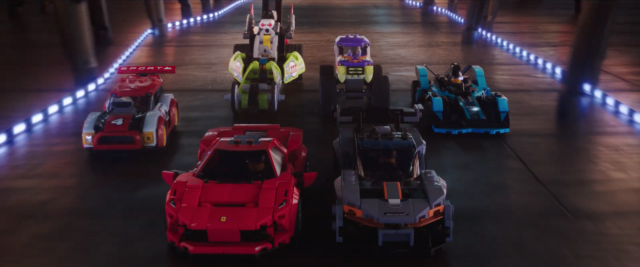 Client: The LEGO Agency
Producer: Mette Søgaard Lorenzen
LEGO Creative: Lucas Reynoso Vizcaino & Martin Coppola
Production: HighlyUnlikely
Director: David Mellor
Producer: Alexander Davis
Editor: Laura Cairney-Keize
VFX: Framestore
VFX Supervisor: Charles Bayliss
CG Supervisor: Mathias Cadyck
2D Supervisor: George Palcut
Creative Director: Ben Cronin
Flame: Paul O'Brien
Animators: Steve Townrow, Joseph Kane
CG Artists: David Cattermole, Alicia Saleh
Lighting and FX artists: Finella Fan, Luca Veronese, Andres Gomez Tollar
2D Artists: Christian Baker, Julia Caram, Reece McFarlane
Asset Lead: Aaron Hunwick
Asset Artists: Joel Savage, Michael John, Tim Gregson, Marnie Pitts, Andrew Butler, Leo Schreiber, Ewa Zych, Bruno Reis Coimbra, Paola Santoro, Alice Roseberry-Haynes
Concept Artist: Daniel Demirdjian
VFX Editors: Nick Feldman, Richard Gao, Jack Hubbard
Colorist: Steffan Perry
Producer: Alexia Paterson
Production Coordinator: Viveka Prabakaran
Production Assistants: Benjamin Michell, Chloe Dunn