Furia Digtal Unleashes "Play" for Toyota
If you're ready for a break from advertising's peak holiday cuteness, this post-apocalyptic adrenalin-fest from director Rodrigo Valdes and Barcelona VFX house Furia Digital for Toyota should do it.
The film runs in what seems to be reverse but the barrage of zombies, aliens, laser blasts, mechs, spaceships, and general vehicular mayhem makes it hard to be sure of anything except it's good fun and well produced.
Furia provided VFX supervision, CG set extensions, CG Cars, CG matte paintings, CG particles, smoke, and final composite.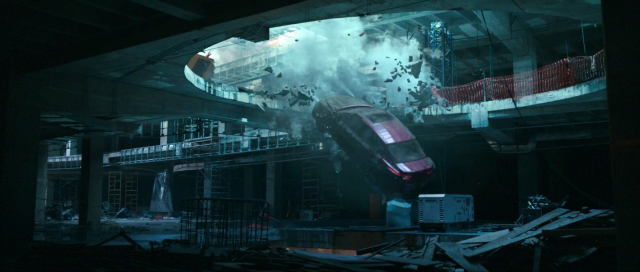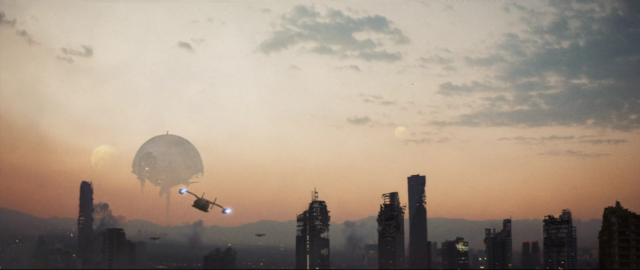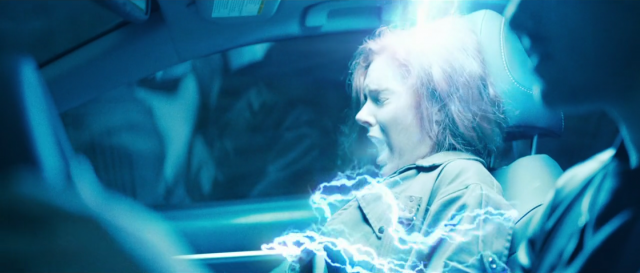 Client: Toyota
Agency: Ferrer, Mexico
Production: The Maestros, Mexico
Director: Rodrigo Valdes
Executive Producer: Gerardo Salas
VFX/post: Furia Digtal