Future Island "For Sure" Music Video by Sam Mason
Hornet Director Sam Mason conquers production restrictions during quarantine by using a video game controller to generate real-time racing sequences in this full-CG music video for Baltimore synthpop band Future Islands.
Sam Mason: "I felt like the song called for something reacting to our time and what we've been going through. And my first instincts were to play off a post-apocalyptic thing, where nature had taken back over.
"I imagined this beautiful, calm world where nature came back and quickly forgot about people. But not in a dystopian way. More like an optimistic Garden of Eden.
"Along with traditional animation, I used a game controller as a motion capture device to drive the cars like a racing game inside of 3ds Max. I'd edit together the best of several takes and refine that with some manual keyframing on top.
"I thought of it as a futuristic way to make a film in isolation. And I think it was conceptually interesting to make something that felt like a live-action film using all these hacked together digital ways of working. Looking forward, I think more work can be done this way."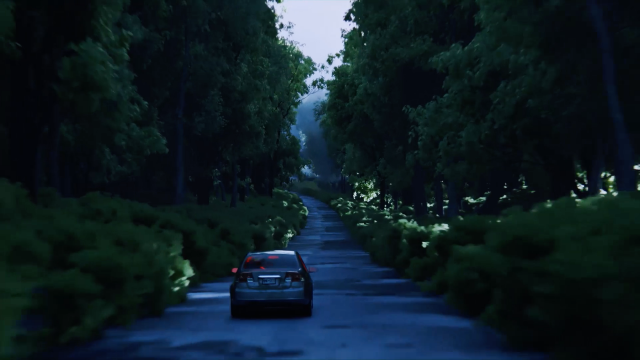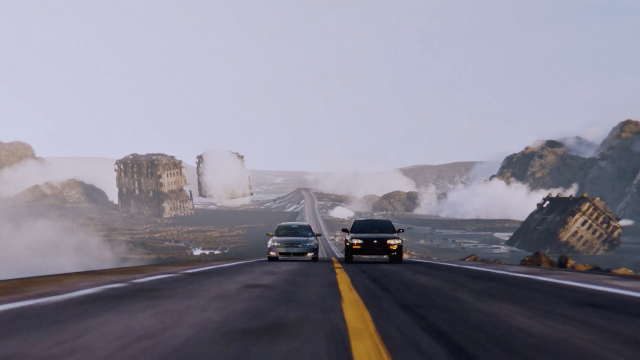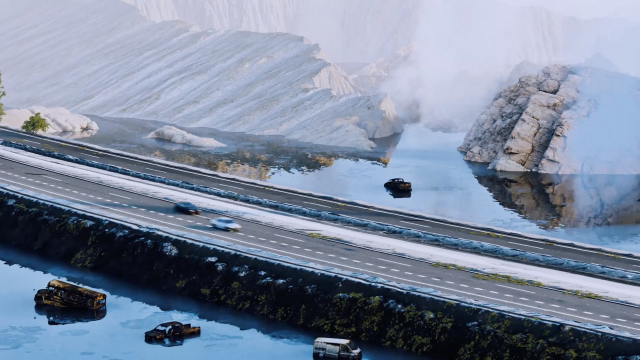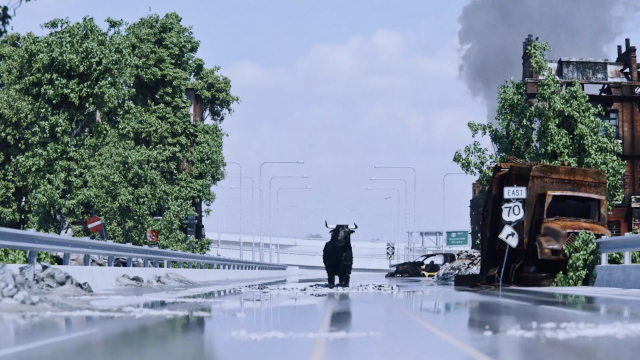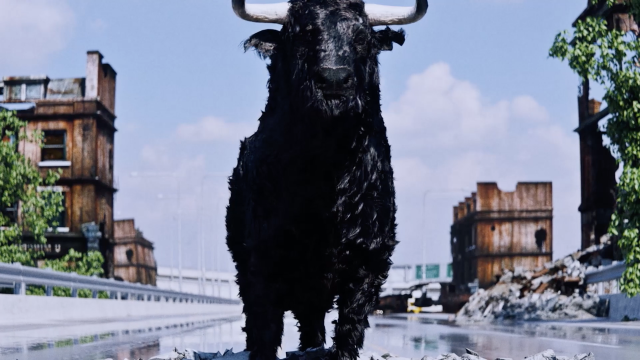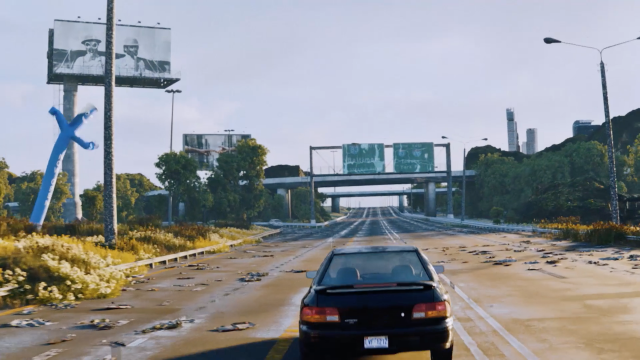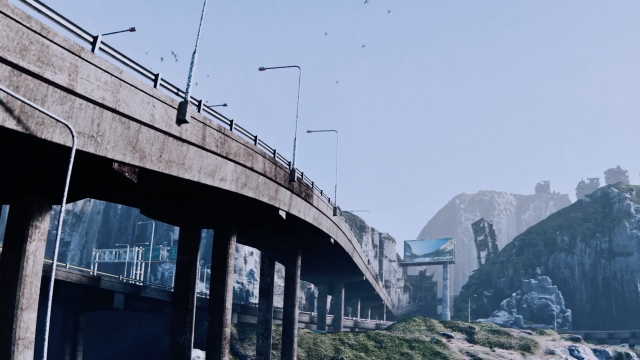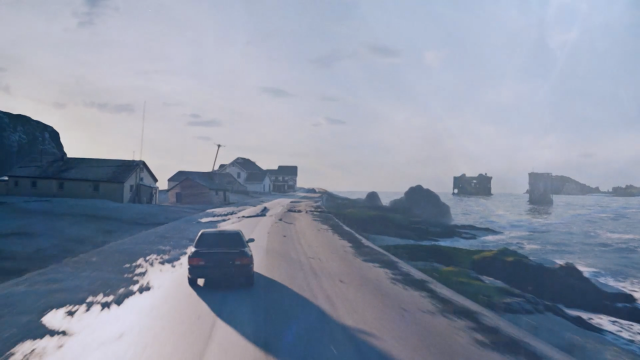 Artist: Future Islands
Director: Sam Mason
Special Thanks: Anna, Jemima, Mike, Willy, Saad, Eric, Arsen, Hornet
Toolkit: 3ds Max, GarageFarm