Gentleman Scholar for Upwork "Hey World"
Molten animation from Gentleman Scholar and in-your-face scripts from agency Duncan Channon help position Upwork in the exploding market for all manner of freelancers.
Will Johnson, co-founder and CD at Gentleman Scholar: "As a creative studio, we have a tendency to ebb and flow with every project we work on. So our familiarity with the freelance world made partnering on the 'Hey World!' campaign an exciting opportunity.
"The brief issued us a simple challenge, 'Just get weird with it.' We set out into the depths, creatively exploring and developing an animation style infused with energy suited for the in-your-face scripted vignettes.
"We featured fluid transitions and engaging design to pass the baton back and forth from one moment to the next, capturing the 'Hey! How can we help?' mentality of the brand.
"This project gave us the chance to show off our love of cel-animation and design while sharpening our stylist chops."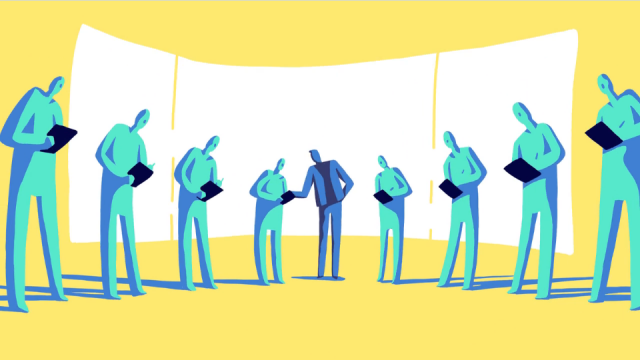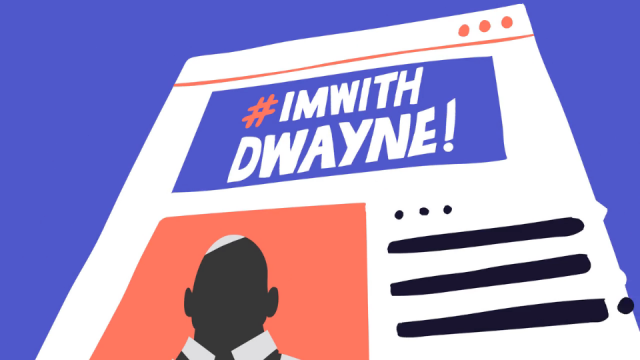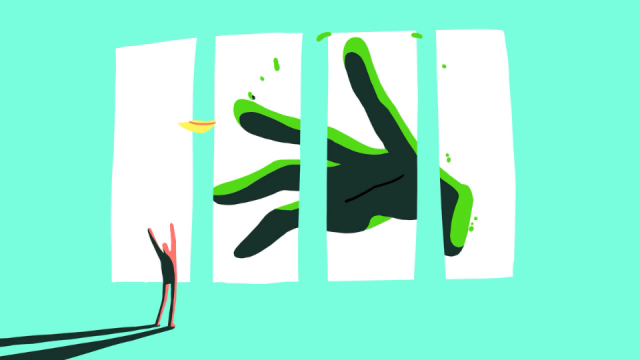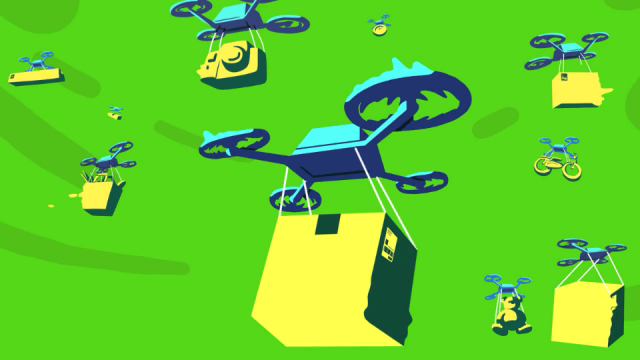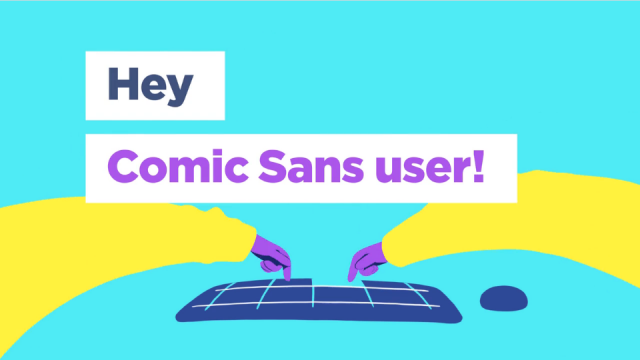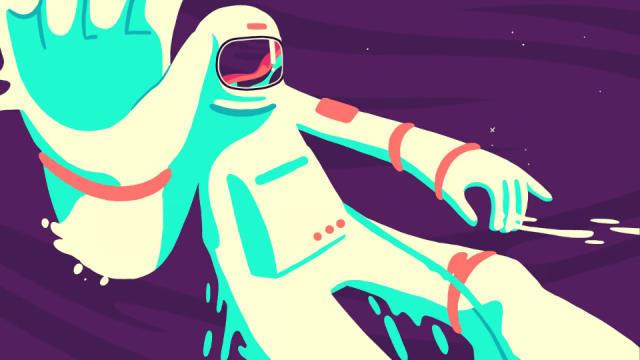 Client: Upwork
Agency: Duncan Channon
Creative Directors: Parker Channon, Michael Lemme
Copywriter: Amanda Burger
Senior Art Directors: Colleen Horne, Jessica Wyatt
Senior Broadcast Producer: Keenan Hemje
Studio Designer: Scott Whipple
Associate Producer: Emily Sarale
Design and Animation: Gentleman Scholar
Creative Directors: William Campbell & Will Johnson
Executive Producer: Jo Arghiris
Head of Production: Tyler Locke
Art Director: Macauley Johnson
Senior Producer: Kirsten Noll
Lead Designer: Hana Eunjin Yean
Designers: Ana Chang, Cam Floyd, Trish Janovic, Jina Kwon, Christina Liang, JP Rooney
2D Animator: Henry Pak
Cel Animators: Laura Yilmaz, Nicole Stafford, Taik Lee, Danni Fisher Shin, Matt Everton, Ana Chang
Compositor: Henry Pak
Sound Design and Engineering: One Union