Gerhard Human: Raffertie "Last Train Home"
Like the best cult graphic novels, Gerhard Human's personal spec music video for "Last Train Home" by Raffertie (aka London composer/producer Benjamin Stefanski) uses haunted characters to reveal it's sinister and enigmatic narrative.
Artist/illustrator/animator Gerhard Human in Cape Town, South Africa: "I started working on this film just over four months ago, at night and in the early mornings before work. I got permission to use the music from Benjamin Stefanski (Raffertie).
"Last train home" on his SLEEP OF REASON album just kept coming back as the perfect fit. He was also constantly involved with the process and gave feedback throughout which was great. The edit was done by my friend Edwin. He also worked after hours and sacrificed his free time on this."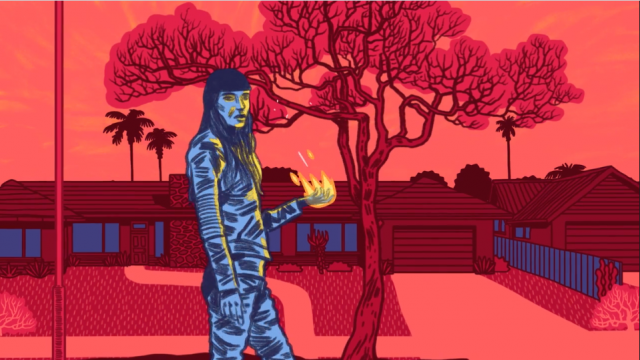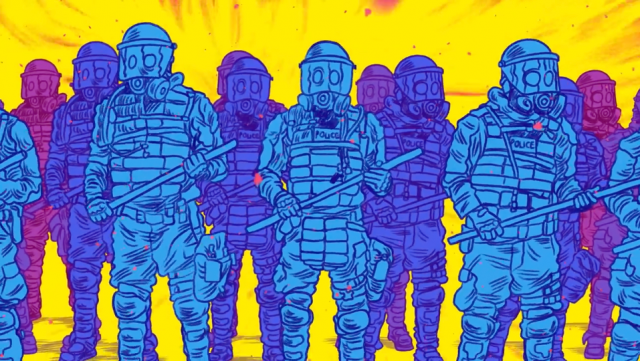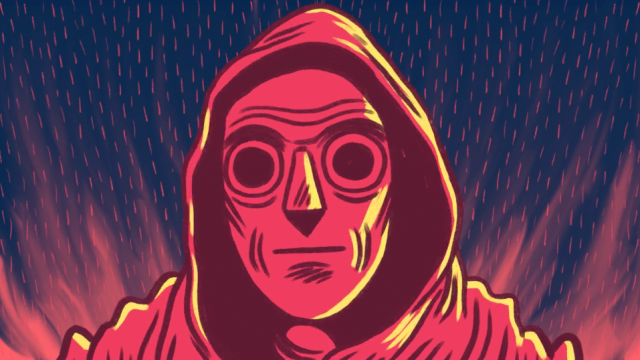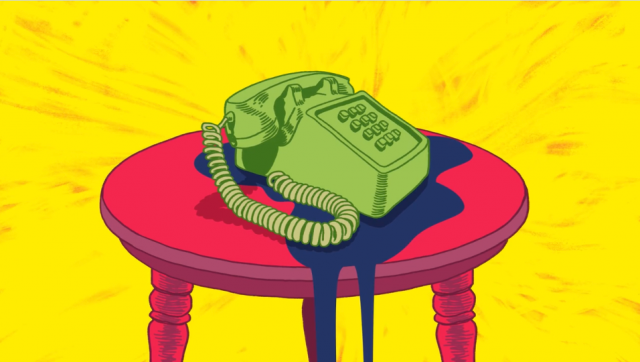 Music: Raffertie
Animation and direction: Gerhard Human
Edit: Edwin de Swardt