Happy Hanukkah! "The Festival of Lights" by Itay Tevel
From Hornet: "Hanukkah, also known as "The Festival of Lights," is all about sharing the light to illuminate the darkness. It's about shining a light that can unite us in the fight against evil.
"In this Instagram Original from Hornet's Motion Lead Itay Tevel, we see the illuminating power of togetherness. May the light of the Menorah candles shine brightly upon you. Happy Hanukkah!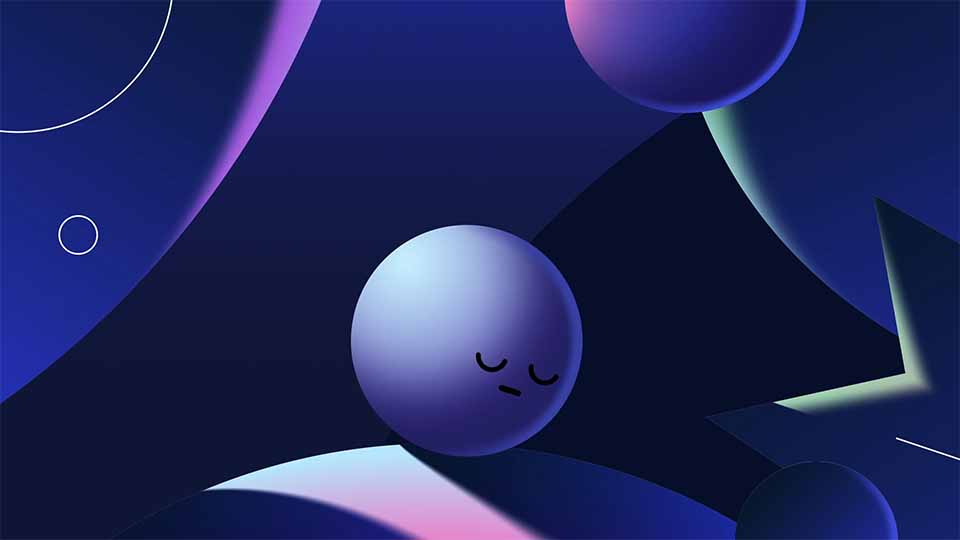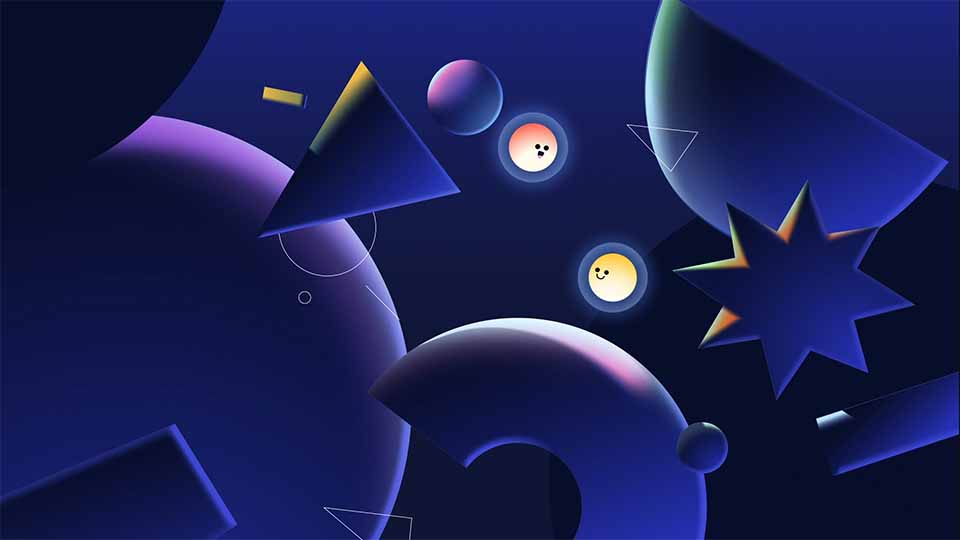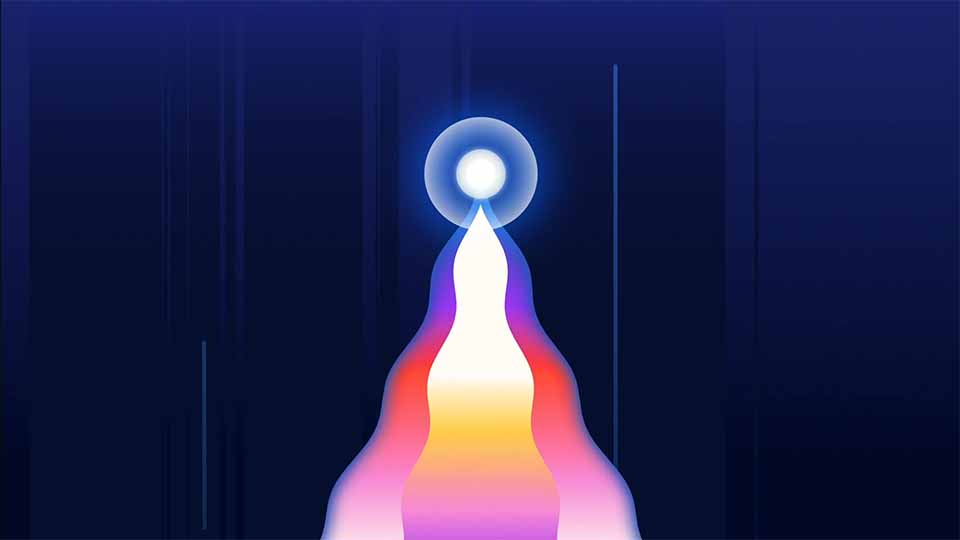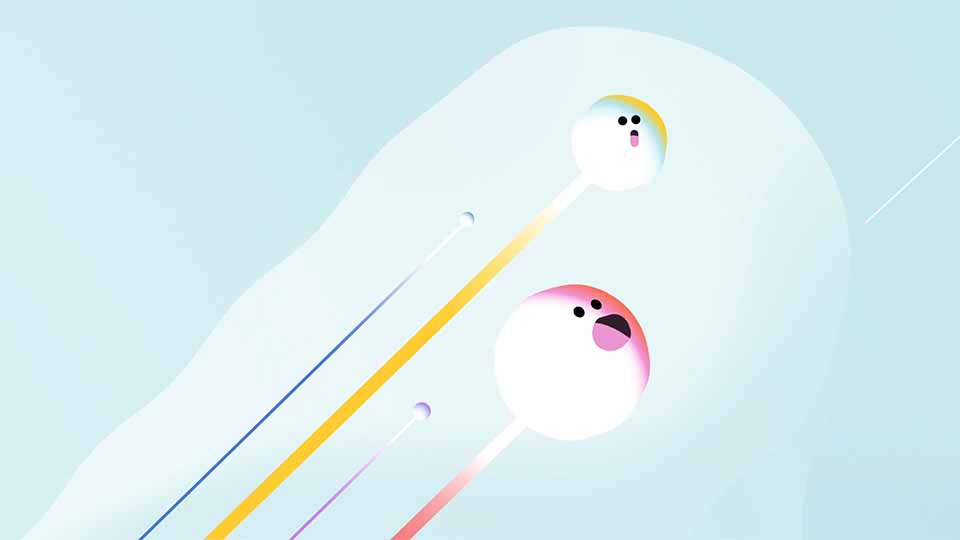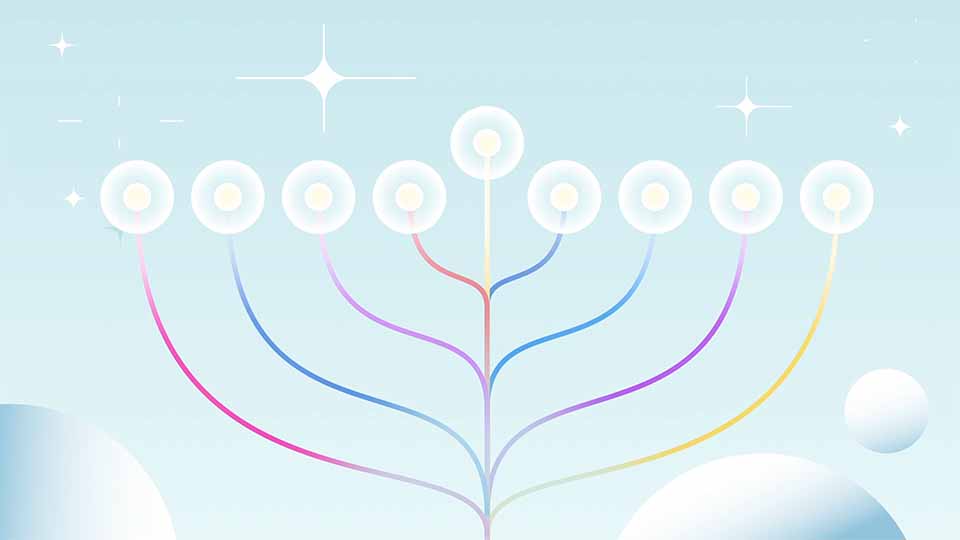 Production: Hornet
Director: Itay Tevel
Design: Hanna Sun
Animation Lead: Itay Tevel
Animation: Itay Tevel, Hannah Sun, Tyler West, Youting Lin, Tyler West, Kelechukwu Nwakudu
Music/sound design: Tomer Rabinowitz