HBO "The White Lotus" Title Sequence by Plains of Yonder
Directors Katrina Crawford and Mark Bashore at Seattle studio Plains of Yonder team with Sydney illustrator Lezio Lopes to capture the eccentric spirit of HBO's new social satire The White Lotus with a sequence of finely detailed wallpaper patterns.
Katrina Crawford and Mark Bashore: "The series tackles the forces at work within the lives of the over-privileged, and takes a good, hard, tropical stare into the chasm between those being served and those doing the serving.
"The wallpaper patterns, each inspired by the resort suites within the show (Palm, Hibiscus, Pineapple, and Tradewinds) become little worlds where monkeys frolic and leopards snooze on giant leaves.
"But as the gaze moves closer, all is not well in paradise; A chameleon transforms, phallic fruit rots on the vine, a snake lays in wait, insatiable caterpillars decimate their own scenery, a fish finds its end in a tangle of venomous tentacles, and traditional outrigger rowers battle unsurmountable waves. The scenes hold hidden clues to themes and storylines within the show.
"The scenes are treated with physical wallpaper effects, misregistered seams, real-world light reflections, hand-held camera movements, and ink-bleed animations.
"For us, this work represents a refreshing return to the analog in main title design, where beauty and emotional depth arrive in restrained, yet powerful ways."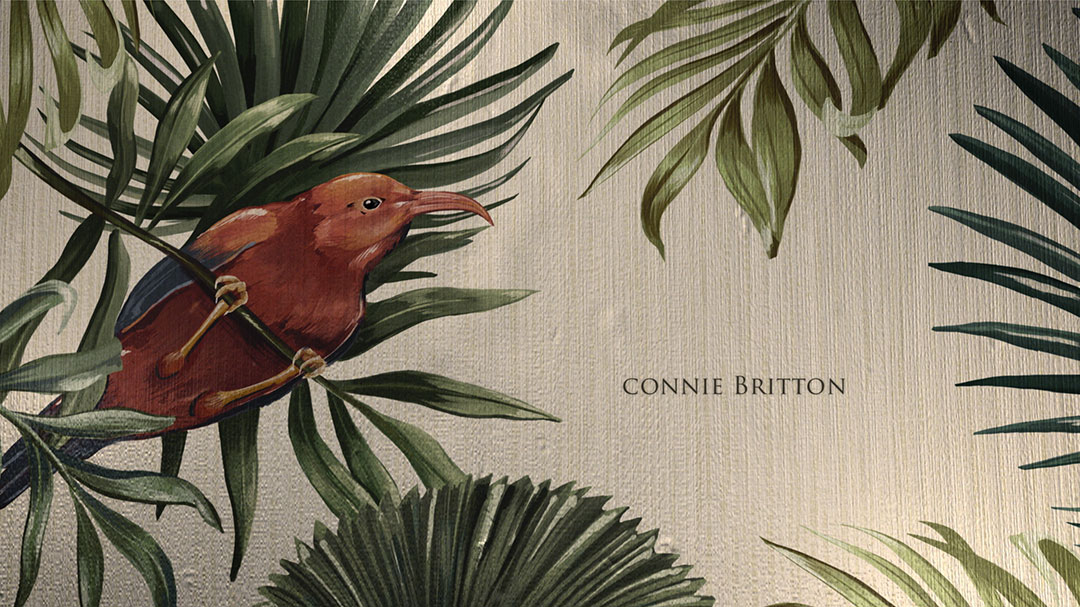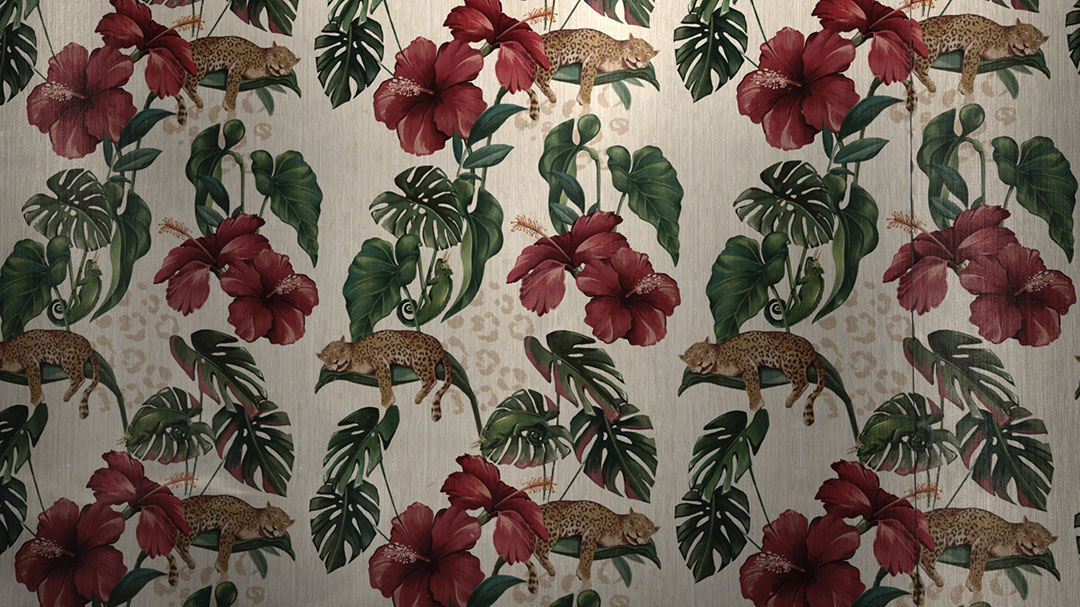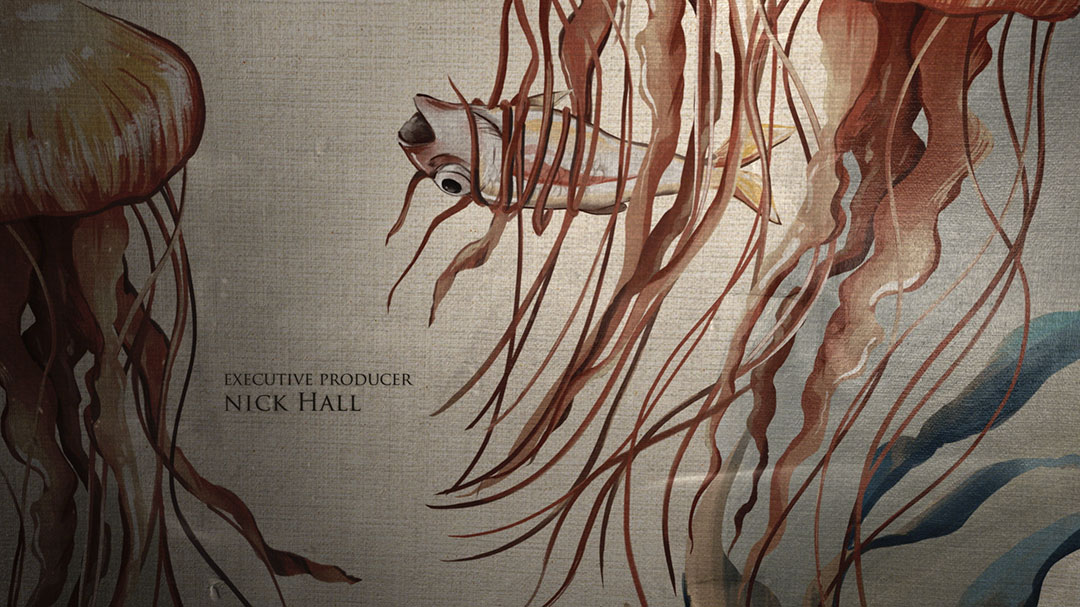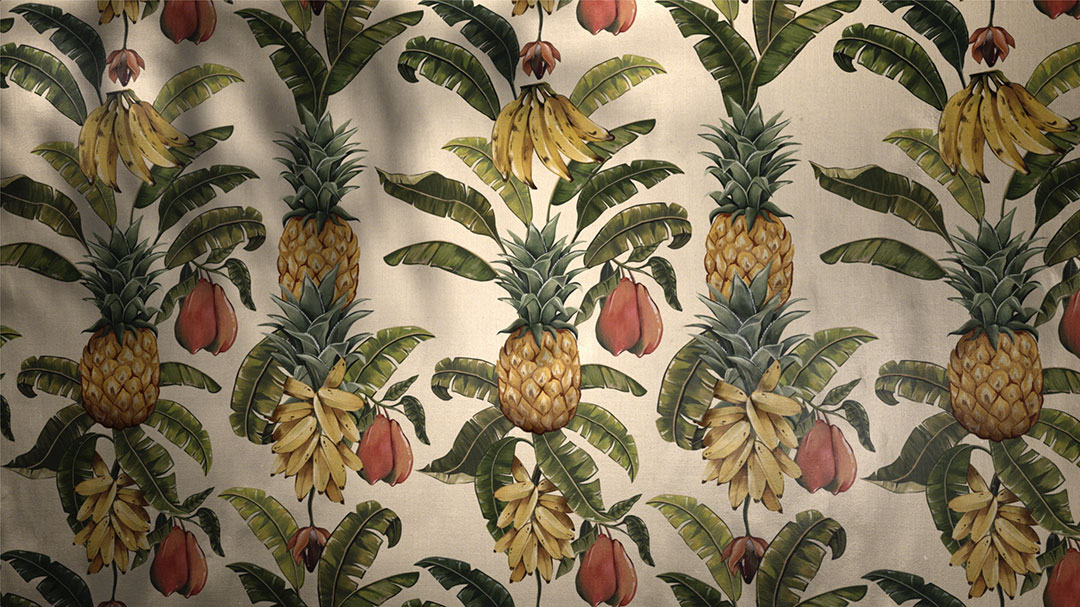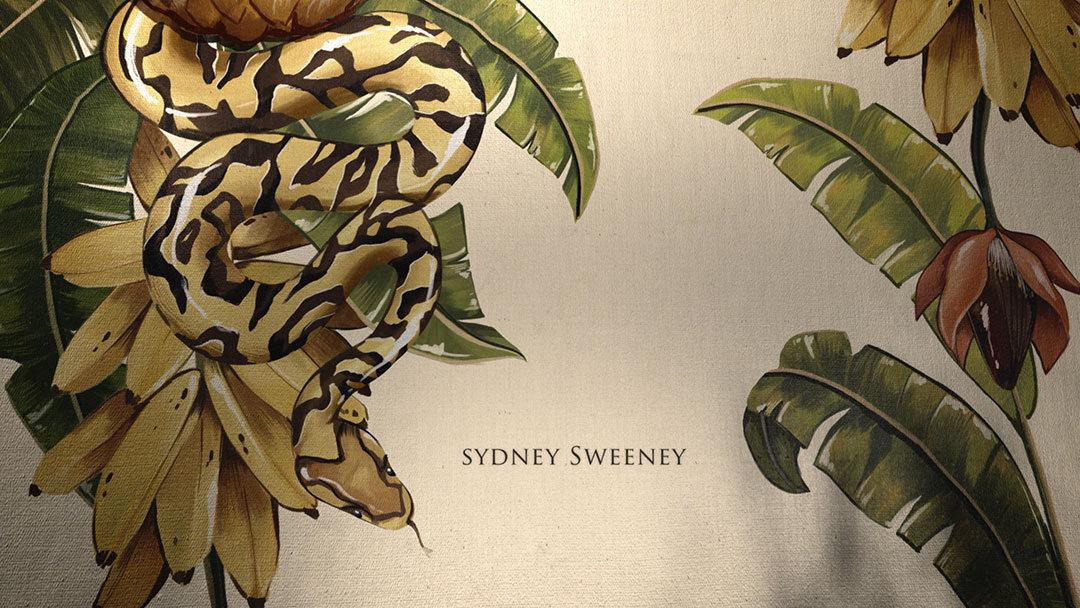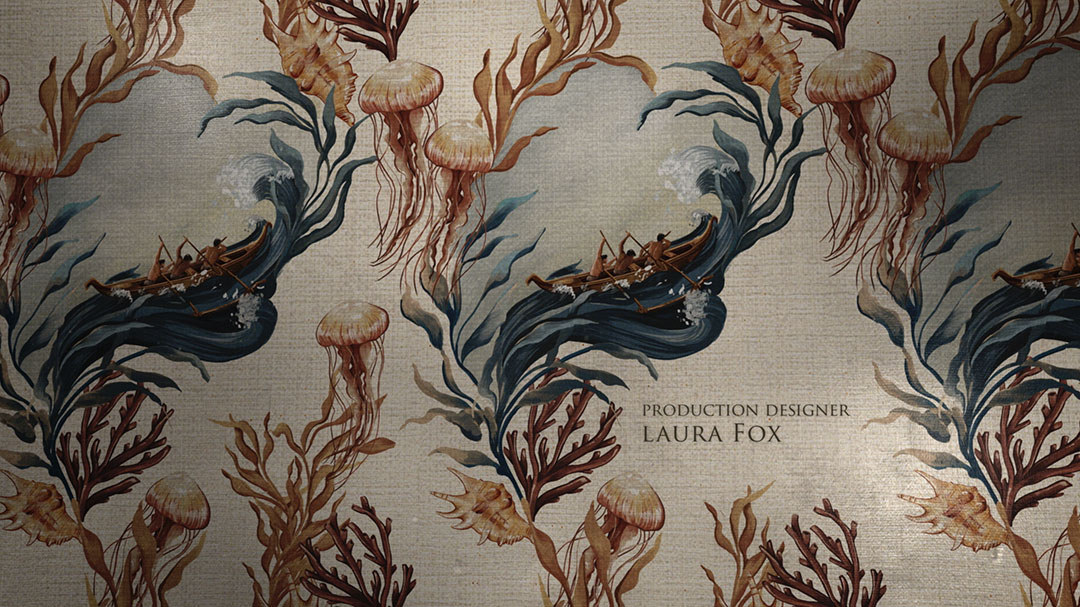 Client: HBO
Series creator: Mike White
Series EPs: Mike White, David Bernad, Nick Hall
Series Co-Executive Producer: Mark Kamine
Series Co-Producer: Tim Stormer
Production: Plains of Yonder
Main Title Directors: Katrina Crawford, Mark Bashore
Executive Producer: Jennifer Senkler
Illustrator: Lezio Lopes
VFX/Animation: Simon Mowbray, Where The Buffalo Roam
Editor: Mark Bashore, Katrina Crawford
Music: Cristobal Tapia de Veer