Hornbach "It Seems Impossible. Until You Do It" by Tom Kuntz and Untold
The VFX crew at Untold in London, who brought you this fire-sneezing dragon and this very calm bull, pack the digital muscle onto the latest comedy epic for European DIY chain Hornbach, directed by Tom Kuntz thru Heimat Berlin.
Rounding out the spot's A-list talent is Swiss-born DOP Hoyte van Hoytema who just finished Tenet with Christopher Nolan, was Oscar-nominated for his work on Nolan's Dunkirk (2017), and BAFTA-nominated for Best Cinematography on Dunkirk, Interstellar (2015), and Tinker Tailor Soldier Spy (2012).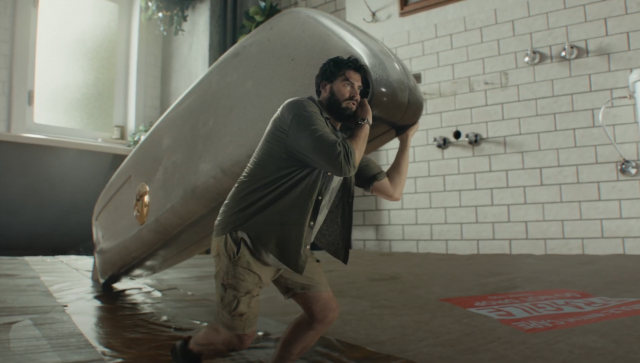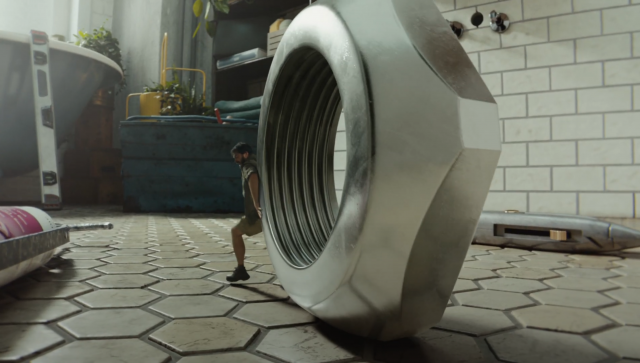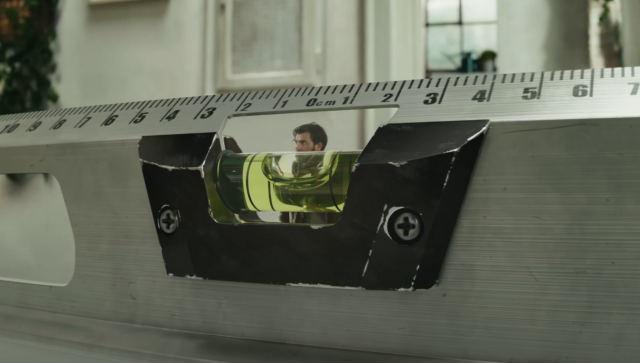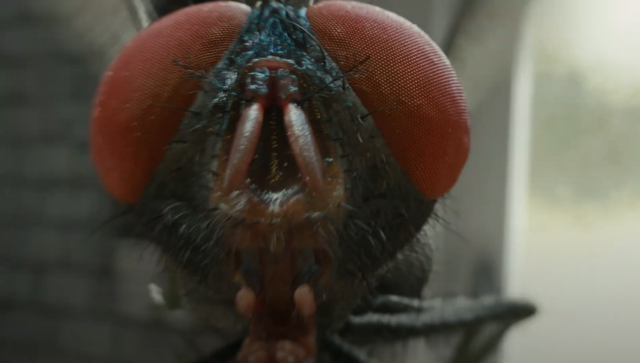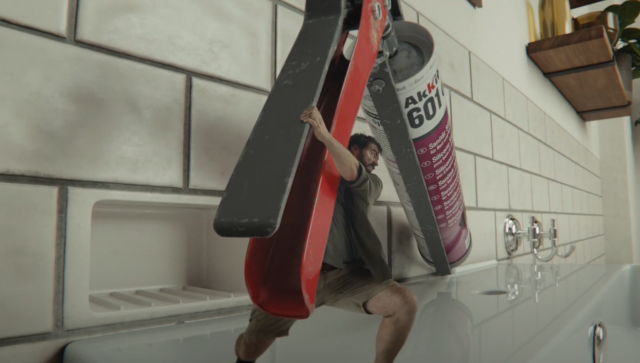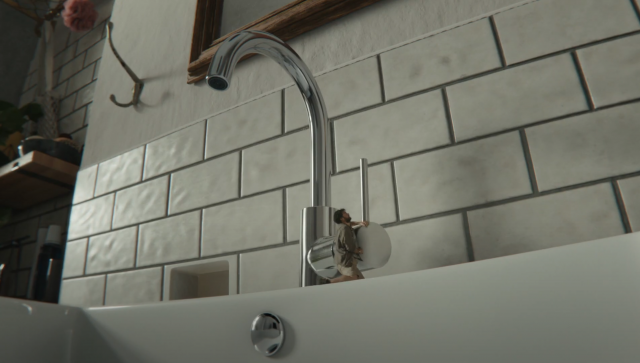 Client: Hornbach
Agency: Heimat Berlin
Production: Tony Petersen Film
Director: Tom Kuntz
Producer: Michael Duttenhöfer
DOP: Hoyte van Hoytema
VFX: Untold Studios
Music: 2WEI
Sound Design: Loft Tonstudios