Breaking: Bull Stays Calm in China Shop
Untold Studios, who nailed the VFX on the 2019 John Lewis holiday spot, joins Blink director Nick Ball to rustle up a new mascot called the Money Calm Bull in this blockbuster for UK financial services website MoneySuperMarket.
The post-intensive spot is the latest in the Get Money Calm campaign from London agency Engine, positioning MoneySuperMarket as the place customers can find financial peace of mind.
Engine CCO Billy Faithfull: "He's a two-tonne, toss-you-in-the-air prize-winning bull the size of an ice-cream van, who's calmer than a banana. If there is a world where The Money Calm Bull doesn't exist to help us reach a higher plane of Money Calm, I don't want to live there.
"Thank goodness MoneySuperMarket's commitment to helping people reduce financial anxiety is matched only by their creative ambition."
For more great comedy work from director Nick Ball, have a look at his brilliant Sprint "Evelyn" spot which aired during Super Bowl LII.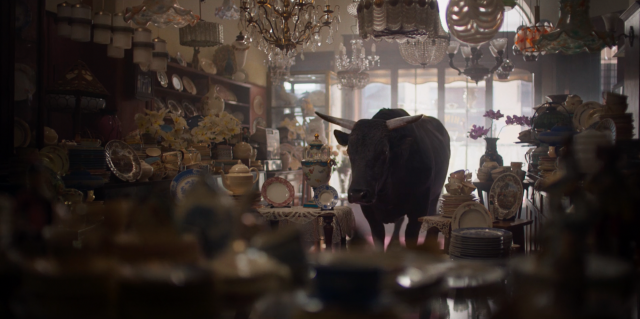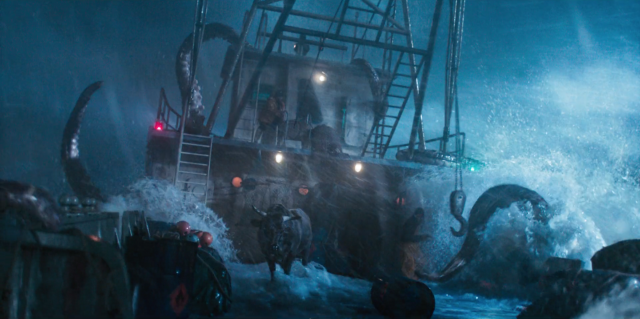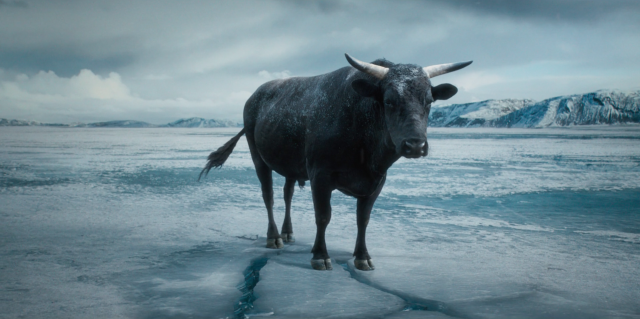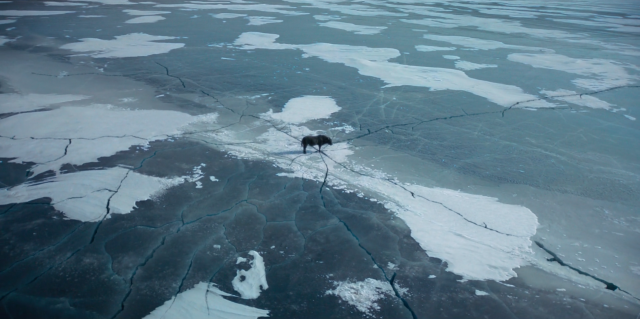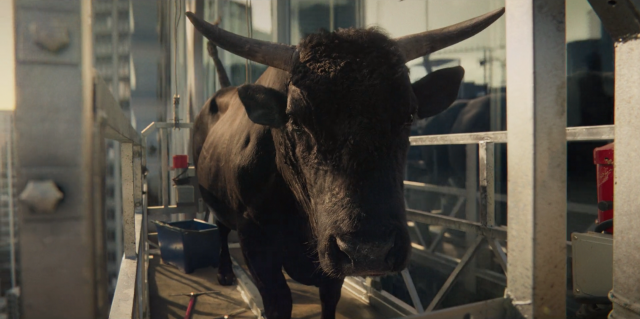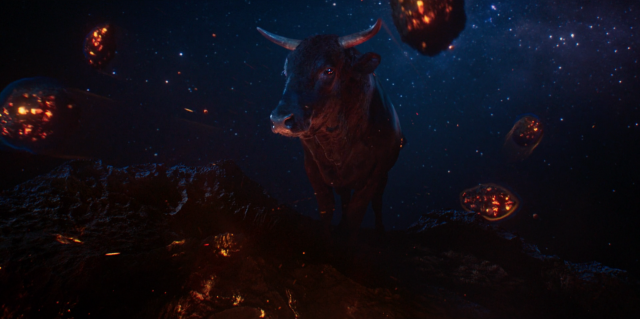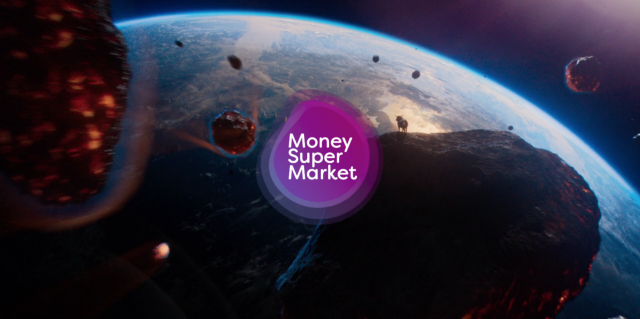 Client: Moneysupermarket.com
Agency: Engine
CCO: Billy Faithfull
CD: Chris Ringsell
Creative team: Charlie Gee, Tian Murphy
Designers: Eric Chia, Abbi Chard
Producer: Leila Bartlam
Assistant producer: Victoria Doran
Production: Blink
Director: Nick Ball
Producer: Ewen Brown
VFX/post: Untold Studios
Edit: Stitch
Editor: Leo King @
Sound design: Jungle Sound Studios
Sound designer: Ben Leeves
Voiceover: Matt Berry