"Hortensia x Moooi" Brand Film by Reisinger Studio
Director Andres Reisinger at Reisinger Studio in Barcelona, Spain: "The Hortensia Armchair started out as a 3D rendering that soon went viral on social media. Even though the chair didn't exist yet, its success prompted multiple orders.
"In response, [product designer] Júlia Esqué and I searched for a way to make the chair into a real-life product. We successfully created a limited edition but wished the Hortensia Armchair could be widely available.
"This proved to be almost impossible, with the chair being called 'the chair that can't be made'. Together with [Dutch furniture, interior, and lighting design company] Moooi, we proved everyone wrong.
"The Hortensia Armchair for Moooi enters the next phase in its remarkable journey, and a dream come true for us: getting the Hortensia Armchair in interiors all around the world."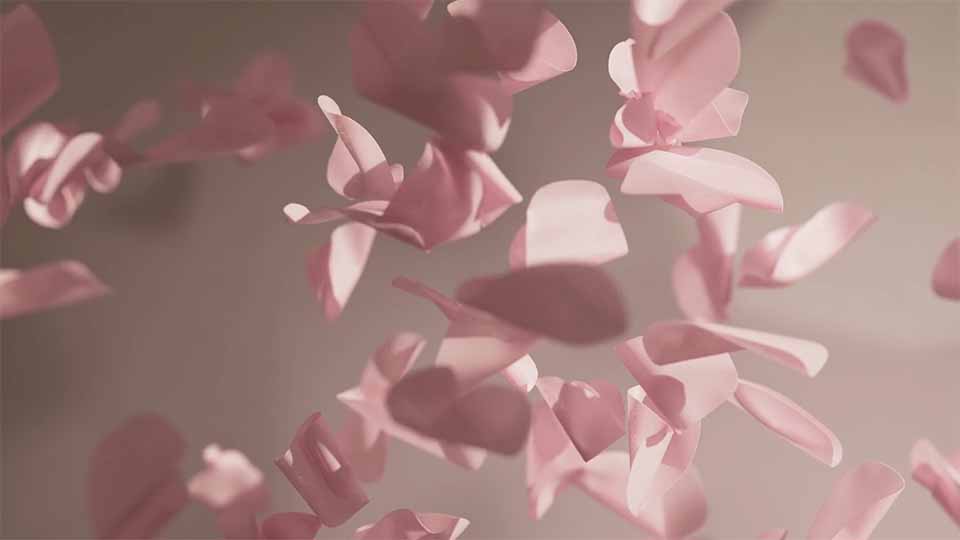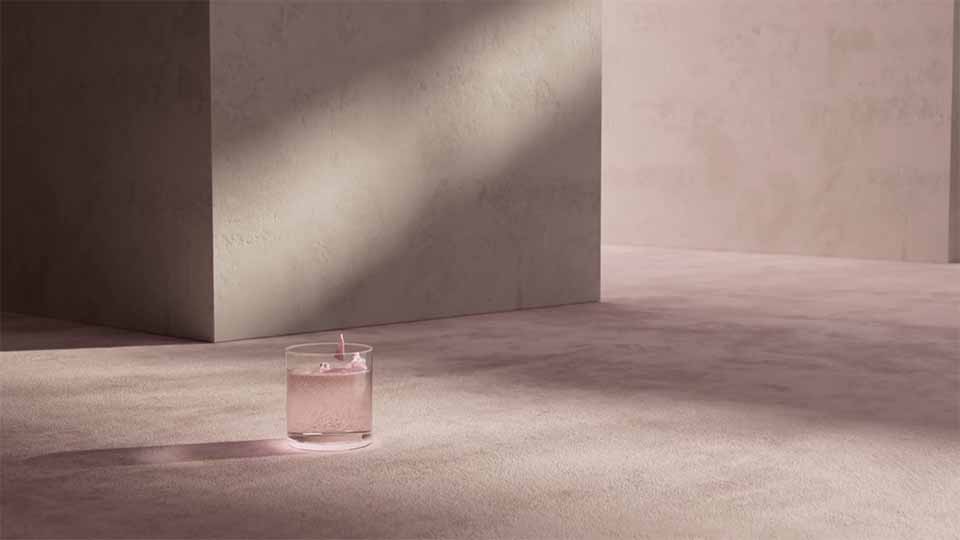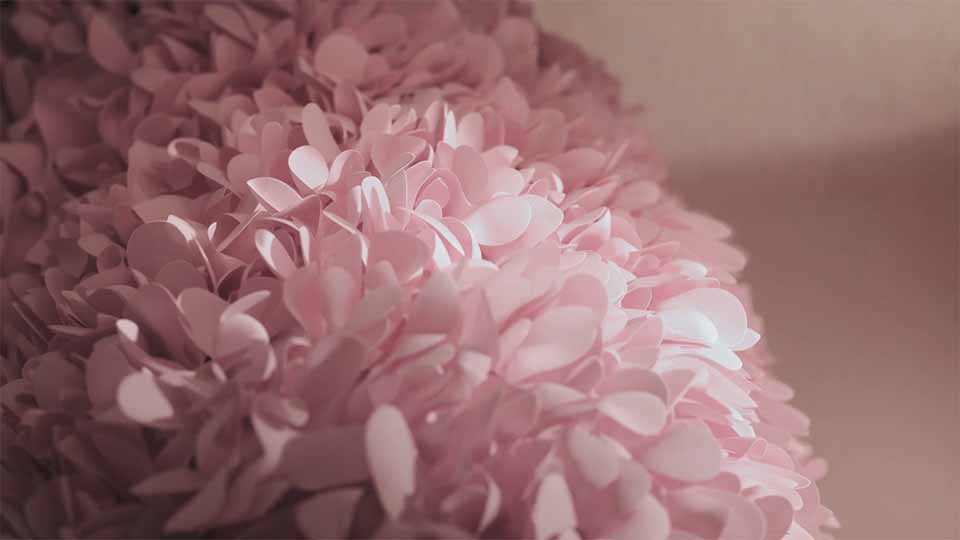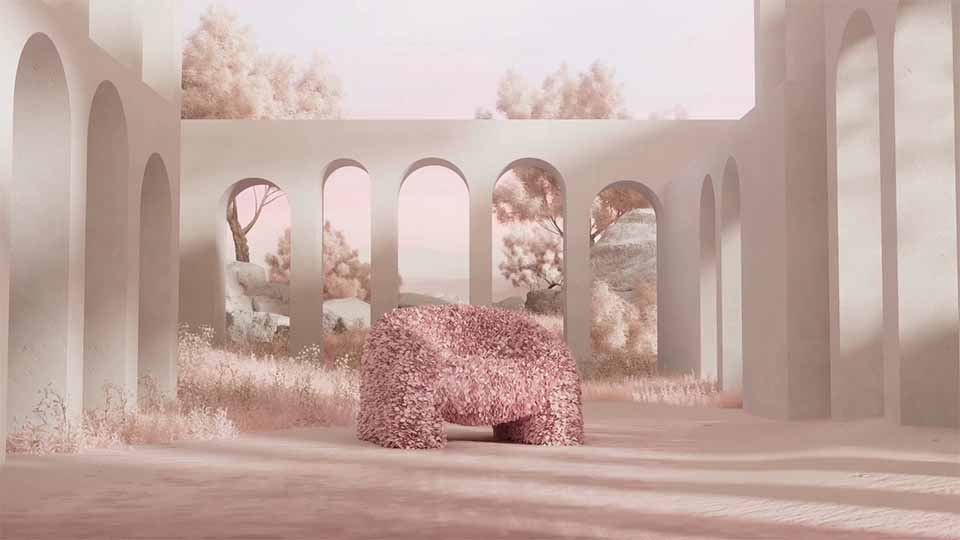 Collaborator: Moooi
Director: Reisinger Studio
Producer: Nat Zaitseva
3D artist: Andres Reisinger, Carlos Neda
Product designer: Andres Reisinger, Júlia Esqué
Sound Design: KLOAQ