Hue&Cry Teases "Into The Flame" Short Film
Written and directed by CD Sean McClintock, Hue&Cry's upcoming animated short follows an overworked, unfulfilled salesman named Floyd Waters whose life unravels when his wife leaves him to join a Lepidoptera cult.
The Richmond, Virginia motion house promises the full version of "Into The Flame" will flutter toward release in 2019.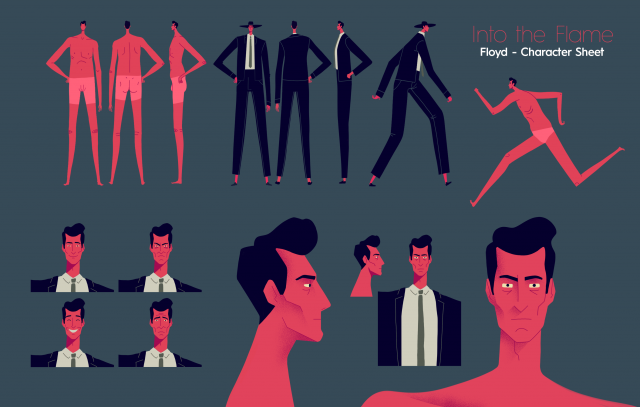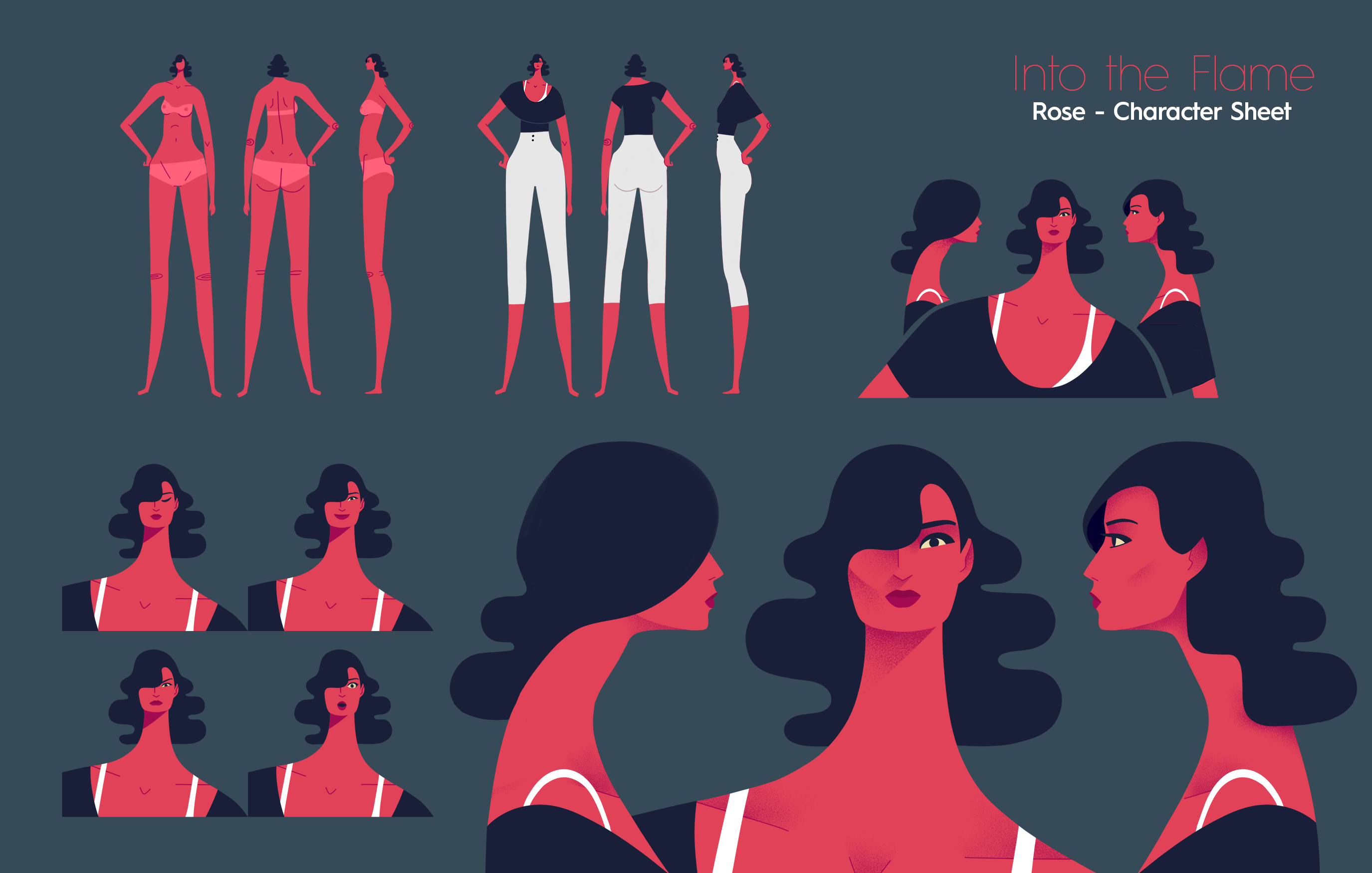 Hue&Cry: "Moths start appearing all around Floyd and no matter what he tries, he can't halt the visions. In a panic, he flees, running wildly for days. Exhausted, there seems to be no escape… but, in the end, there may be no end at all.
"Floyd is an overworked, stressed but good guy. Even before his wife disappeared, he wondered this was all there was to life. When she's gone, he struggles to understand and keep up with the crazy visions he's having.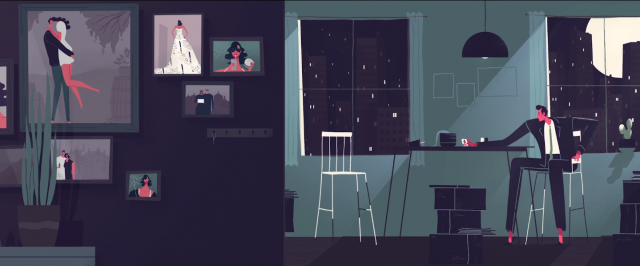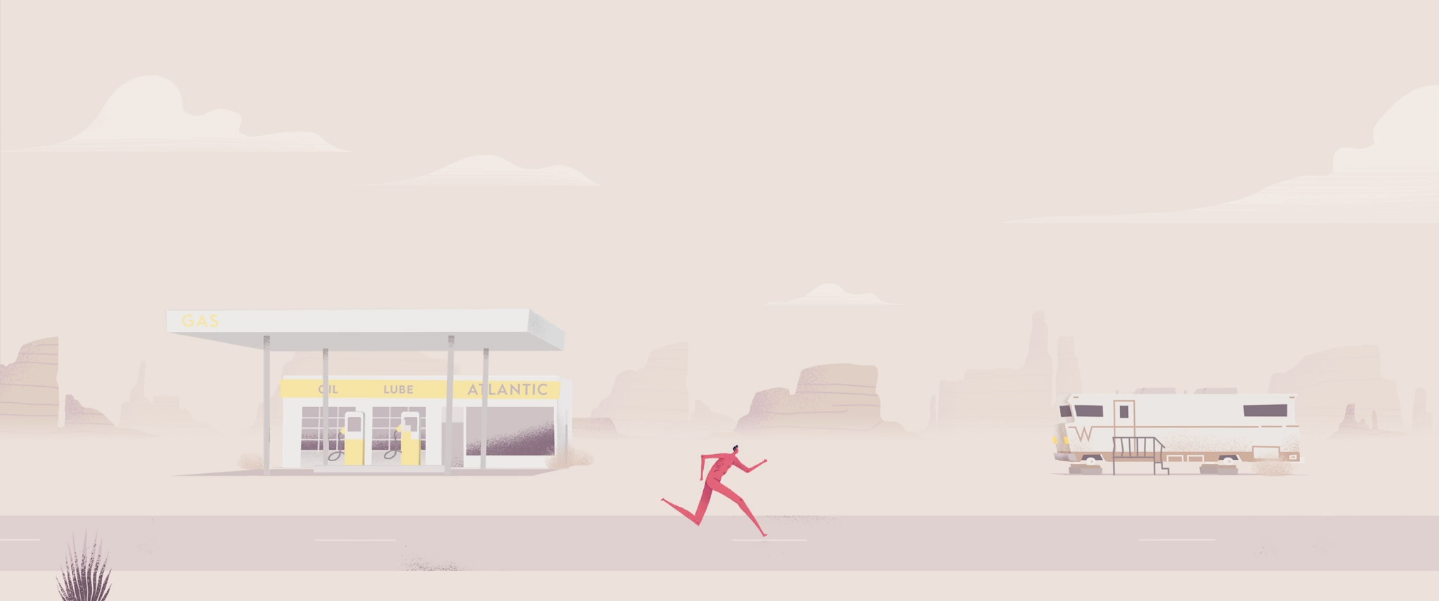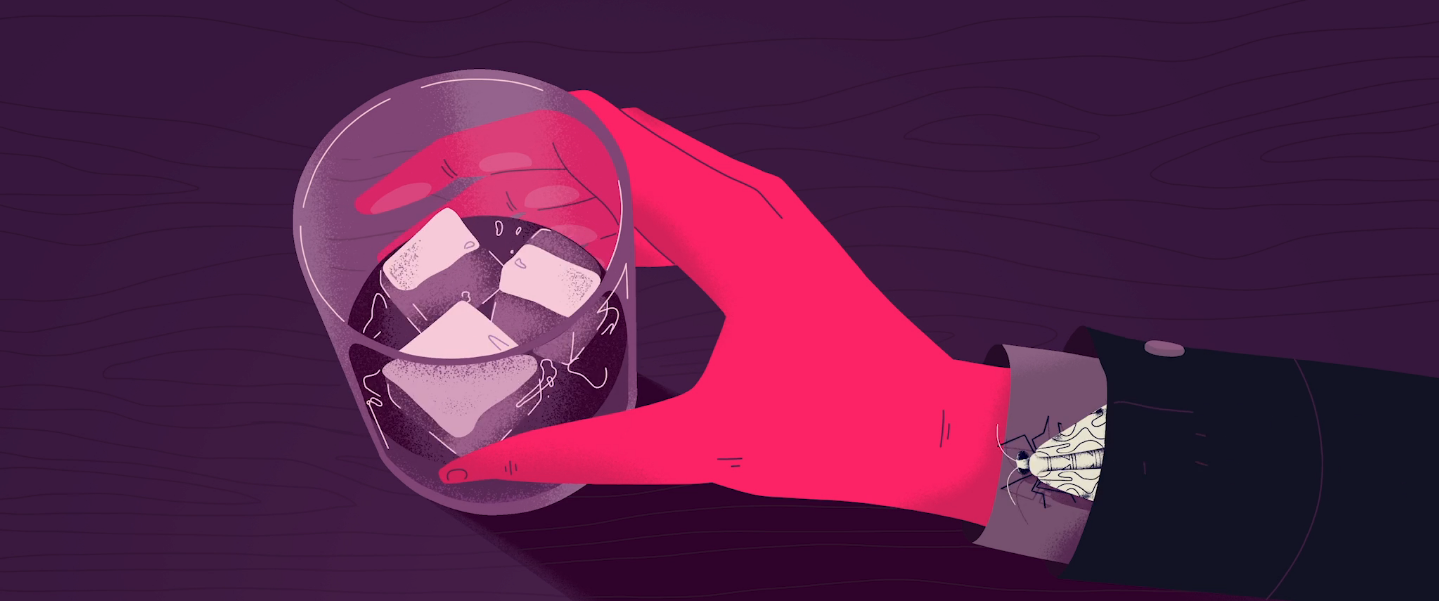 "Rose Waters didn't necessarily want to leave, but she felt she had to – compelled to join the Apostles of the Flame. Her mind had always sought out higher truth and driven her to extremes to find it. It was part of what Floyd loved about her, but he knew it could also be her undoing.
"Moths symbolize the destruction of worldly possessions and the quest for spirituality. Many, like Floyd and Rose, grapple with these concepts and limits of our existence. Some devote themselves to it and call themselves the Apostles of the Flame."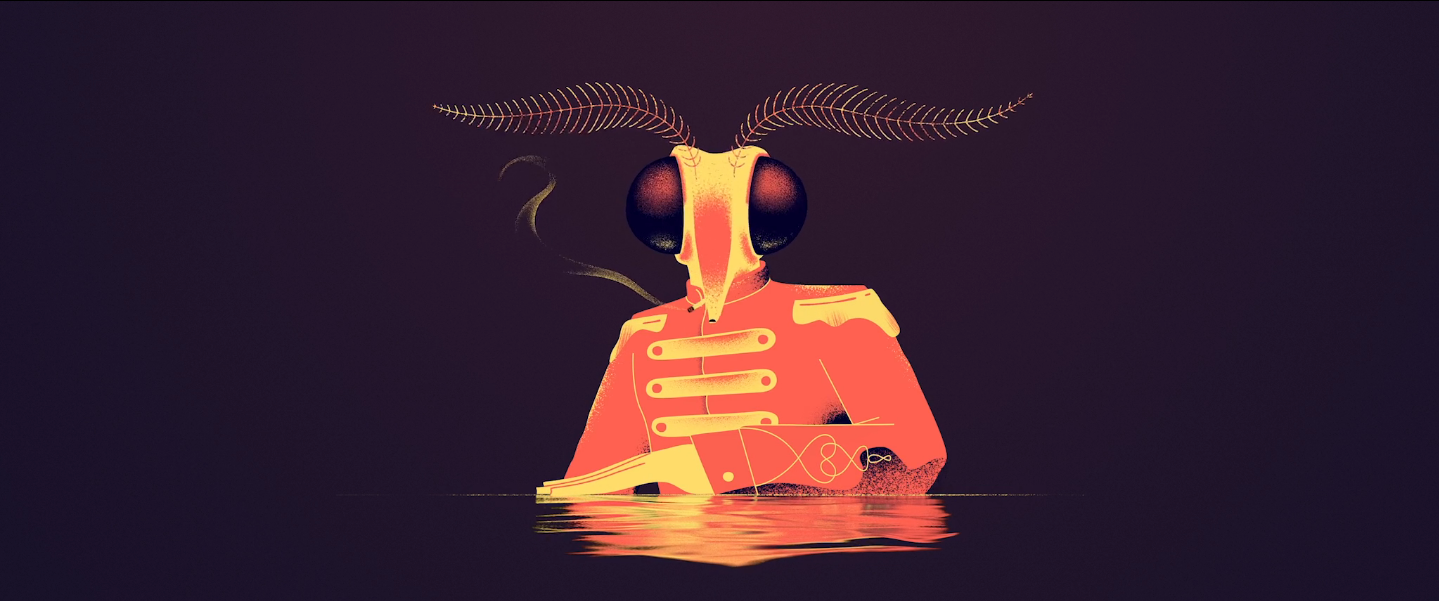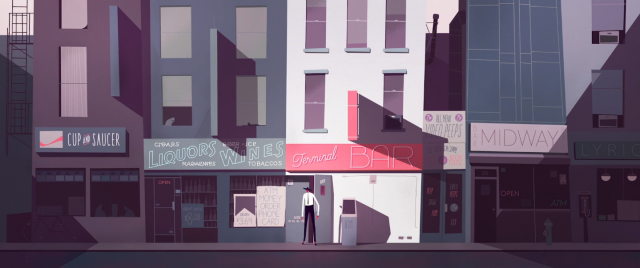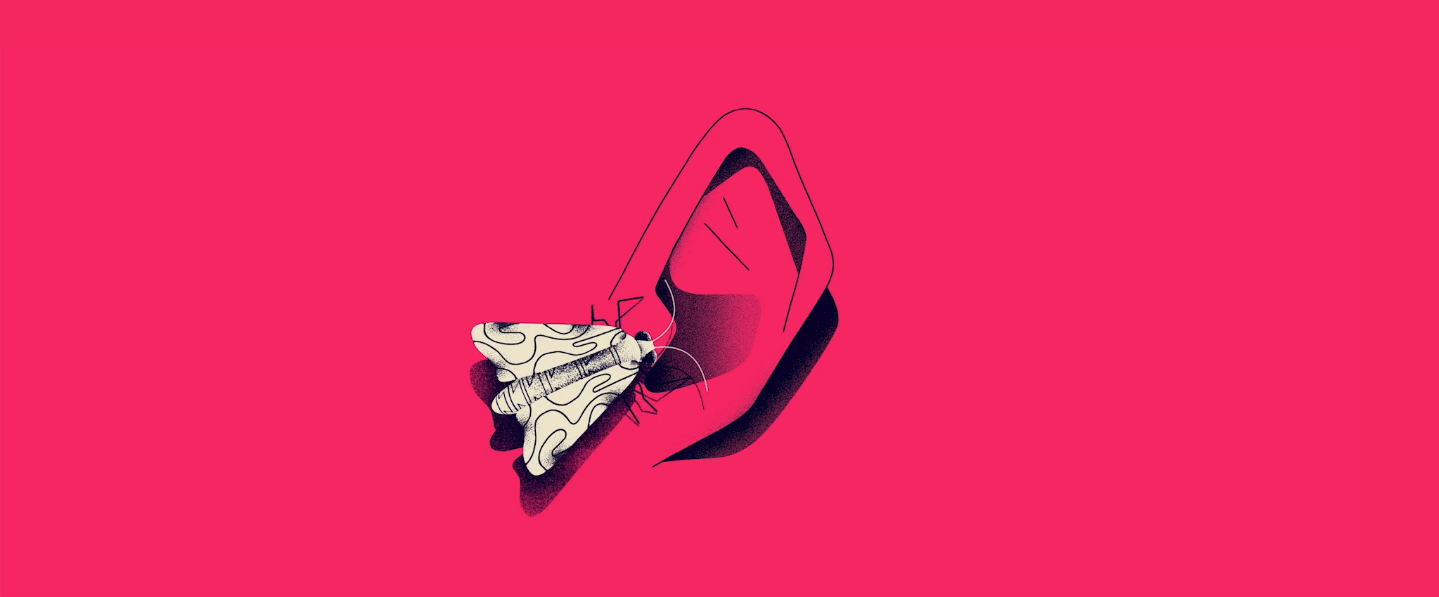 Production: Hue&Cry
Writer/director: Sean McClintock
Executive Producer: Whitney Green
Senior Producer: Jeff Bybee
Concept Direction: Magnus Hierta
Design: Sean McClintock, Timo Prousalis, Diego Abad
Cel Animation: Timo Prousalis, Diego Abad, Lauren Cash, David Reyes
3D Animation: Paul Wei, Travis Schmidt, Ryan Musselman
Compositing: Travis Schmidt, Ryan Musselman, David Reyes, Paul Wei
Concept Design, Storyboarding: Matt Deans, Timo Prousalis, Sean McClintock, Diego Abad