"Influencers" by f°am Studio for Maxon
To showcase new features included in release 20 of their Cinema 4D software, MAXON gave f°am Studio in Berlin free reign to do what they do best: push CG to it's most intriguing limits with a touch of wit.
The result is this delightful two and a half minute brand film called "Influencers."
"At f°am Studio, we are lured in most by things that are often overlooked. This curiosity is the root of our work and our inspiration for this film.
"'Influencers' is about drawing out the intrigue in the Everyday and allowing it to humbly influence the world around us. For us, it's a celebration of the creative process.
Watch "Influencers" making of below:


"Inspired by the concepts of kami and animism (the idea that all things possess a spirit), the film gradually reveals a vibrantly animated world that usually goes unseen. The more we watch, the more we see the influences that alter the life we live.
"With access to Maxon's Cinema 4D R20 prior to its release, we had the pleasure of putting its new features through their paces including the Fields and Volume Mesher, node-based materials, CAD import and a dramatic evolution of the MoGraph toolset."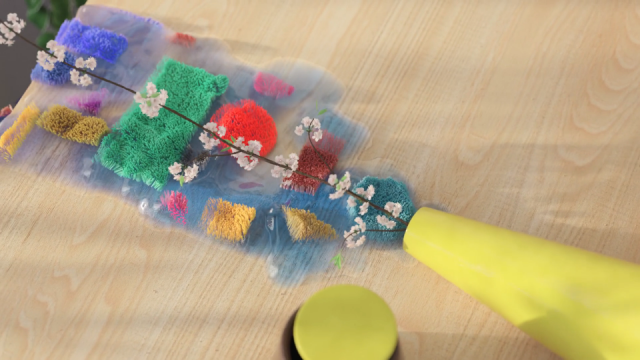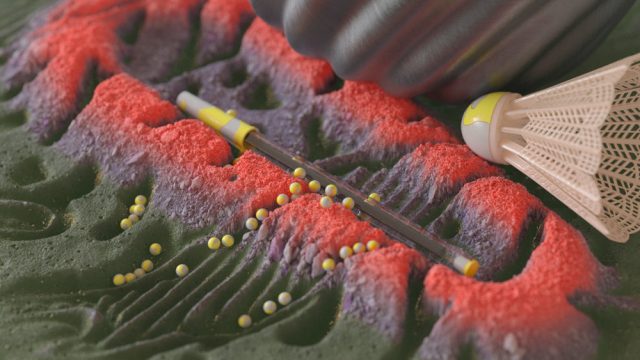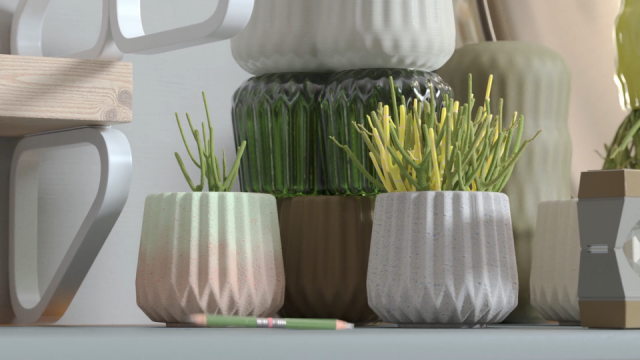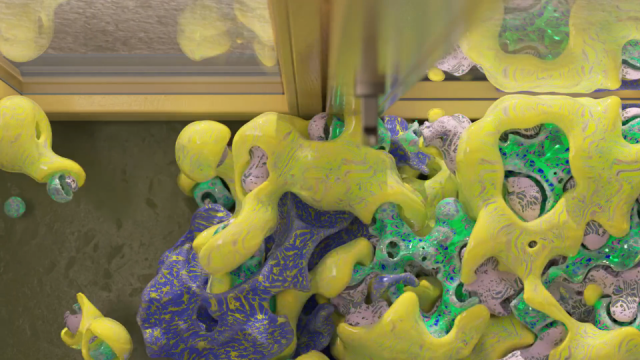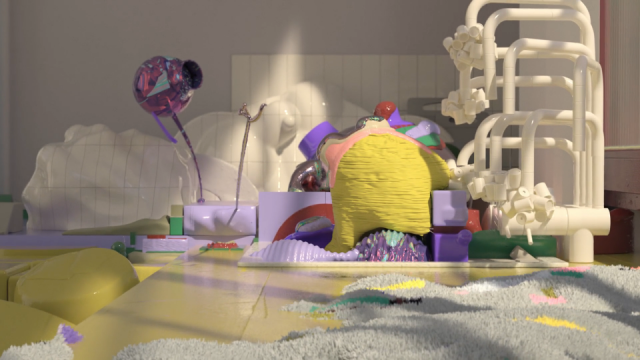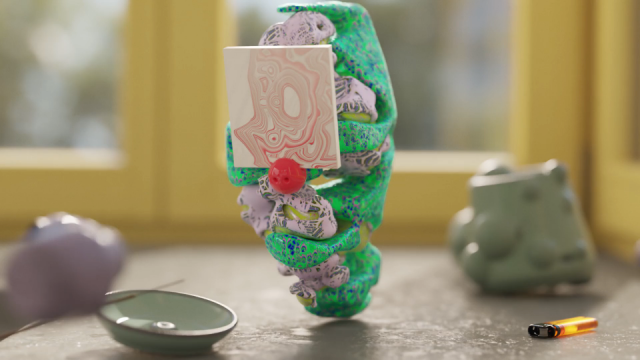 Client: MAXON
Concept, design, production: f°am Studio
Sound Design and Composition: Antfood
f°am Studio representation US & UK: Friends Electric