"x1" by InferStudio for Pause Originals
London design and media practice InferStudio envision a not-too-distant-future where cities have become giant fulfillment centers built around catering to our smallest desires instantly.
Directors Nathan Su and Bethany Edgoose at InferStudio in London: "We were invited to produce this animation on the theme of 'New Odyessey' for Pausefest 2020 held in Melbourne Australia as part of their Motion Response initiative.
"We live in a world of instant, hyper-personalized consumerism, where a thousand thousand odysseys are made by data and objects every second of the day.
"Everything is counted; every box on every shelf has its place in the system and so do we. Maybe these production and distribution technologies will bring the world to our door without the carbon-miles, shrinking the world to a city and its surroundings.
"Or maybe they will disconnect us from our environments and turn the 'source' into a thing of myth. All this, to fulfill our smallest desires — say, a single egg for poached eggs on toast."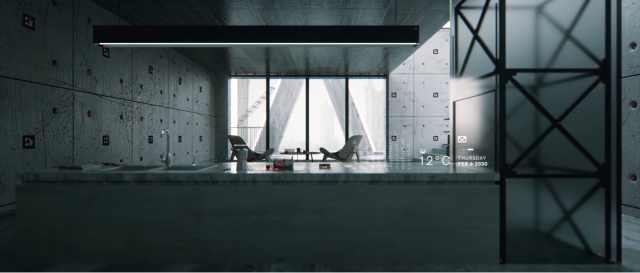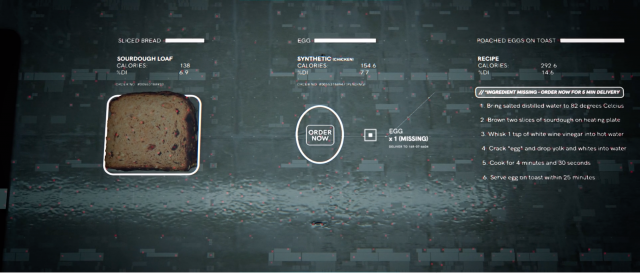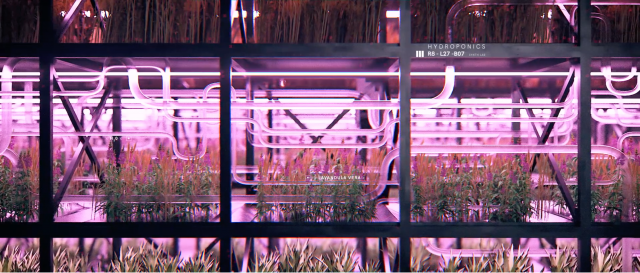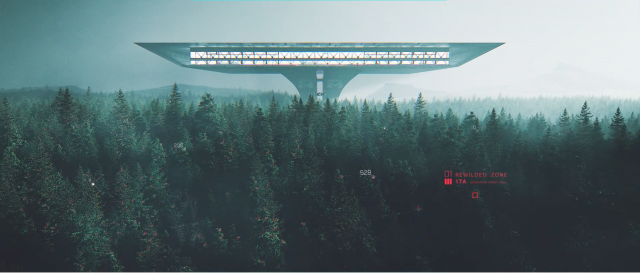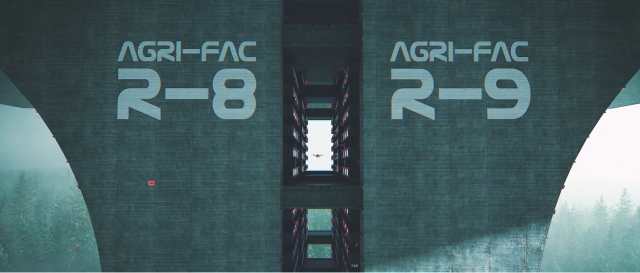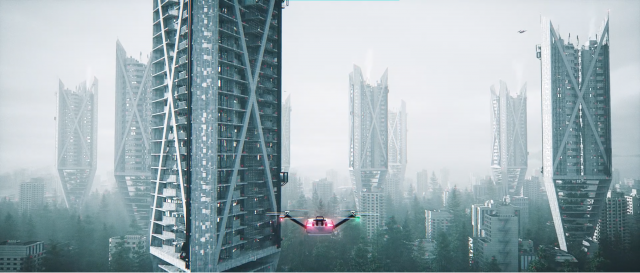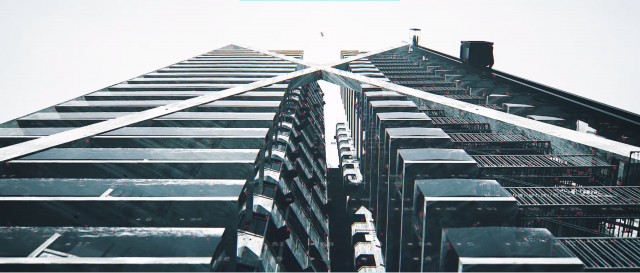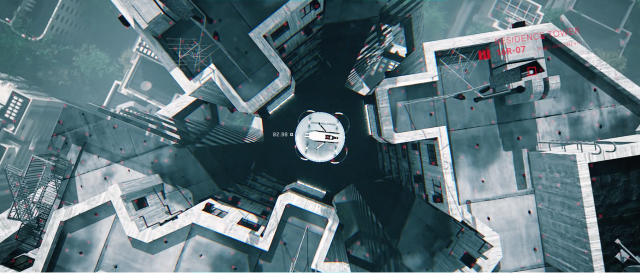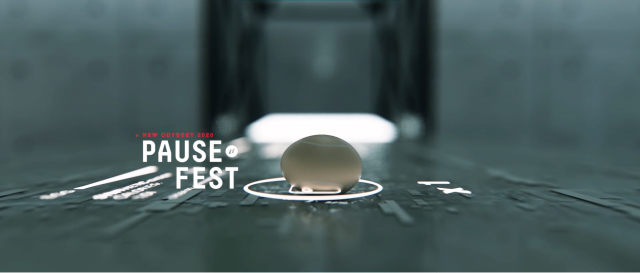 Client: Pause Fest
Production: InferStudio
Director: Nathan Su, Bethany Edgoose
VFX/editing: Nathan Su
Score/sound design: Sarah Su