International Day of the Girl 2020 by Parallel Teeth
Strange Beast director Robert Wallace (aka Parallel Teeth) helps US charity VOW To End Child Marriage boost awareness and drive donations for International Day of the Girl 2020 with an upbeat but uncompromising message.
Strange Beast: "In this third year of films Strange Beast producing films for VOW, there is an anticipated spike in child marriage due to the COVID 19 crisis.
"With more children out of school and an increased financial burden on families, child marriages will rise. This film directed by Parallel Teeth, with agency Hive, creates a fresh take on the Wedding Vow to show support for girls and to protect girls' rights.
"Featuring footage of Vow activists, the film is vibrant with hand-drawn text that flows and transitions with illustrated embellishments. The expressive and organic feeling emphasizes individuality, both of the activists and girls the film is created to protect."
Watch all the Strange Beast VOW films here.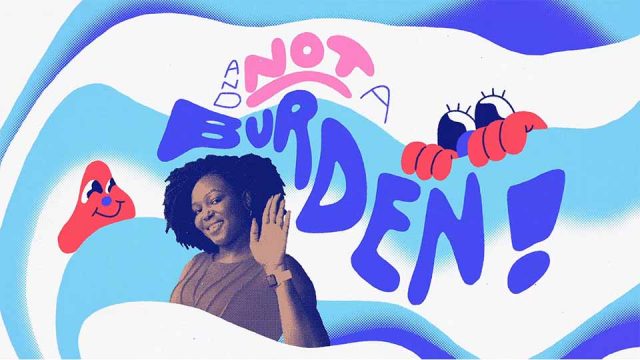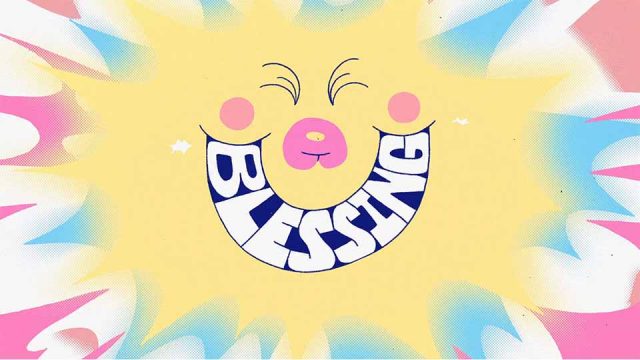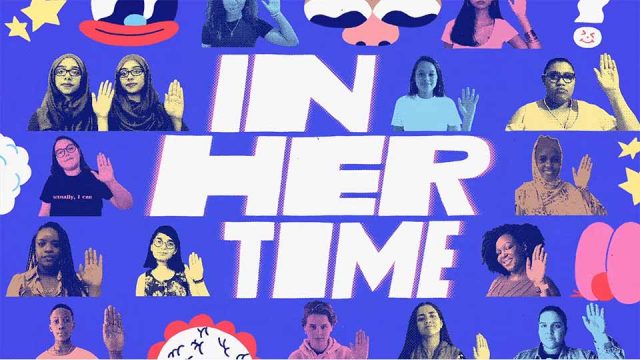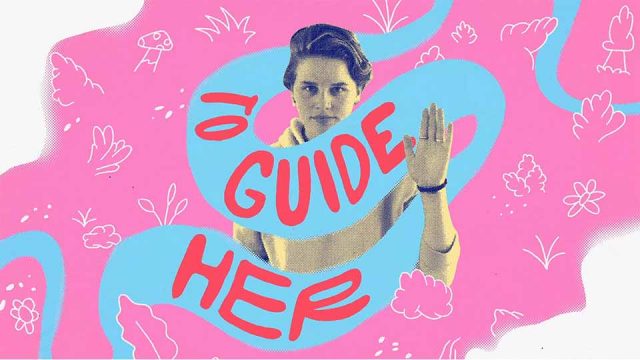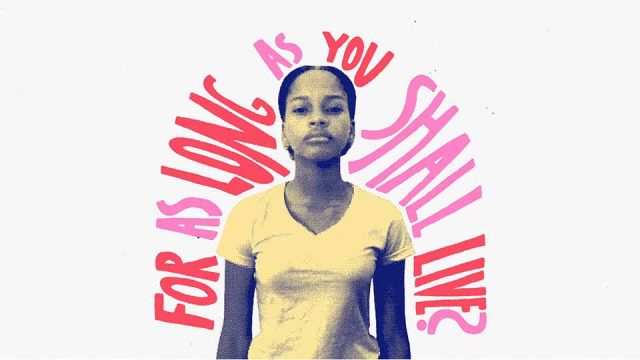 Client: VOW To End Child Marriage
Agency: Hive
CEO: Jenifer Willig
Executive Creative Director: Lew Willig
Copywriter: Adam Lichtenstein
Art Director: Laura Pursel
Designer: Jaadi Fonseca
Producer: Alison Howlett
Production: Strange Beast
Director/animator: Robert Wallace @ Parallel Teeth
Producer: Amy Ashton
Executive Producer: Kitty Turley
Animators: George Wheeler, Matt Lloyd, Eloise Garlick, Lily Shaul
Production Assistant: Maria Kolandowel
Music Supervisor: Anthony Demby
Composer: Daniel Crawford
Audio Engineer: Oliver Straus
Voiceover: Janet Mbugua