Book Trailer for Jared Young's "Into The Current"
"Into The Current" is the first novel from Canadian writer and agency creative director Jared Young. Here's the happy story of how the trailer for the book – a striking sequence created by Ottawa motion artist Chris Moberg – came to be.
Chris Moberg: "I am currently working at an agency in Ottawa, Canada called McMillan. One of the creative directors here [Jared Young] has been working on a novel for roughly 10 years and has finally been published. He came to me with a loose idea about a book trailer (something I didn't even know existed)."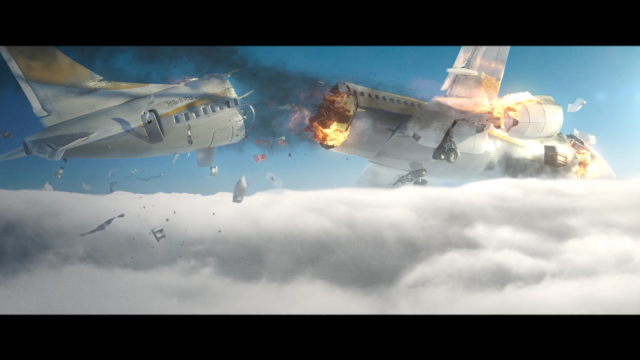 "I loved his idea for the trailer so much and felt there was an opportunity to make this something amazing. I figured why make this a book trailer? Why don't we try to make this look like a trailer for a feature film.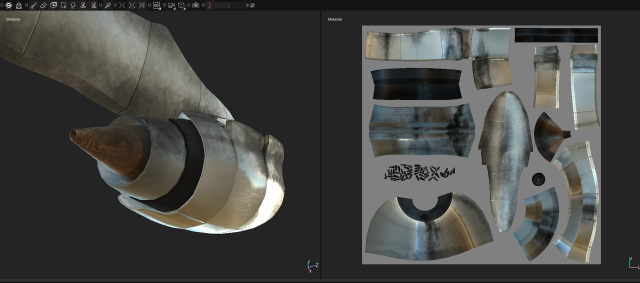 "With this being a passion project, I wanted to spend some time learning new tools. Octane Render and Substance Painter were the main two. Along with Turbulence FD for believable fire and smoke. All 3D was handled with Cinema 4D and composited in After Effects."
"I got continued support from Jamie Muntean, who helped on some VFX shots and animated the titles. Jeff Moberg completed the sound design and final mix.

Publisher: Goose Lane
Created by – Chris Moberg
Creative Director – Jared Young
Art Director – Chris Moberg
VFX / 3D / Animation – Chris Moberg
Title Animation / VFX – Jamie Muntean
Logo Animation / Design – Brendan Wilson
Sound Design / Final Mix – Jeff Moberg
Music – Silkken
Special Thanks
Jamie Muntean, Brendan Wilson, Gaëlle Seguillon, Casey Tourangeau
Melani Hartley, Craig Lobban, Alex Roberts, William Tong