Jehnny Beth "We Will Sin Together" by Hingston Studio
Former Savages frontwoman Jehnny Beth launches her debut solo album with this striking music video from Hingston Studio in London, finding intimate moments in the drama and austerity of classical sculpture.
"We Will Sin Together" combines 3D scans of Jehnny Beth with motion capture of dancers choreographed by Natricia Bernard. The film was finished during lockdown with the team working remotely between London, Paris, and Tokyo.
Director/CD Tom Hingston at Hingston Studio: "The embodiment of different voices and this whole notion of embracing the masculine and feminine characteristics of identity was the main starting point for us.
"The record has an attitude and a driving intent – there is a rawness from her lyrics and the production which doesn't sound like anything you've heard before.
"We spent time researching individuals who have studied and celebrated the physical form, and most importantly those who have immortalized human figures through their work – for instance, the great Renaissance and Flemish sculptors such as Cellini and Giambolgona.
"Specifically how they had reinterpreted the human form through stone or marble and the behavior of that material. We also referenced image-makers such as the German photographer Leni Riefenstahl (her study of the Nuba tribes) and George Platt Lynes."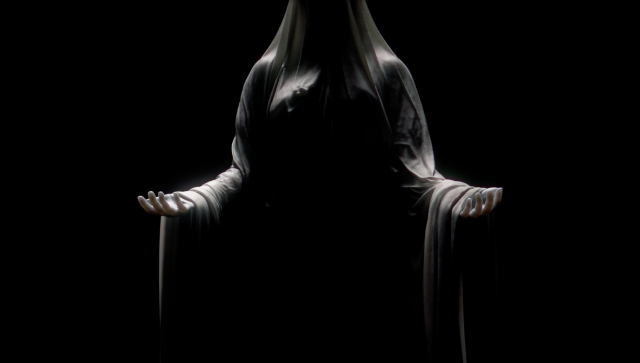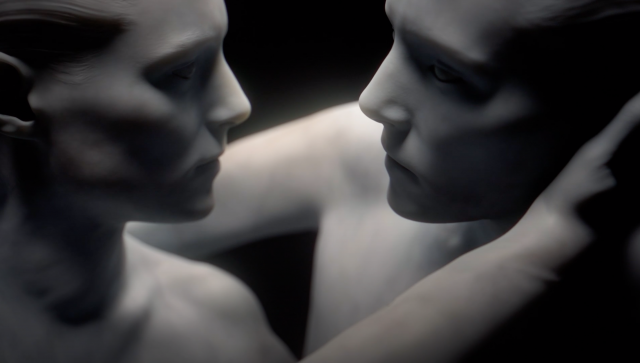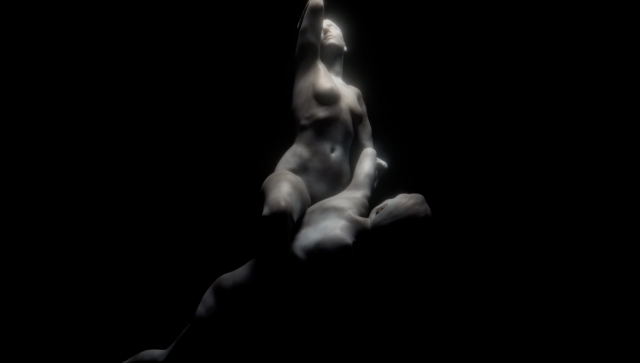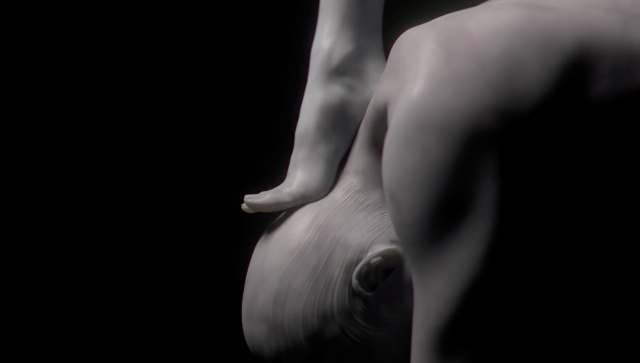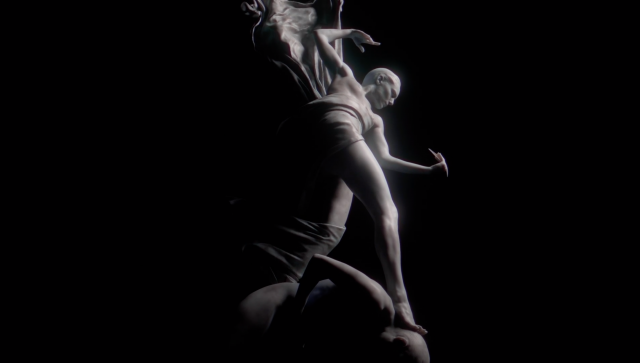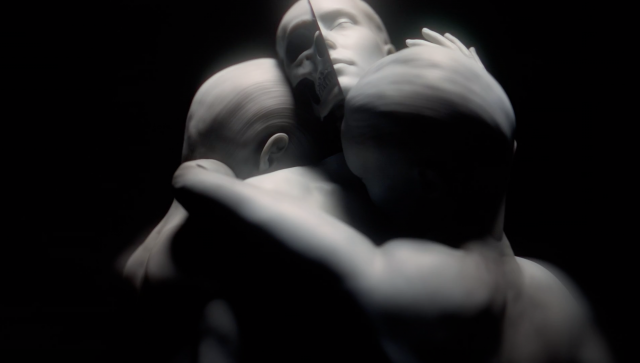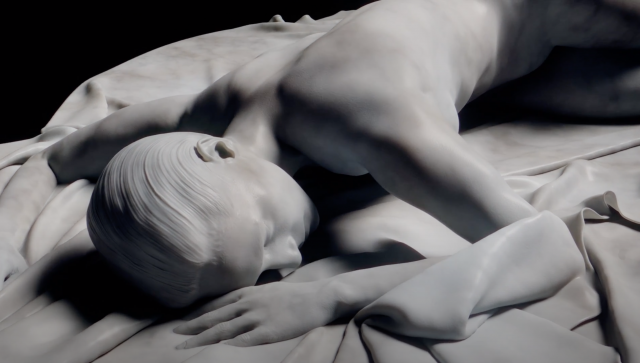 Artist: Jehnny Beth
Production: Hingston Studio, RSA Films
Director: Tom Hingston, Markus Lehtonen
CG DOP: Markus Lehtonen
3D/CG motion design: Markus Lehtonen
Editor: Markus Lehtonen
Colorist: Duncan @ Process
Mocap: Target3D
Mocap director: Ashley Keeler
Technical artist: Sam Lawrence
Mocap technician: Petros De Doncker
3D scanning: Sam Jackson, Chris Cornish @ Sample&Hold
Choreography: Natricia Bernard
Dancers: Stevie Mahoney, Mina Neighbour