Joep Beving "Hanging D" (Max Cooper Remix) Music Video by Ksawery Kirklewski
Inspired by the idea of future generations traveling back in time via "data excavation", Polish designer/animator and programmer Ksawery Kirklewski mixes code and images from his own past to create a mesmerizing video for Dutch composer Joep Beving.
Ksawery Kirklewski: "'Hanging D' puts me in a deeply nostalgic mood. The dense ticking calls to mind passing time while the strong piano chords point to the different stages of life.
"The track reminds me of my phone's gallery filled with tons of memories growing every day. It's a completely new situation in history since our great-grandfathers left us with just a few blurry photographs.
"The data we generate will remain as a substantial historical archive for future generations. It will grant posterity the chance to travel in time, browsing fast-backward through our lives. Inspired by the track, I focused on this idea of 'data excavation' and attempted to visualize the feeling of this process.
"I create my videos mostly through coding. This time I wanted to build the scenes with the rows of timelines, consisting of simple shapes occurring as life events, constantly passing the screen to the left.
"I used my own pictures and movies that I felt were important to me (like Talking Heads by Krzysztof Kieślowski, 1980). The retro stylistic also fitted here for me, so I created the color palettes out of old computer games.
"The algorithmic transitions between the scenes refer to the progress of image/video processing techniques such as dithering, interlacing, caching, buffering, compression or noise reduction. In my work, I'm interested in low-resolution effects and exploring the limits of legibility."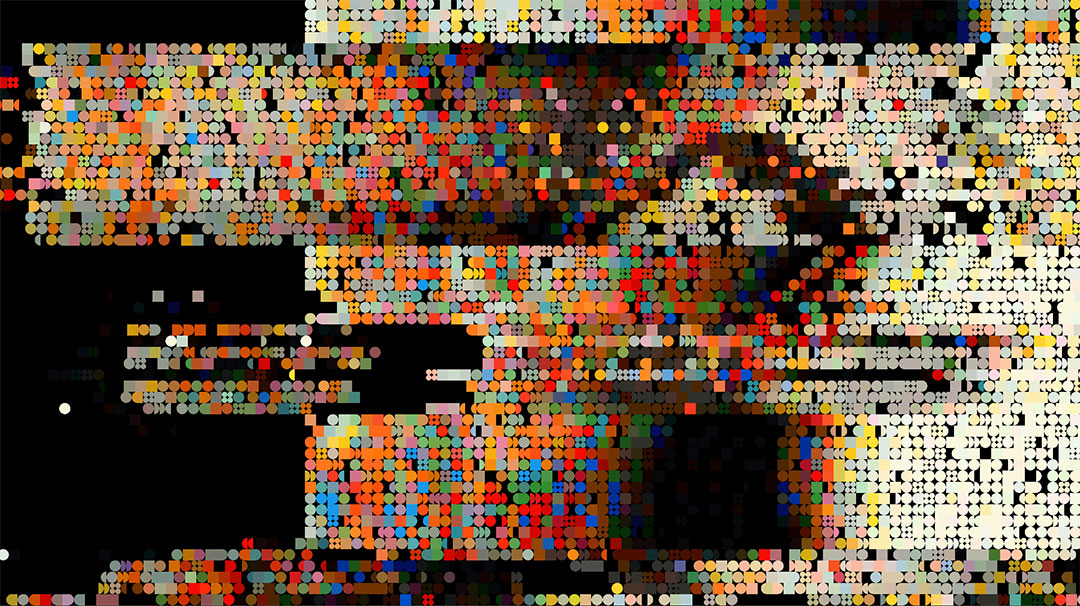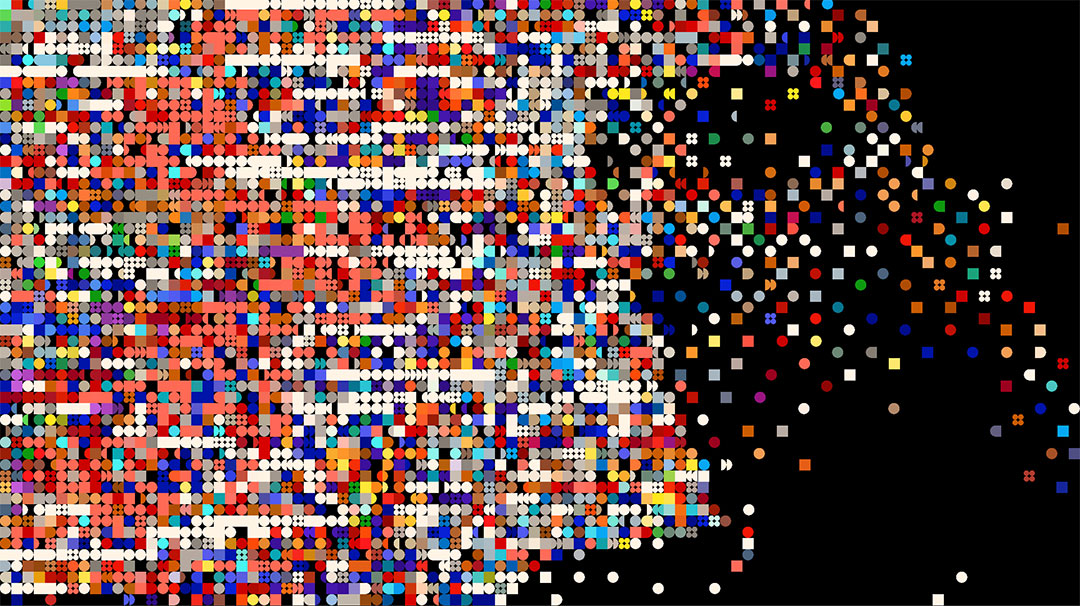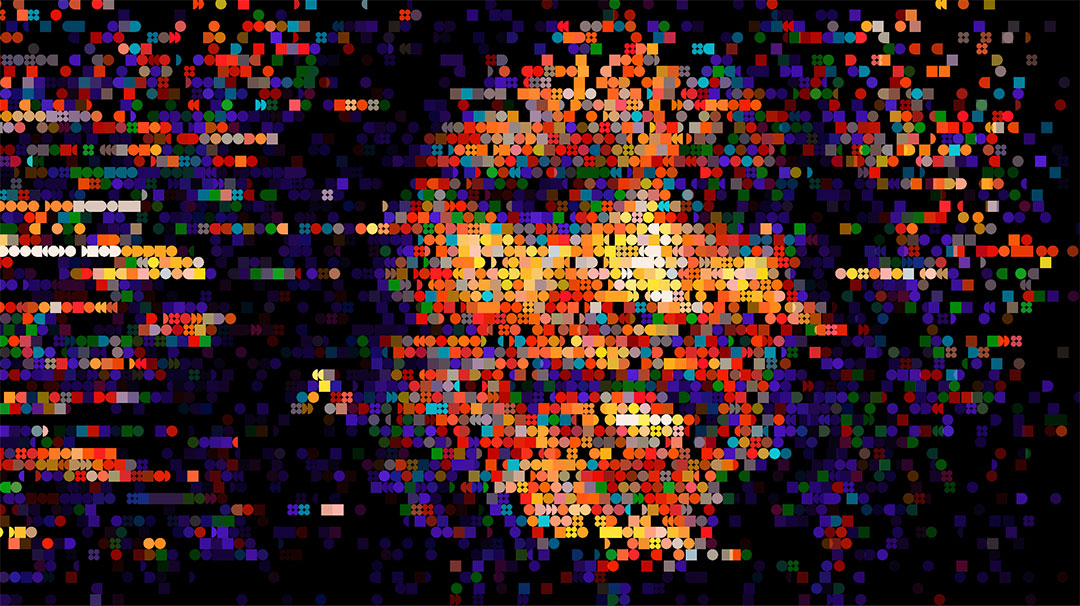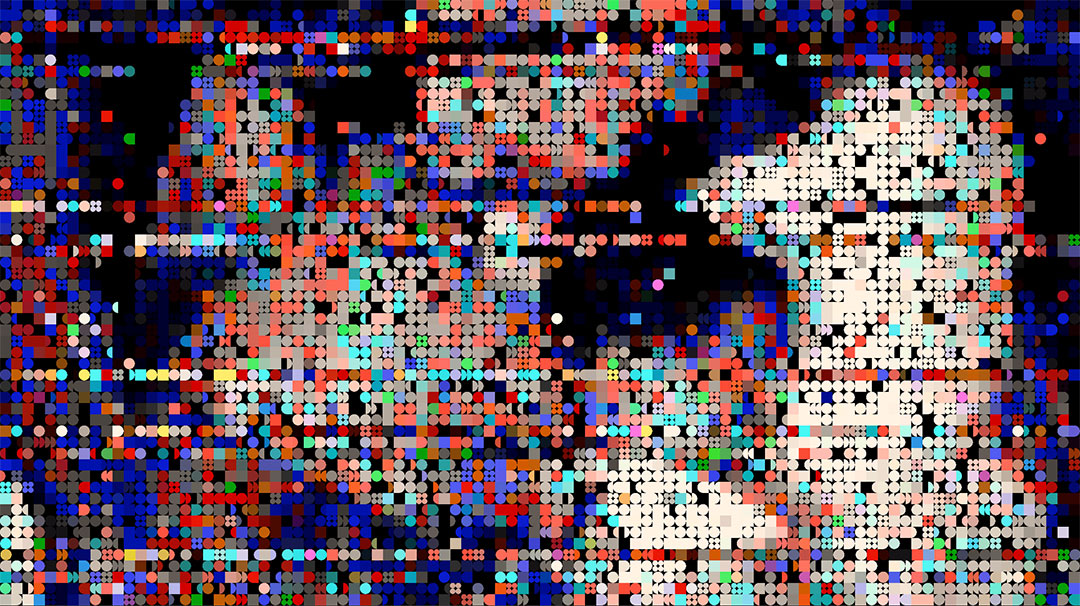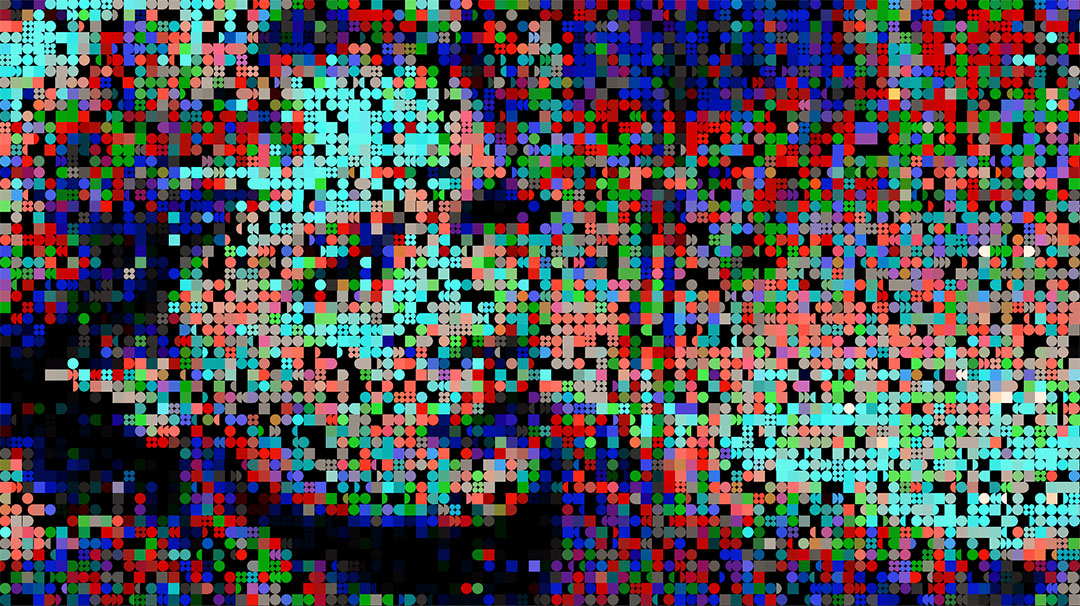 Music: Joep Beving, Max Cooper
Director: Ksawery Kirklewski