Kaiserlicht Opens "The Ivory Game"
Produced by Leonardo di Caprio, "The Ivory Game" released worldwide on Netflix in late 2016 exposing the brutal world of underground ivory trafficking. This opening sequence, which embeds salient facts into meticulously rendered 3D, was created by Vienna VFX and motion design studio Kaiserlicht.
From Kaiserlicht: "We are very proud to have been involved in The Ivory Game created by award-winning director Richard Ladkani and Academy Award®-nominated director Kief Davidson. Filming for 16 months, the two were able to reveal the terrible truth behind the increasing numbers of African elephants being poached for their 'white gold'.
"Kaiserlicht delivered the entire graphics package for the movie, including the opening title sequence and all the graphic inserts."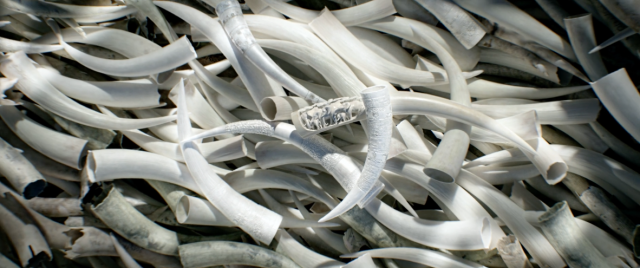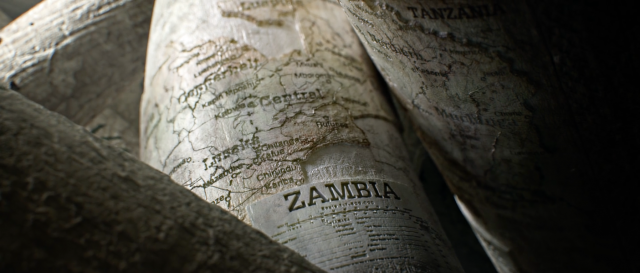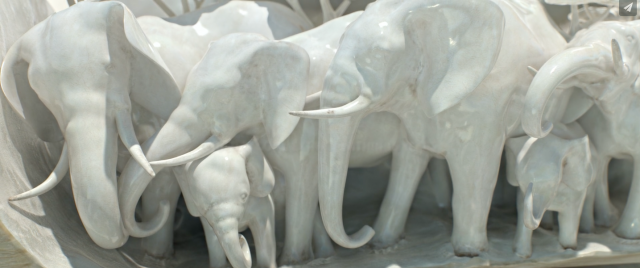 CLIENT: Netflix
PRODUCTION: Terra Mater Factual Studios
DIRECTORS: Richard Ladkani, Kief Davidson
DESIGN/ANIMATION: Kaiserlicht
CREATIVE DIRECTOR: Felix Geremus
3D ARTISTS: Alexander Siquans, Felix Geremus, Niclas Schlapmann. Dirk Mauche
COMPOSITING ARTISTS: Lasse Clausen, Martin Hess
GRAPHICS DESIGNERS: Martin Hess, Alexander Saum, Christian Heyde, Anja von Harsdorf
ORIGINAL SCORE: H. Scott Salinas