Kinkajous "Convolution" Music Video by Marco Fontan
From the release:
"Convolution" is the first collaboration between London-based act Kinkajous and Austrian animator and director Marco Fontan, ahead of their upcoming album release 'Being Waves'.
In it, we witness the birth of a world with all its intricacies. It takes shape and grows with a lot of complexity and darkness but also harmony, in a constant state of motion. While the entire video has an intimate, narrow focus, the final scene reveals a much greater landscape, challenging our initial perspective; a sight full of hope.
The track explores themes of plurality, of our relationship to ourselves, to others, and to the world around us. It moves forward as a unit, although it is composed of elements that are trying to push away from one another, creating an ever-evolving sense of tension and release. It pushes us to reflect on our sense of perception and reality.
"The resulting video takes us on a journey through landscapes of sound and forms. Evolving structures of light and shadows make an introduction to an otherworldly set made up of intricate textures.
"Progressively, all elements start fusing to form an entity, giving birth to the protagonist structure depicted in the opening scene. As it grows and elevates, we become aware of a world far greater, inciting reflection and contemplation, the end is the beginning.
"Kinkajous ​explores the space between instrumental, jazz, orchestral and electronic music, drawing together the outfit's diverse experiences from across the artistic spectrum. Led by drummer/producer B​enoît Parmentier and saxophonist/ clarinetist ​Adrien Cau, they have earned a reputation for conjuring up a powerful and cinematic sound, with a compelling mix of tonalities and influences drawn from their London home."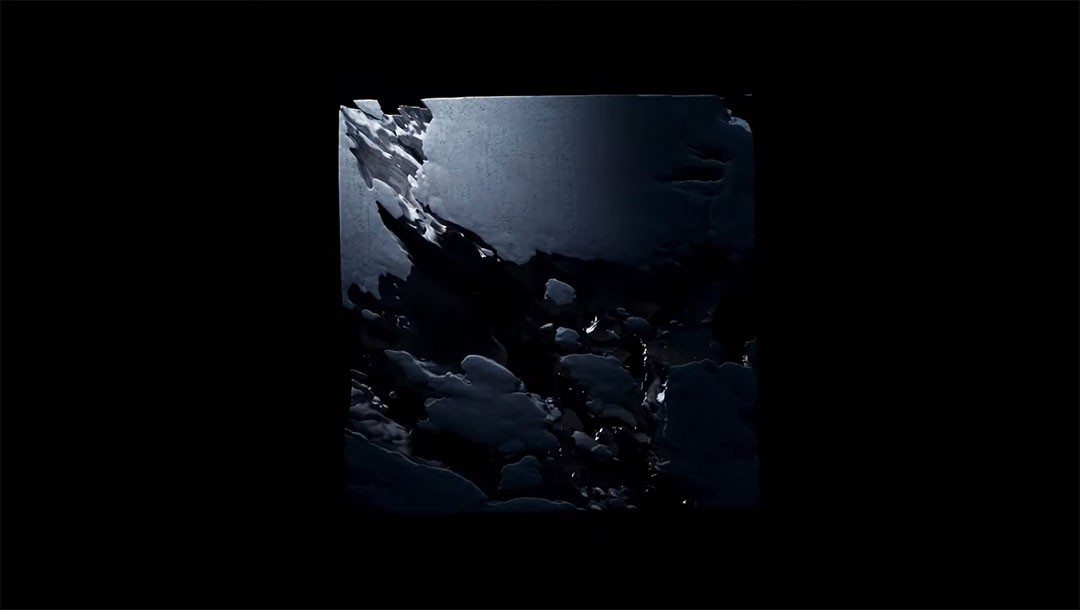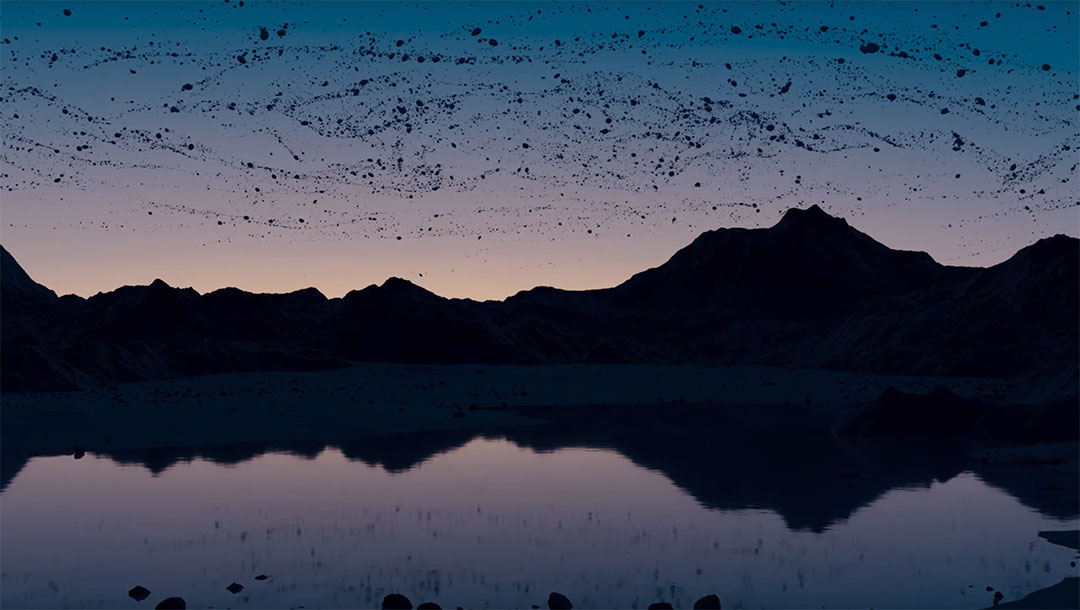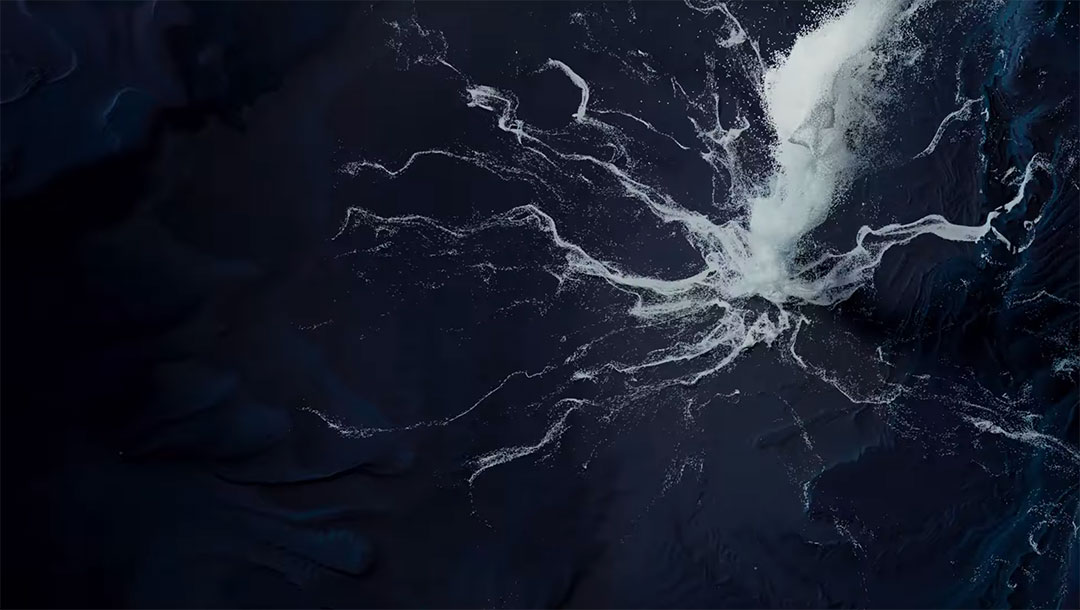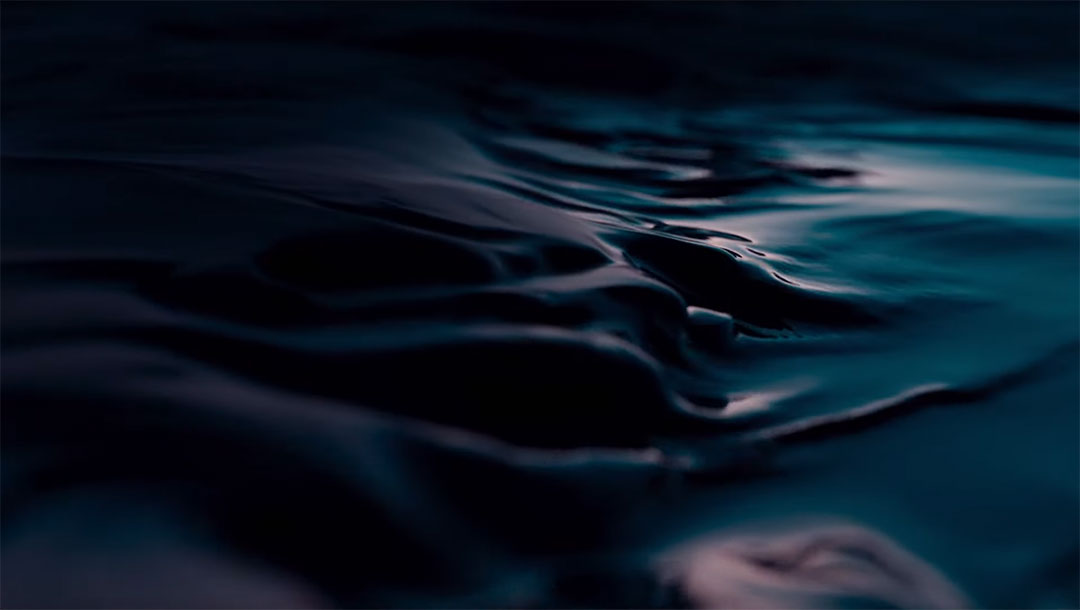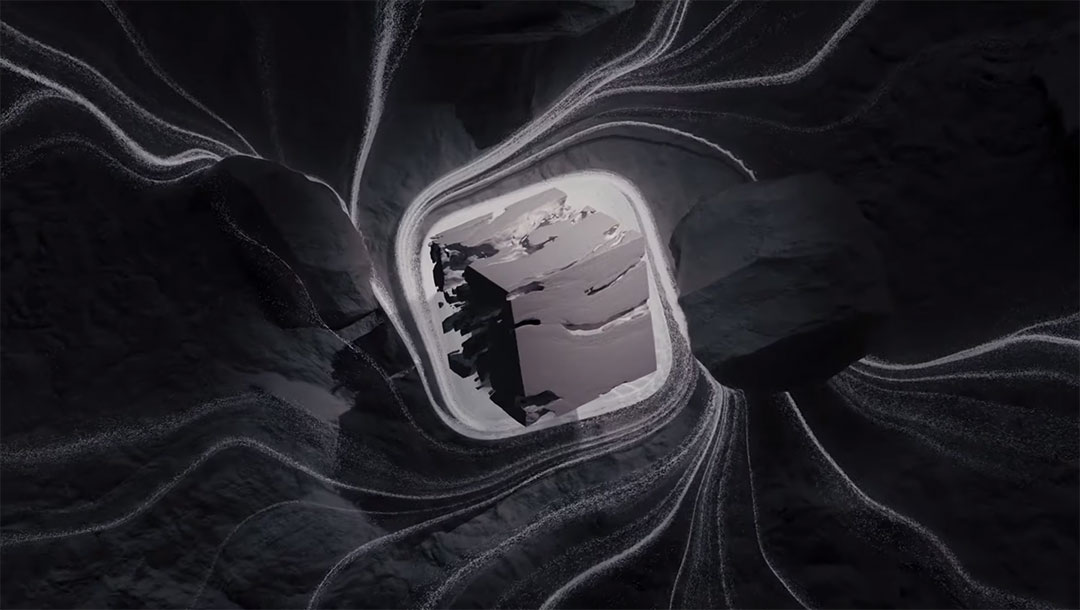 Label: IDOL on behalf of Running Circle Records
Artist: Kinkajous (Benoît Parmentier, Adrien Cau)
Director/animator: Marco Fontan