Kong Studio's "Handy" Animation Explainer
Kong Studio co-founder Bill Elliott in London: "To make an animation about animation as a sales tool is a risky business. It needs the utmost clarity and quality, otherwise, it is counterproductive.
"We had fantastic feedback on our website's Gorilla GIFs, beautifully designed by Javier Castillo and animated by Ivo Cambraia. It was a no-brainer to see if Ivo would do more of the same on a slightly larger scale.
"We approached some of our longstanding collaborators on what has been a labor of love. From the script to the voiceover, to the exceptional sound design and score."
Kong Co-founder Tom Baker said: "Being a man, I love to explain things. It doesn't matter if I know about it or not, it's the act of explaining that really helps other people realize how much I know about any given topic. This explainer is different from that. It is actually really useful…. and really, really nicely animated."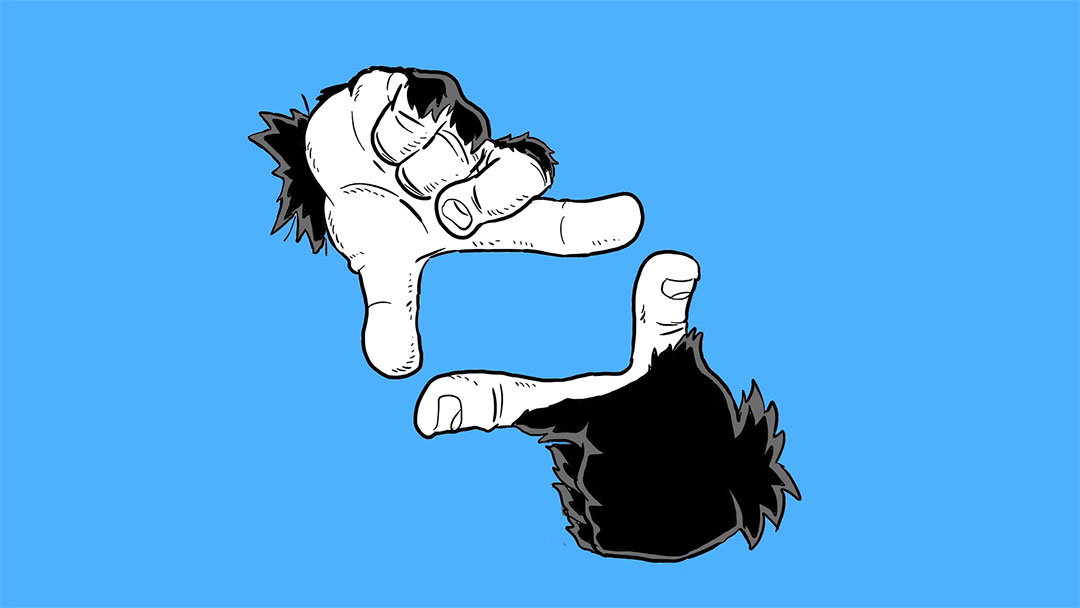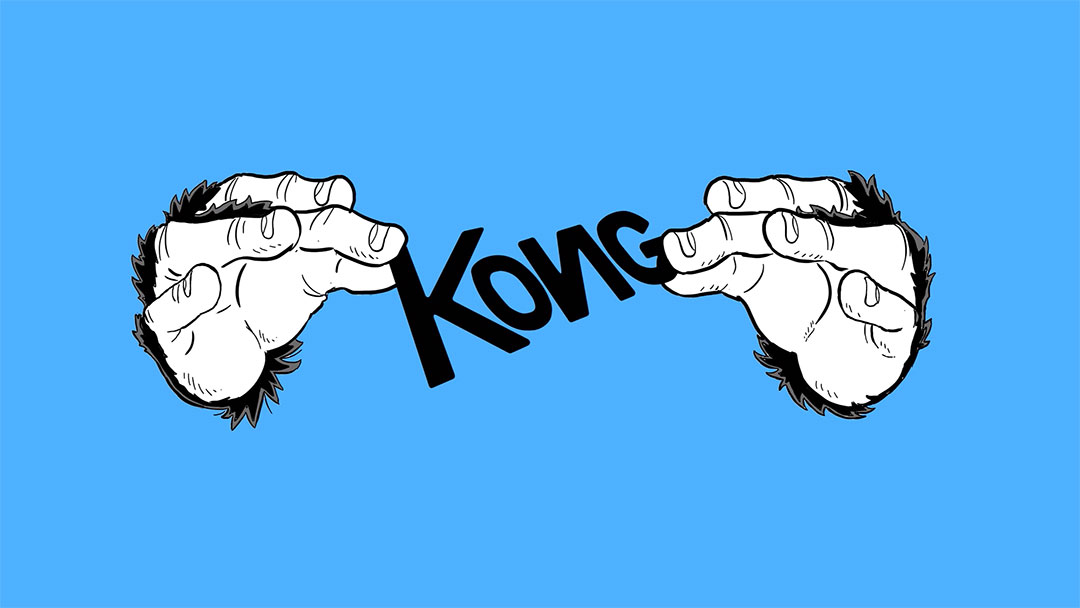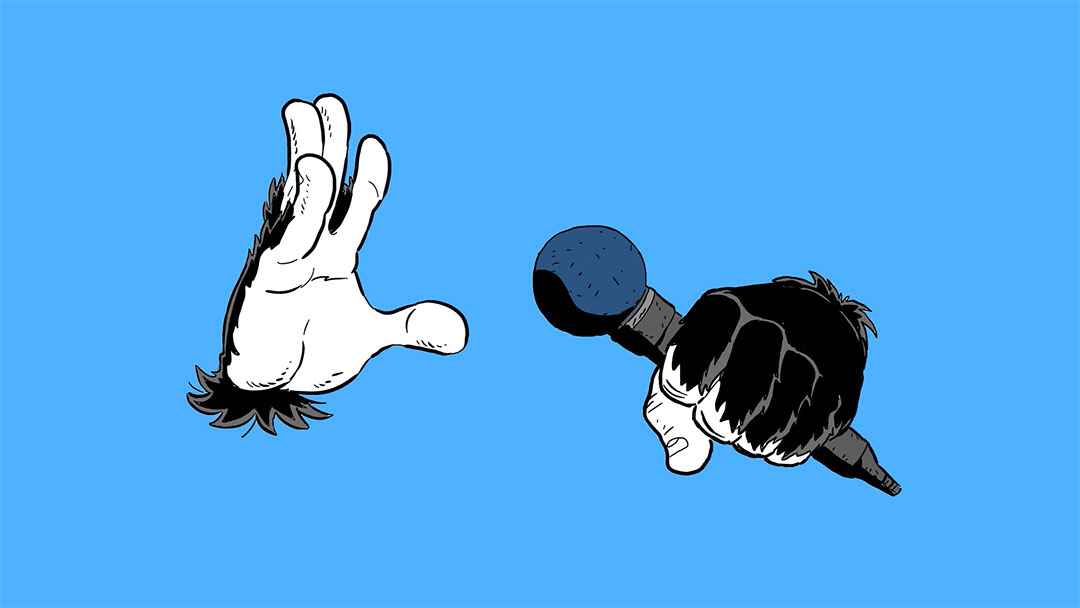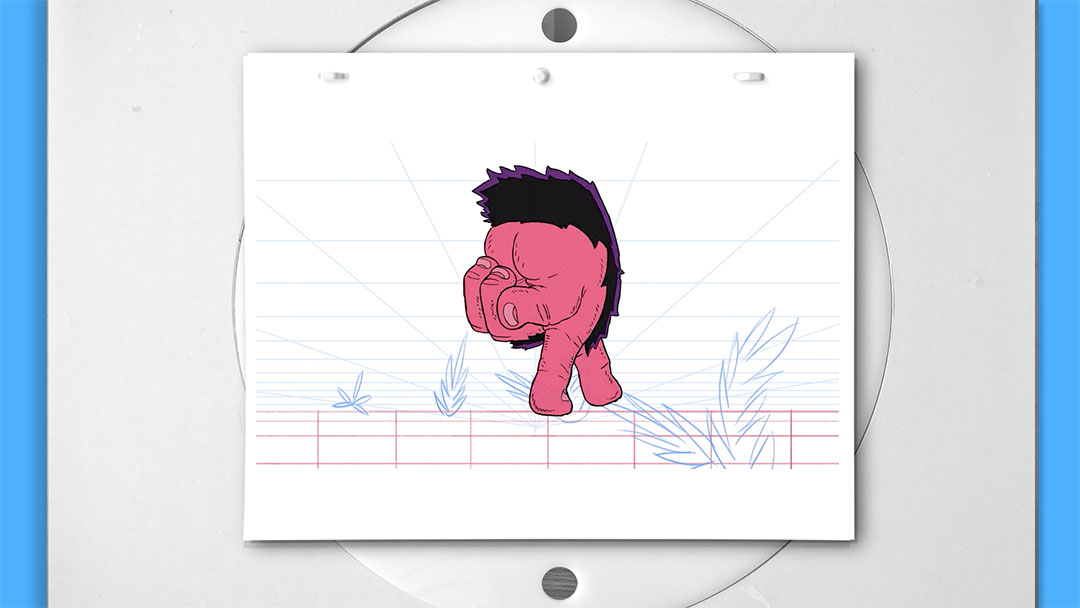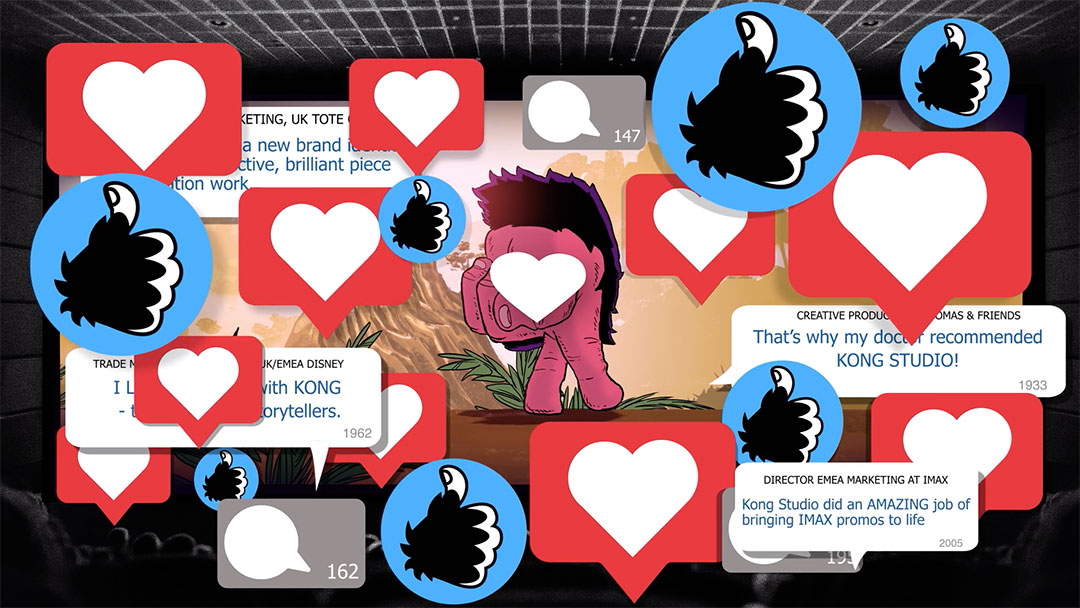 Production: Kong Studio
Writer: Neil Jack
2D Animator: Ivo Cambraia
Additional 2D animation: Tom Baker, Bill Elliott
2D Hands Designer: Javi Castillo
Stop motion sculptor/rig: Sharna Rothwell
Stop motion Animator: Neil Jack
3D Modeler/Animator: Pete Kasim
Producer: Emma Burch
Sound Design: Fonic
Music Composed: Graham Slack
Voice Over: Chizzy Akudolu