Launch IDs for Epic Drama Channel by weareseventeen
Striking and moody IDs for Epic Drama, Viasat World's new 24/7 period drama channel, arrive courtesy of creative director Steve Simmonds and the crew at weareseventeen in London.
Steve Simmonds: "The central themes of the brand proposition, 'Compelling Storytelling' and 'Drama Made Epic' were key to our creative thinking. We wanted the set of launch idents to be captivating and multifaceted.
"Taking the viewers on an intriguing journey through different moments of sumptuous textures and snippets of ambiguous scenes to create spots that have an openness that allows the audience to also weave their own connections and different narratives.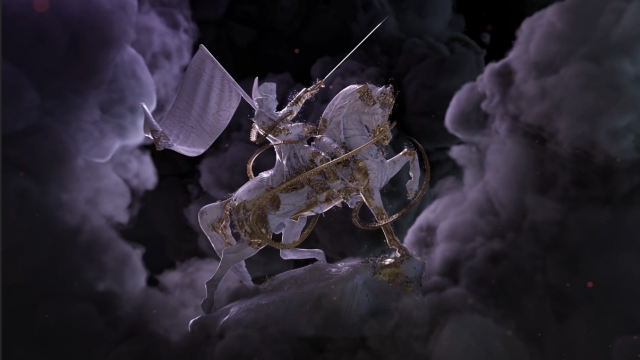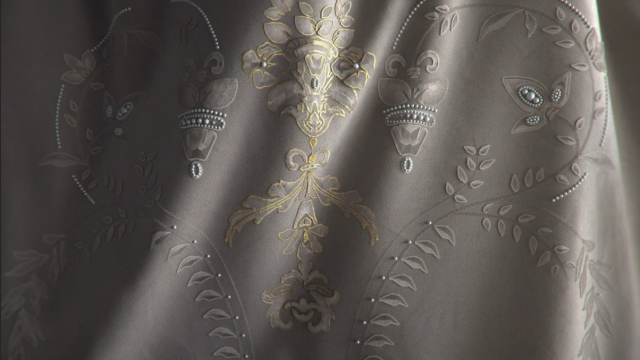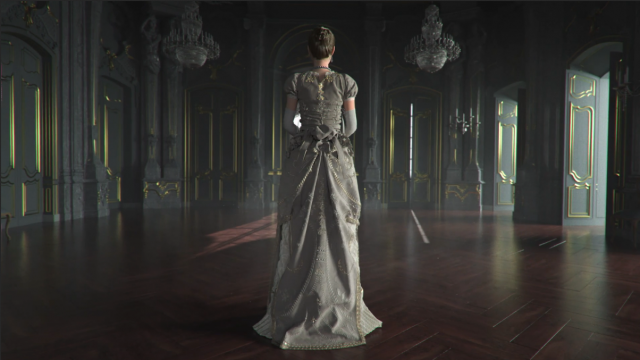 "Although incorporating the different genres of the channel we were keen to not be too limited to these or particular time periods and also conjure more general dramatic moods through not only the abstract compositions but also Zelig's score – from the more sombre, reflective nature of War to the tense mysteriousness of Crime and longing of Romance."
Epic Drama launched across Central and Eastern Europe markets, including Croatia, Greece, Poland and Turkey, on the 14th December 2017 and will continue to roll out across territories in 2018.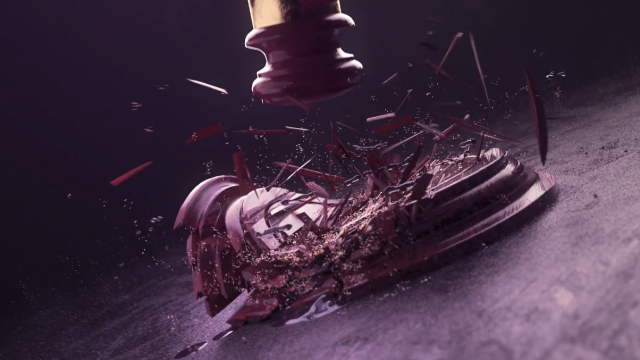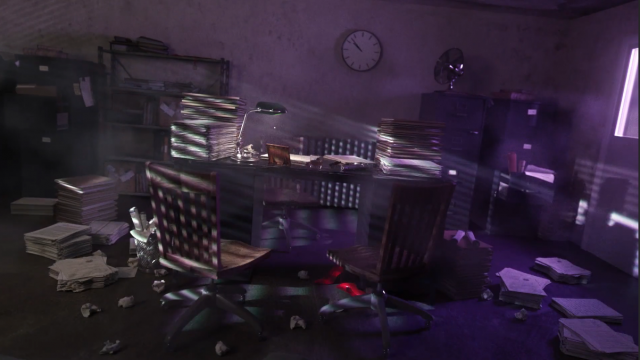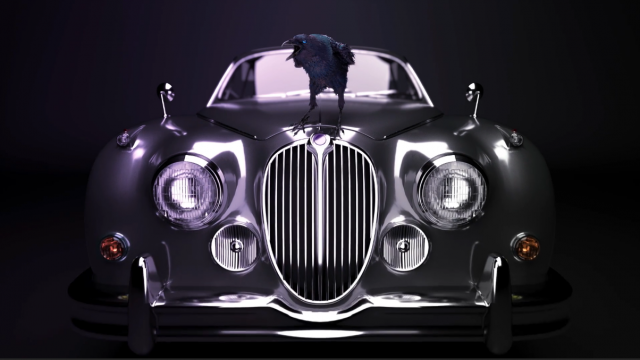 Client: Viasat World
Director of Marketing, PR and Creative: Simon Mitchell,
EP, Creative Director: Paul Evans
Producer: Anastasija Saprygina
Concept, direction & production: weareseventeen
Creative Director: Steve Simmonds
Director: Jesper Lindborg
Executive Producer: George Alexander
Creative & Animation: Jason Drew, Jesper Lindborg, Joe Maker, Joe Winston, Lindsay Horner,
Sylvie Miniois, Victor Abramovskiy
Producer: Helen Randall
Music & Sound Design: Zelig Sound