LeftChannel Opens the Beyond Conference for ThoughtSpot
Beyond, the annual data analytics conference presented by California software maker ThoughtSpot opened the latest edition virtually with this vibrant exercise in color and geometry – part of a full graphics package delivered by LeftChannel.
Candy Stoer, managing director at LeftChannel in Columbus, OH: "ThoughtSpot's Beyond Conference gathers top visionaries, thought leaders, and Fortune 500 executives. For ThoughtSpot, Beyond is a moment to communicate their forward-thinking approach to product innovation and the power of their technology.
"A shift from in-person to a virtual event meant the conference branding and energy would need to be magnetic enough to engage thousands of conference attendees joining online from around the world.
"Our team's intimate understanding of the ThoughtSpot brand allowed us to swiftly make design decisions, moving in parallel with broadcast production efforts. Our experience with television meant we could work within a compressed timeline, anticipating the functional and aesthetic needs of animated elements.
"The opening animation sets the stage for the conference experience, depicting the journey of AI-powered analytics on the way to form a mighty alliance with the cloud."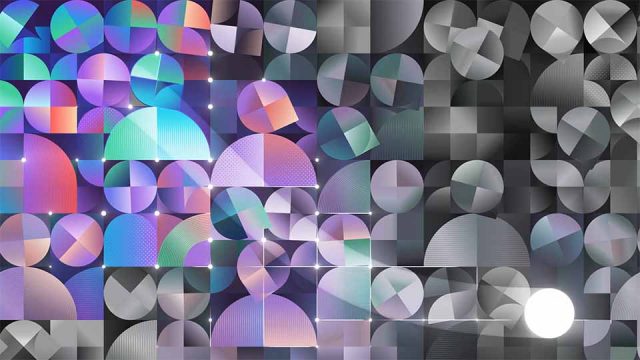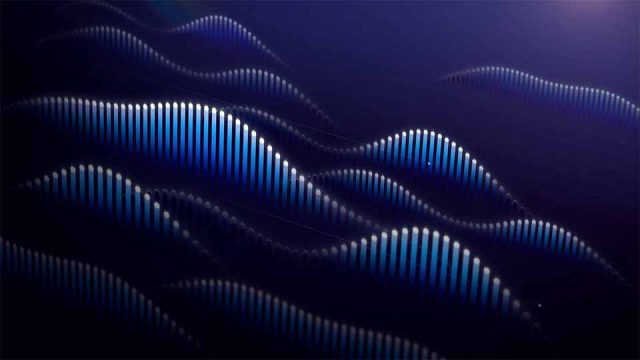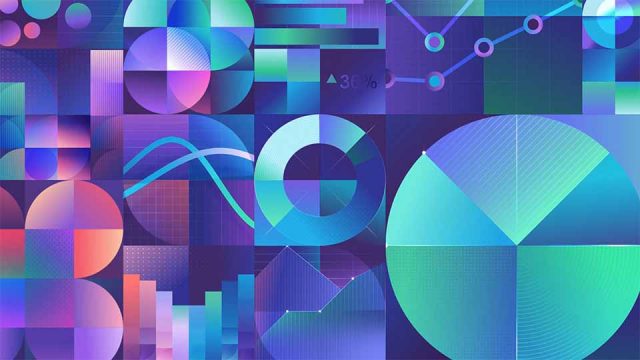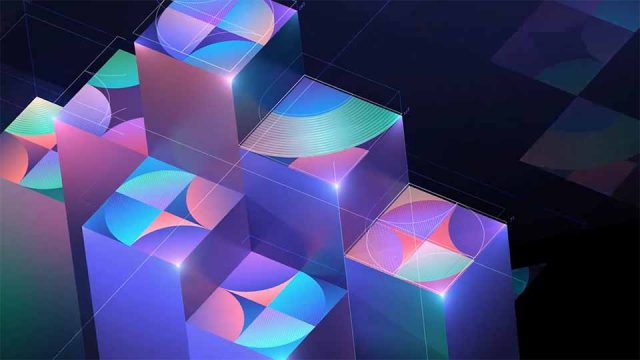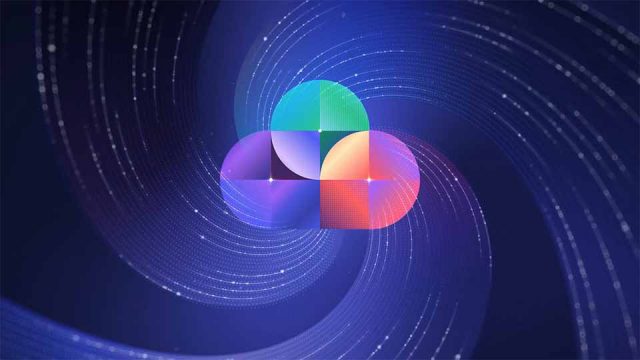 Client: ThoughtSpot
Production: LeftChannel
ECD: Alberto Scirocco
Director/Designer: Taehee Lee
Motion Designer: Taehee Lee, Jon Rooney, Sesshu Abe
3D Animator: Sesshu Abe
Producer: Jacquelyn Daum
Sound Design: Audio Impacts