"Legends of Runeterra" Launch Trailer by Ben Hibon
New work from Swiss-born, UK-based director Ben Hibon is always welcome news and this massive launch trailer for Legends of Runeterra – Riot Games' free-to-play digital collectible card game – demonstrates why.
Working with the CG crew at Unit Image, Hibon balances visceral action and camera work with hints of comedy and painterly rendering that adds atmosphere while rewarding repeat viewing with many poster-quality frames.
Legends of Runeterra is scheduled to release April 30, 2020, for Microsoft Windows, Android, and iOS.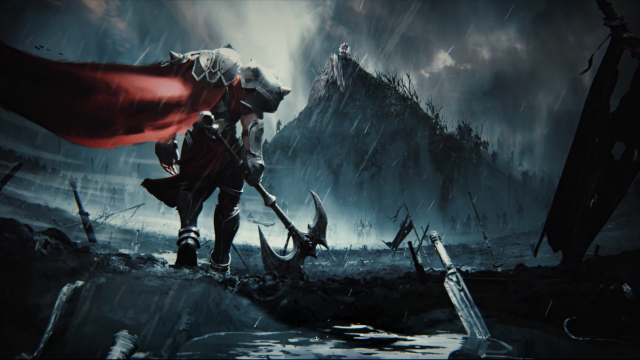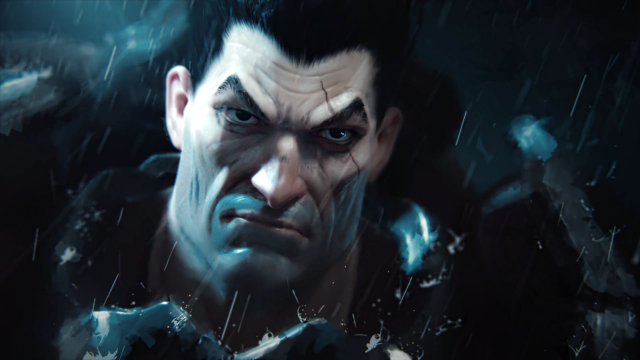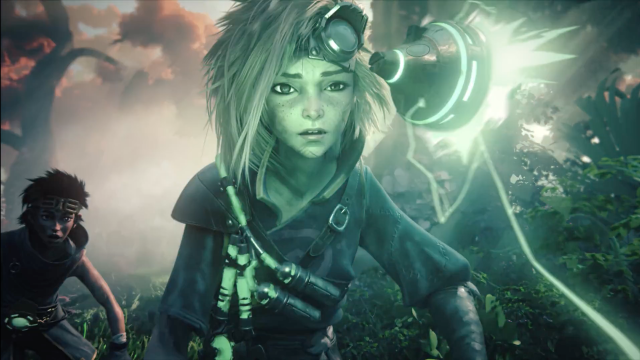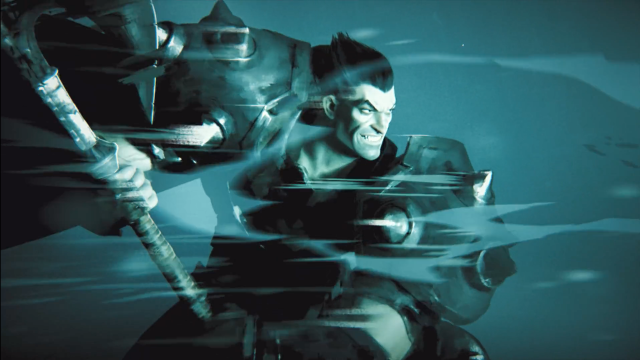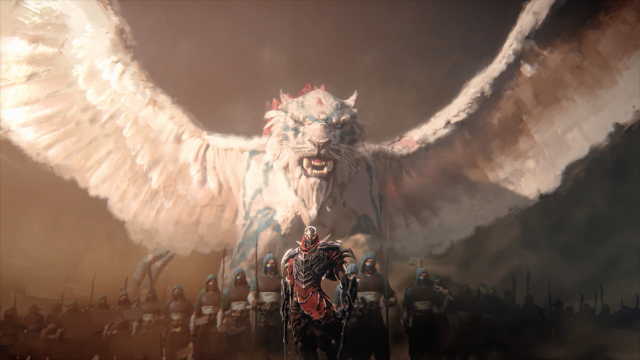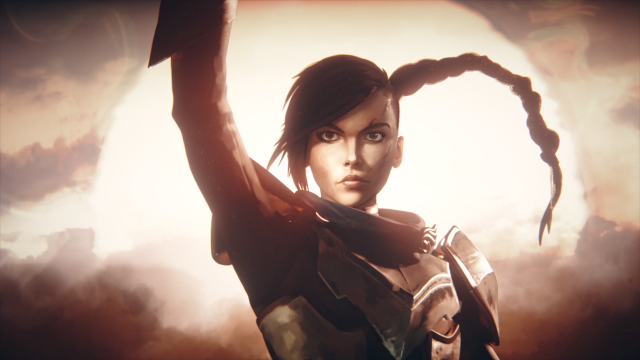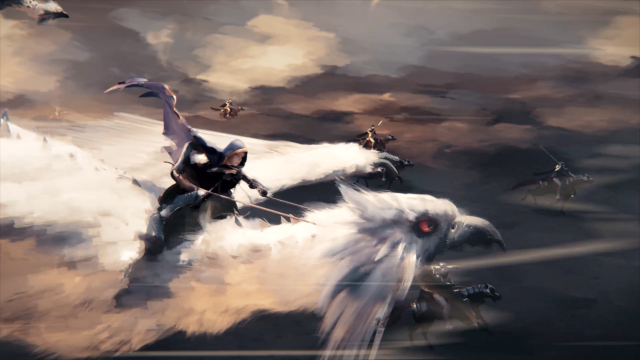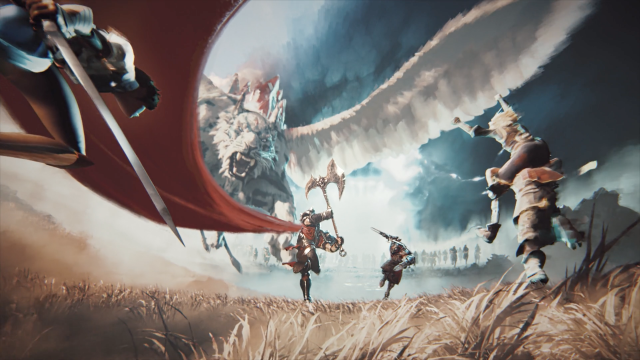 Client: Riot Games
Production: Unit Image
Director: Ben Hibon