Life During Lockdown with the Family
UK motion designer, animator, and director Ryan Brotherston captures animated snapshots of the new routines that have emerged under life in lockdown with his young family in London.
Ryan Brotherston: "During these unusual times as we are all living in lockdown, I found that the days just rolled into each other, and in our household, an almost clockwork-like routine of events started to develop pretty quickly.
"There's me and my partner and our 2-year-old daughter at home, and I was becoming hyper-aware of all the little things we did as a family throughout the day. Silly things, fun things, boring things, infuriating things!
"I wanted to document all of it, and the only way that I know how to do that is through animation. So I'd make very quick sketches of these scenarios as they were happening.
"Being that the subject matter is very 'of the day', I was aware that I had to get this made and out into the world pretty quickly and that dictated the style from the beginning: black and white, dots for eyes, simple lines, minimal actual animated action.
"All these things both added to the film stylistically and assisted in a pretty quick turnaround for a 2-minute animation.
"Once I had the full story in sketches, I scanned them in and set about refining them and cleaning up the artwork digitally in After Effects. Then, with a sprinkling of exaggeration for good humor, the animation started – which is a mixture of cel animation and character rigging."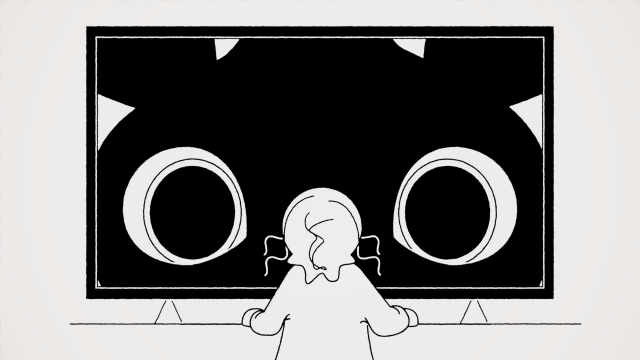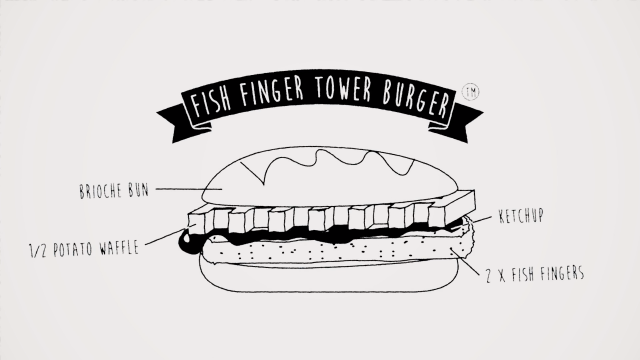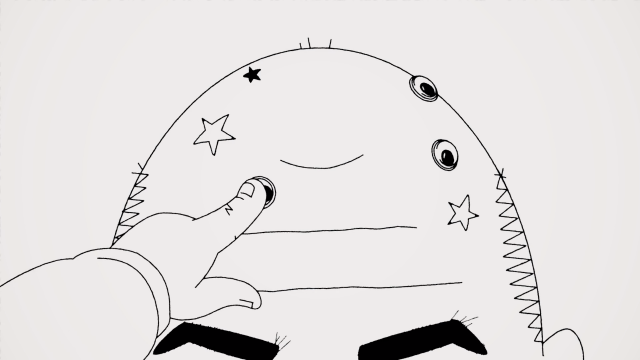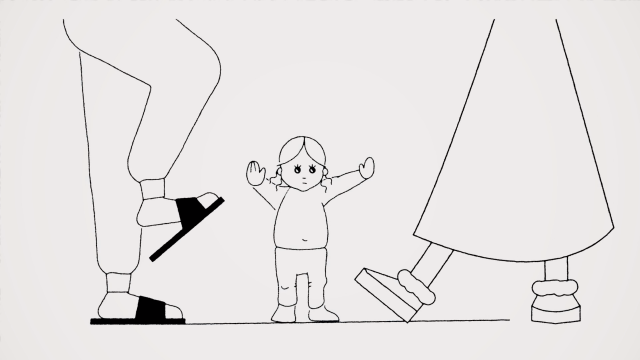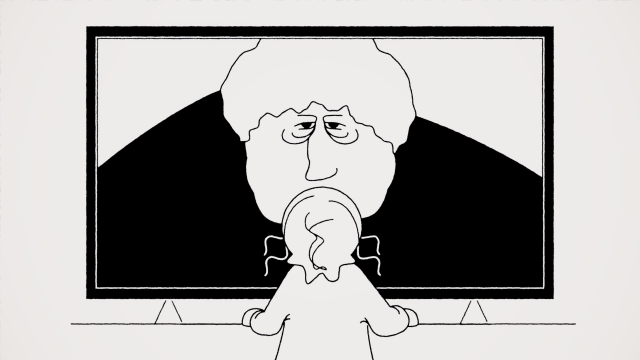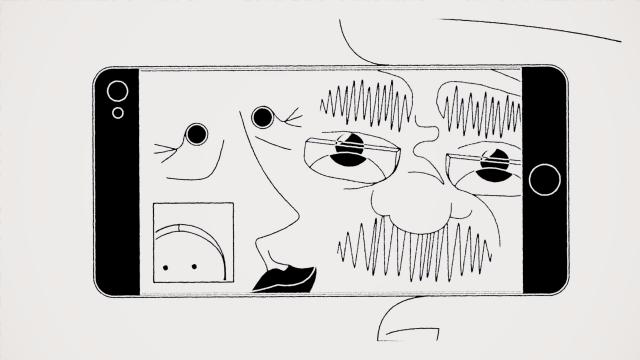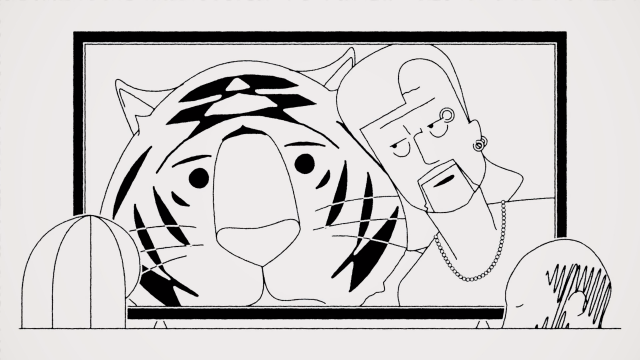 Production: Brotherston.tv
Director/animator: Ryan Brotherston