Light My Desire: Verner Panton Panthella Mini
Danish designer Verner Panton's iconic Panthella lamp first hit stores in 1971 and now finds playful new life in this spot for the Mini edition, designed and animated by Frame in Copenhagen for venerable lighting manufacturer Louis Poulsen.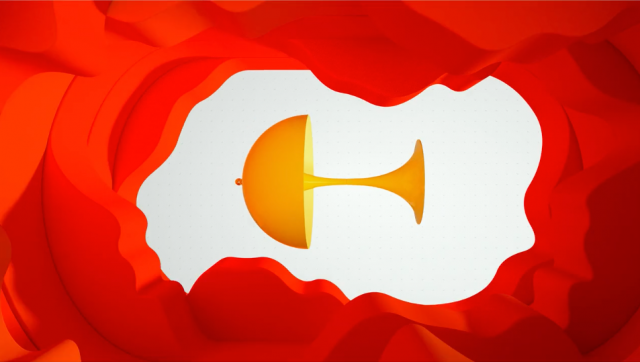 Frame EP Thomas Bay: "Verner Panton is known for his use of powerful colors, organic shapes and unconventional materials – designing everything from furniture to full art installations that looked, and probably felt, like an acid trip. Unsurprising, when you think that he completed a lot of his work in the 60's.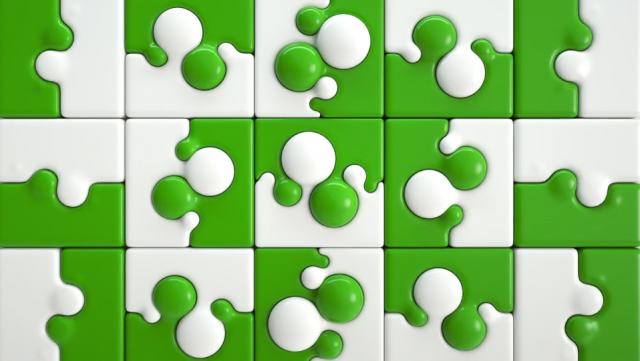 "As a starting point, we investigated Panton's aesthetic universe and commenced designing a tour de force of lamps, eye popping colors and abstract shapes, inspired by the man himself.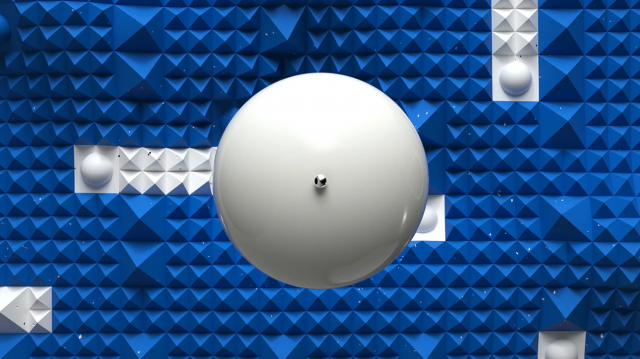 "We were also encouraged by Louis Poulsen to give it our own personal touch so we had the freedom to interpret the unique style of Verner Panton with a unique twist and establish a lighter, more contemporary tone.
"In the end, it was all about creating something warm, happy, alive, intelligent and playful – just like Panton himself."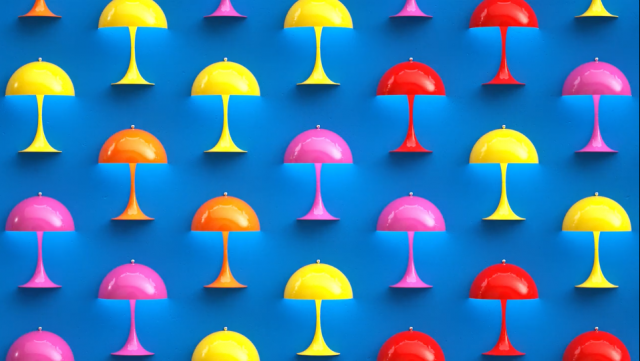 Client: Louis Poulsen
For Frame:
Director: Matias Hansen
Creative Director: Anders Schroder
Executive Producer: Thomas Bay
Design: Matias Hansen
Animation: Filip Kobjevski, Matias Hansen, Aske Westh, Sacha Wechselmann
Sound Design: Zelig Sound